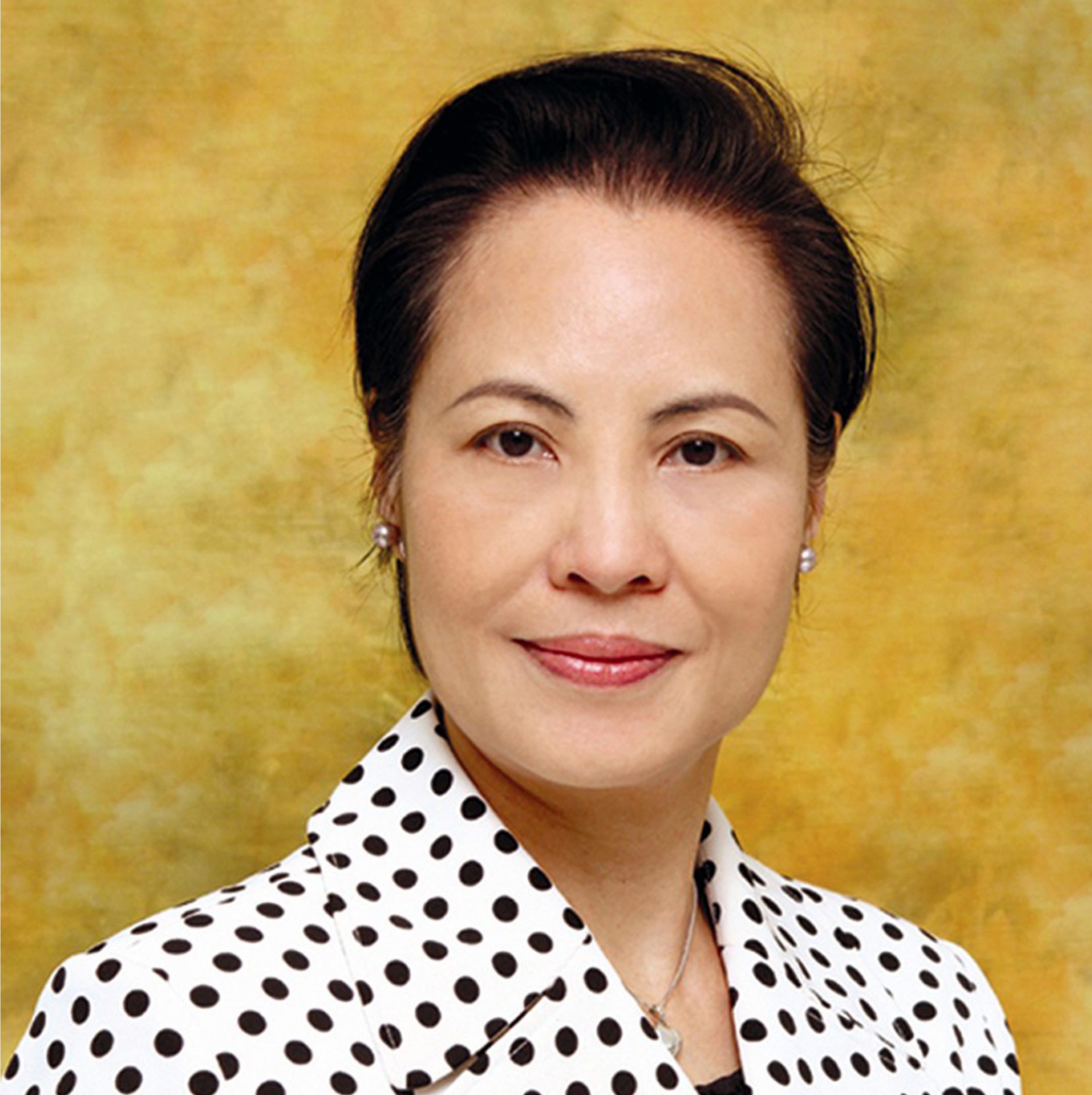 Anniversary Message by Ms Lina H Y Yan, Chairman of 65th Anniversary Activities Steering Committee
United College has much to look forward to in 2021, the year that is particularly meaningful to celebrate our 65th Anniversary with all UCians. On this special occasion, the 65th Anniversary Activities Steering Committee is pleased to unveil the 65th Anniversary slogan "Inherit and Innovate, United We Can" to mark the new chapter of United College.
Looking back, United College was founded in 1956 through the amalgamation of five colleges and there were only around 600 students upon its establishment. Later in 1963, United College was incorporated as one of the three founding colleges of The Chinese University of Hong Kong. Over the past 65 years, United College has committed to embody the College motto of "Ming De Xin Min" by providing holistic education to its students and nurturing "Glorious United Man" for the community. United College has currently over 3000 students and over 28,000 alumni. We are proud that UCians are working hard in different fields to promote the development of the society.  
To celebrate the six and a half decades of growth and achievements, a galaxy of celebratory events will be introduced by the Steering Committee, its two sub-committees on Banquet and Fundraising; and six working groups on Academic Activities, Cultural and Art Activities, Alumni Activities, Student Activities, Health and Sports Activities, and Communication from January 2021 to July 2022. This would be a wonderful opportunity to gather all UCians, not only to celebrate the anniversary of the College and its accomplishments with a grateful heart, but also recall the fond memories in the big family of United College.
As conveyed in the 65th Anniversary slogan, we would like to embrace our predecessor's achievements and spirit, while focus on the future development with renewed vigour and innovative mindset to carry on our new journey. 'Inherit and Innovate, United We Can'!