1974 UC BBA Alumni Gathering on United College Campus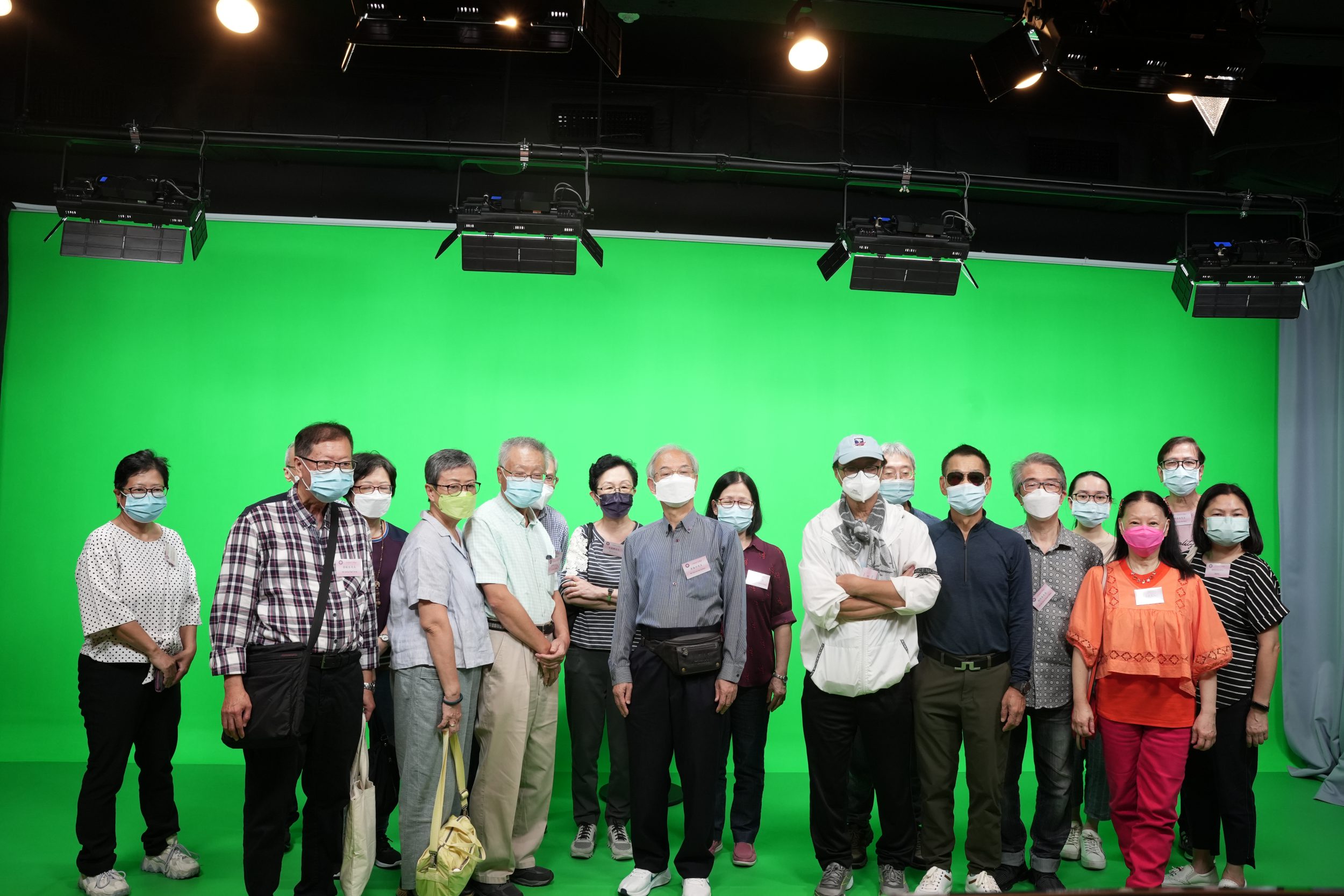 A group of eighteen 1974 United College BBA Alumni and family members came back to their alma mater on 12 November 2022 (Sat) afternoon. The College arranged a campus tour for them to visit Shum Choi Sang United College Archives, Tien Chi Microcomputer Laboratory and Creative Media Studio, Adam Schall Residence, Thomas H C Cheung Gymnasium and sports facilities, etc. Alumni were all excited when they went back to old places. All the fond memories flashed back to the mind. It was not difficult to feel the bonding and their friendship of the alumni group, as well as their affection and sense of belonging to United College.
After the visit, Professor Stephen H S Wong, College Head, hosted a tea gathering for alumni. He briefed alumni the updated development of the College. All the alumni and their family members spent a warm and happy afternoon at United College.