Sprinkle with Sweat – 55th Athletic Meet of United College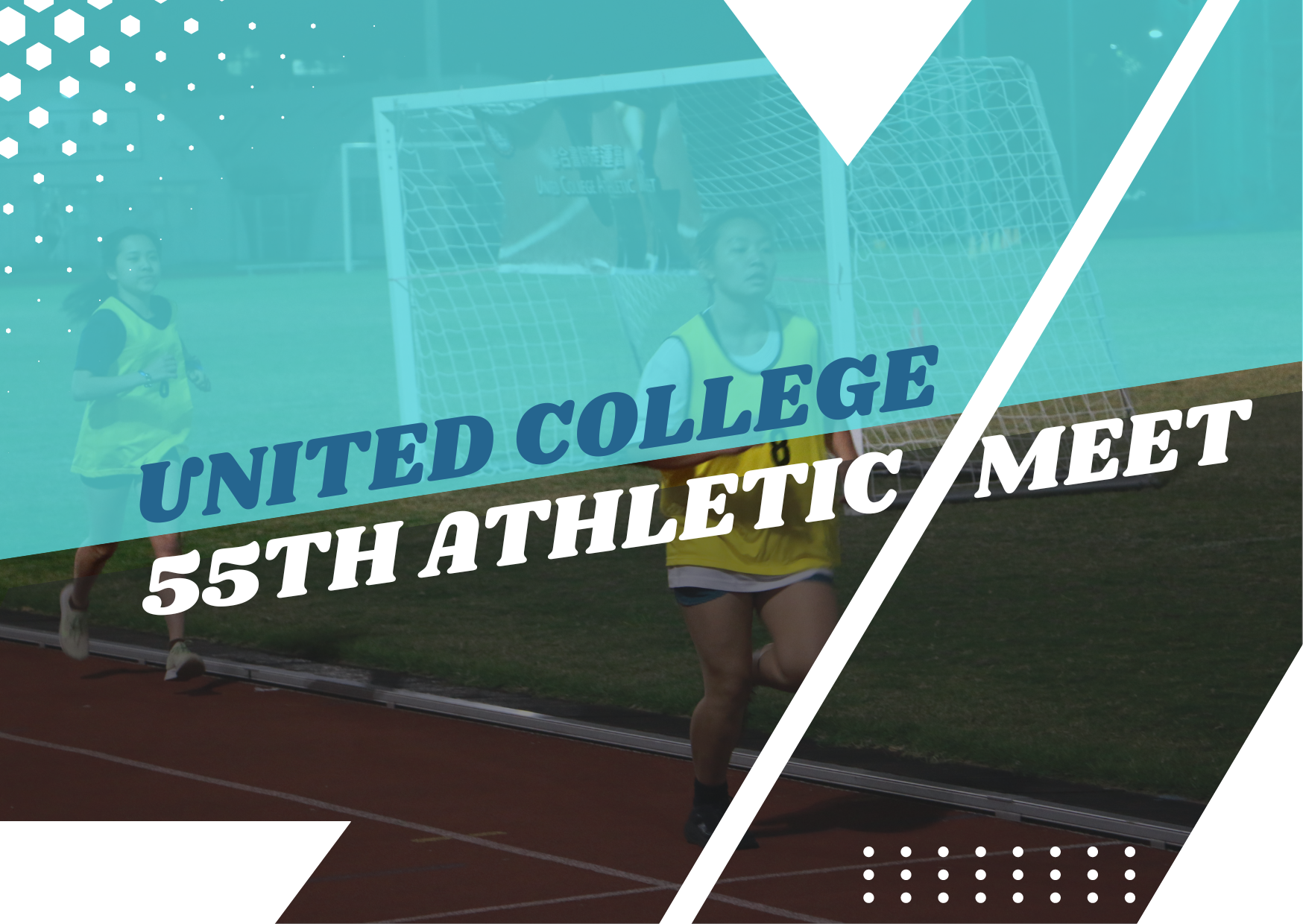 The United College Athletic Meet 2022-2023 was held on 25 October 2022. Guests, athletes, judges and cheering teams gathered at the Sir Philip Haddon-Cave Sports Field for this annual sports event.
Guests including Professor Lee Hung Kay, Associate College Head and Dean of General Education; Professor Tang Sze Wing, Associate College Head; Dr Elean F L Leung, Director of Physical Education Unit of the University and Associate College Head of New Asia College; Dr Chan Tak Yau, Senior College Tutor; Mr Tony M H Chan, College Secretary; Ms Crystal K Y Cheung, Warden of Adam Schall Residence and Associate Dean of Students; Dr Leung Tak Wah, Warden of Bethlehem Hall and Associate Dean of General Education; Professor Vivian W Y Lee, Warden of Chan Chun Ha Hostel; Mr Wong On Tung, Warden of Hang Seng Hall; Professor Faye S Y Tsang, Warden of Pak Chuen Hall and Professor Eunice L Y Tang, Warden of Ping Fan Hall attended the opening ceremony and witnessed the declaration of the athletes' representatives. A number of track and field events were carried out with over four hundred students representing six hostels and non-residential halls joining the competitions. Special thanks to several alumni serving as judges, the events were held smoothly.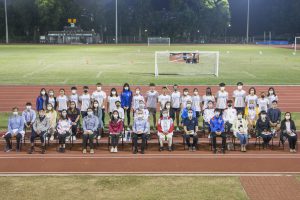 A group photo of guests and United College Sports Association Students.
Review▼
 

 

View this post on Instagram

 
After multiple intense competition, Hang Seng Hall won the inter-hall championship while Adam Schall Residence won the Cheering competition.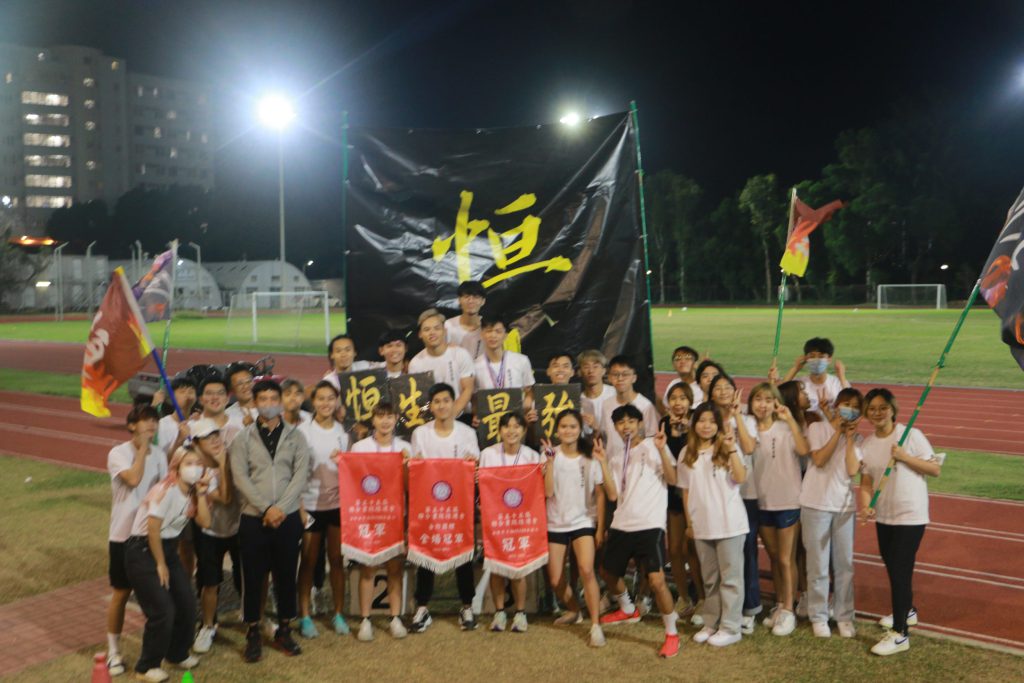 Hang Seng Hall – Champion Team of inter-hall competitions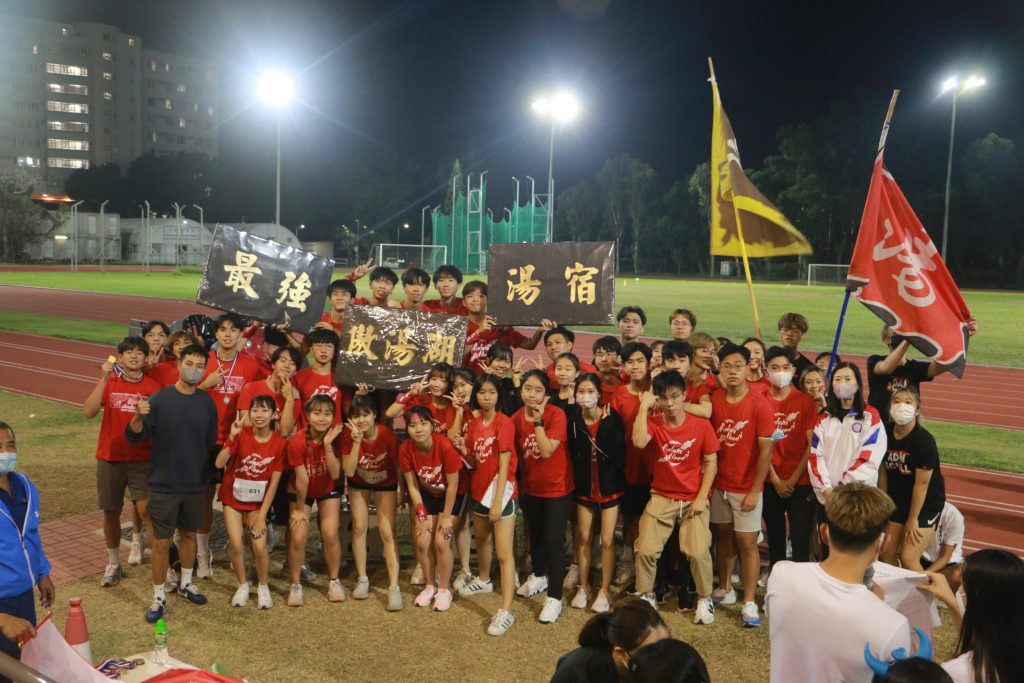 Adam Schall Residence – Champion Team of Cheering competition