College Orientation Camp 2022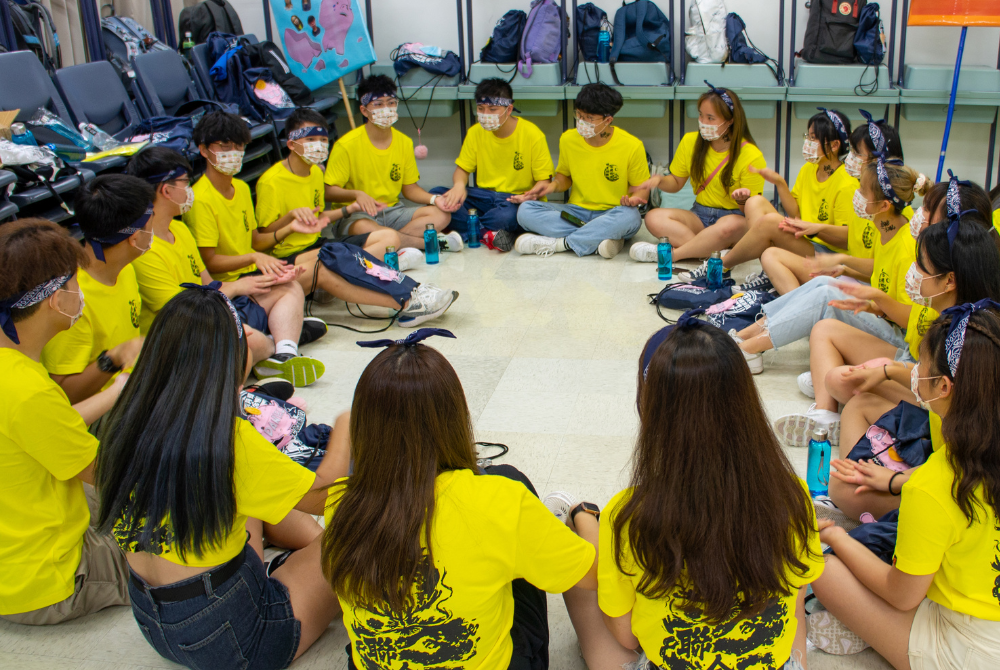 The 2022 College Orientation Camp organised by the Student Union was held from 30 August to 1 September 2022. Affected by the pandemic, the opening ceremony was held in virtual mode on 30 August, while a face-to-face day camp was arranged from 31 August to 1 September. 329 local and non-local students attended the Orientation Camp this year.
Through the camp, the Organising Committee aimed at helping freshmen to understand university life and establish networks. Through a series of mass games and theme activities, they could gain knowledge of the College, reflect on the role of university students and plan for their undergraduate studies.