News Students, Come and Discover United College!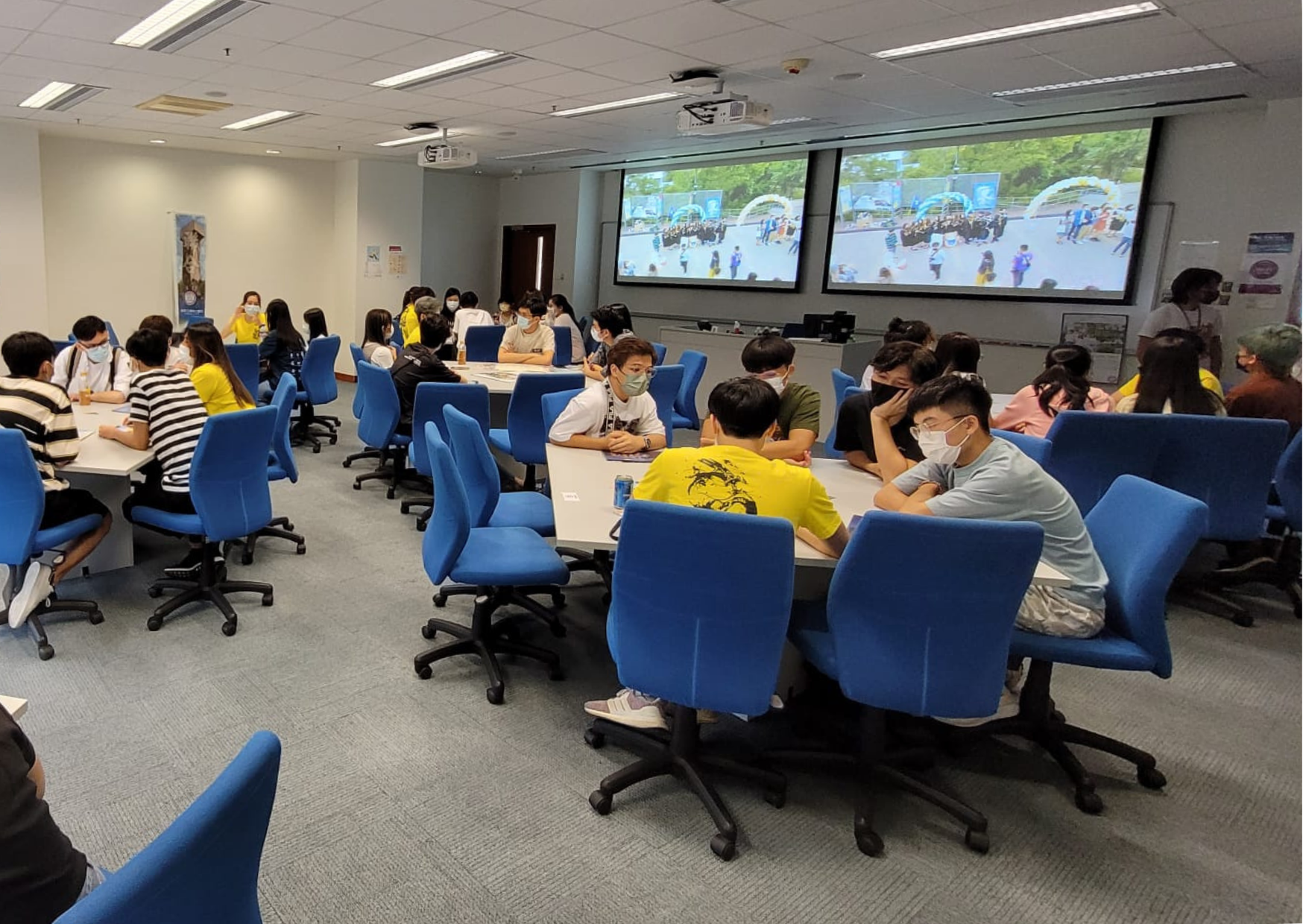 The New Student Orientation Day of The Chinese University of Hong Kong was held on 13 August 2021, welcoming the students admitted through JUPAS come back to the campus to learn more about the school, colleges and departments. Around 1600 new students signed up to join the occasion. On that day, the College held a variety of activities to welcome the new cohort of students.
College and Orientation Camp Consultation Session
"College Consultation Session" and "Orientation Camp Consultation" were held at Room 302 and Room 515 of Lee Shau Kee Building respectively. UC student ambassadors shared with more than 500 freshmen about their College life and the arrangement of the orientation camp in the two sessions. Dessert coupons of Si Yuan Amenities Centre and vouchers of UC Canteen-Joyful Inn were offered to freshmen to encourage them taking a visit of the College campus.
College introductory talk
The "College introductory talk" was held at Sir Run Run Shaw Hall at 4:30 pm. Professor Jimmy C M Yu, College Head and Professor Alaster Lau, the Associate Head and Dean of Students, delivered a brief introduction of the College to the freshmen. Mr Joseph W N Cheung, UC alumnus, CEO of Oasis Investment Management Company Limited and Member of the College Board of Trustees, conducted a sharing on his fruitful college life in UC.