Head's Message 2019-2020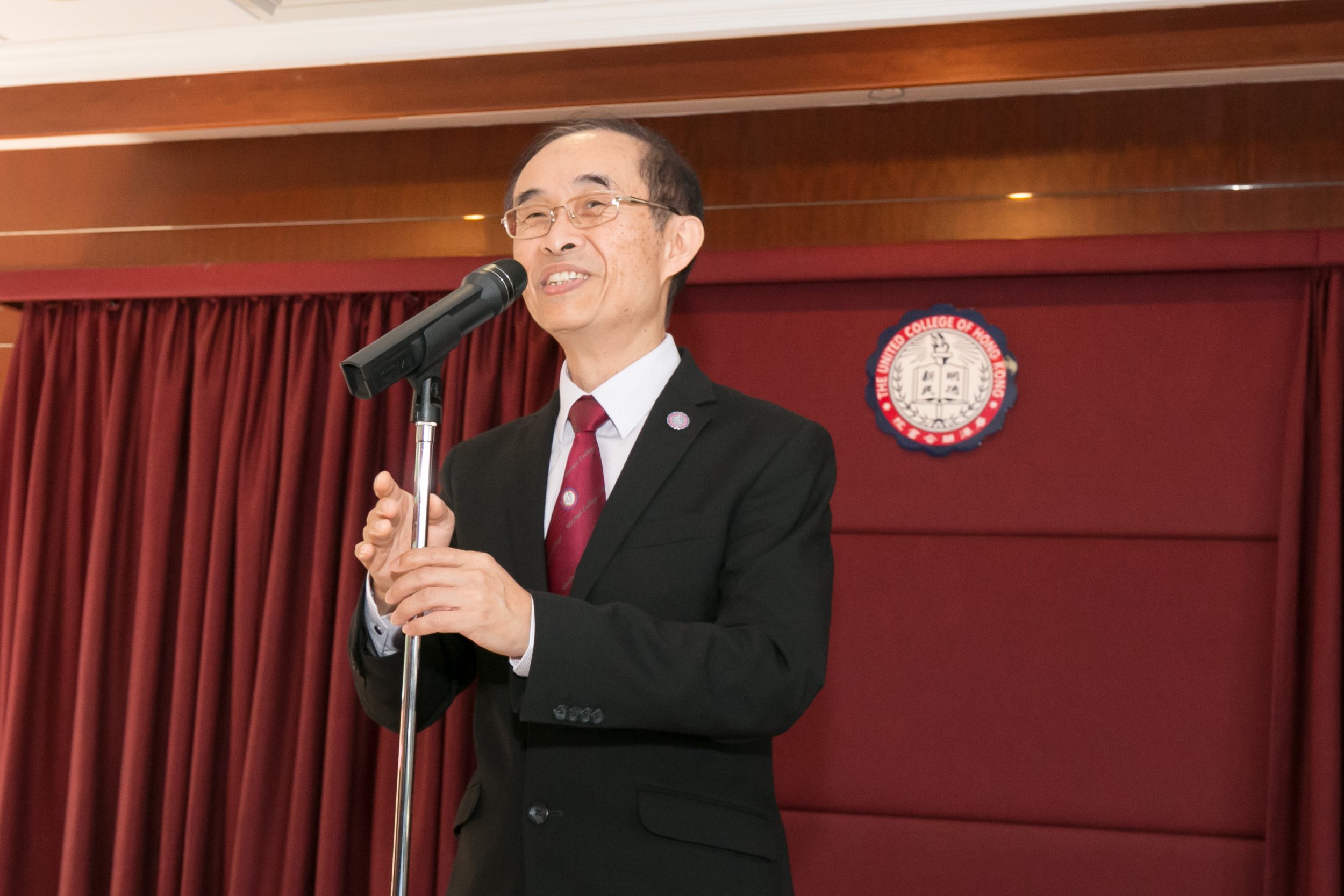 Although we can only have online classes due to the pandemic, we are still excited and enthusiastic about the commencement of a new academic year. With the coordination from colleagues and understanding from students, we have made a smooth transition to the new mode of online learning. United College will do its best to provide quality non-formal educational experience to our students.
United College strives to maintain as much as possible academic exchange and student activities during this difficult time. In order to stay connected, we have updated our college website and social media platforms. On a more positive note, we have been forging ahead with the preparation work of the new hostel. We appreciate the feedback from the online consultation on hostel designs. We hope that we can turn all the new challenges into opportunities, and strengthen our relationship with our stakeholders.  
We believe every storm is followed by a rainbow. We are on our way to a new chapter of our College. Let us go hand in hand to celebrate our 65th anniversary!