Keep Up the Passion on Social Service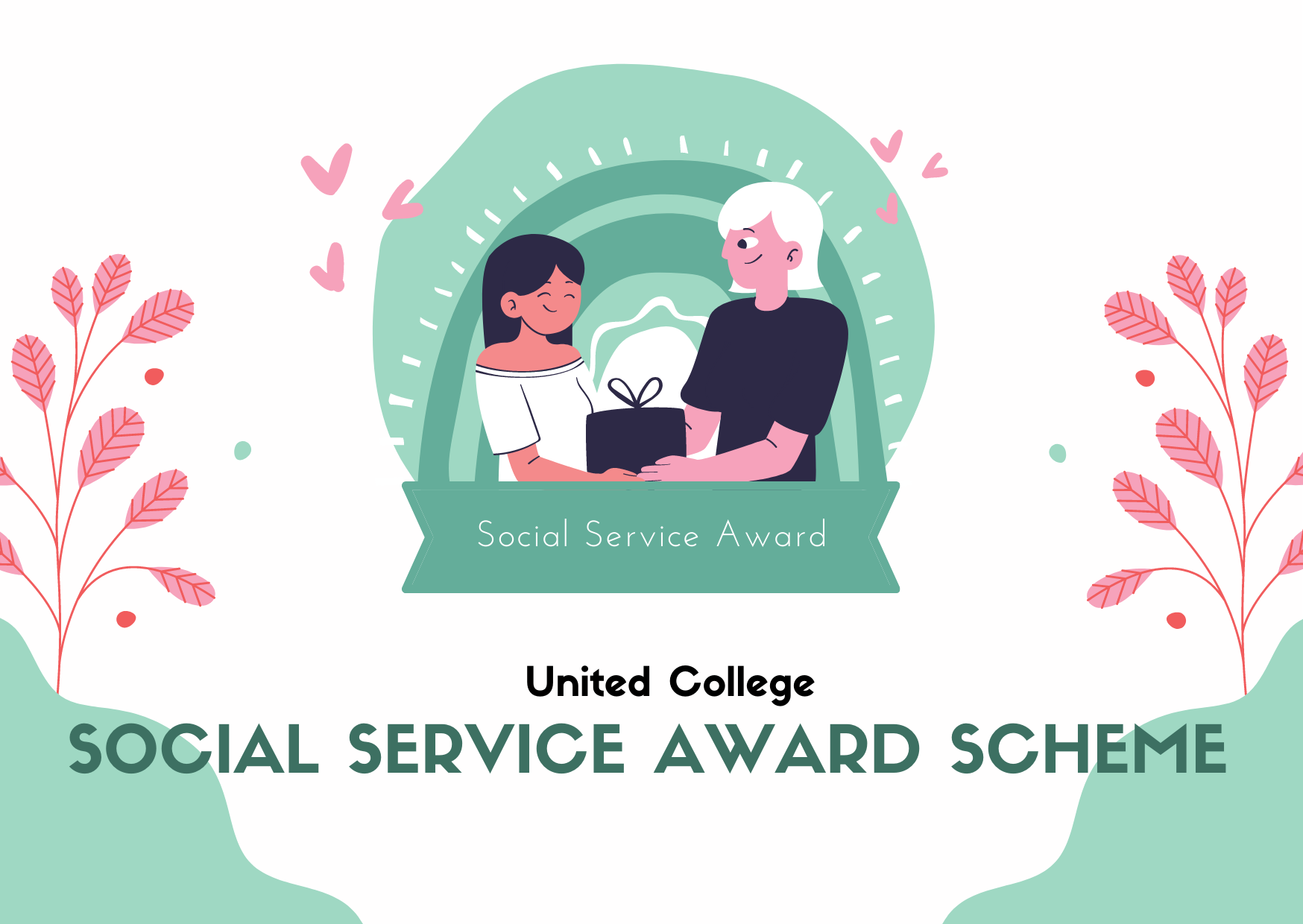 Due to the spread of COVID-19, it becomes difficult for our students to work on social services like visiting the elderly, caring the underprivileged, or even flag selling, etc. Despite the pandemic situation, social-service enthusiasts are eager for giving a helping hand to others in need.
College student, Lee Yee Man (2021/CHLL), joined UC Service Learning Internship Programme to Tokushima, Japan at the beginning of the pandemic. She actively participated in wide range of voluntary work after returning to Hong Kong. With over 100-hour of volunteering service hours, she was awarded Silver Certificate (Individual) in Social Welfare Department Volunteer Movement Scheme. Let's find out some of the unforgettable moments of her voluntary work!
Congratulations to the following students who were awarded United College Social Service Award 2019-2020:
Gold Award

Chan Wai (2021/HIST)
Wong Lok Yan Cherie (IBBA/4)

Silver Award

Lee Yee Man (2021/CHLL)
Yip Hoi Kei (2021/PSYC)

Bronze Award

Chan Wing Tung (GRMD/4)
It is hoped that our college students can practise the College motto of "Make one's virtues shine and renew the people" by continuous support in social services.