News from the College Board of Trustees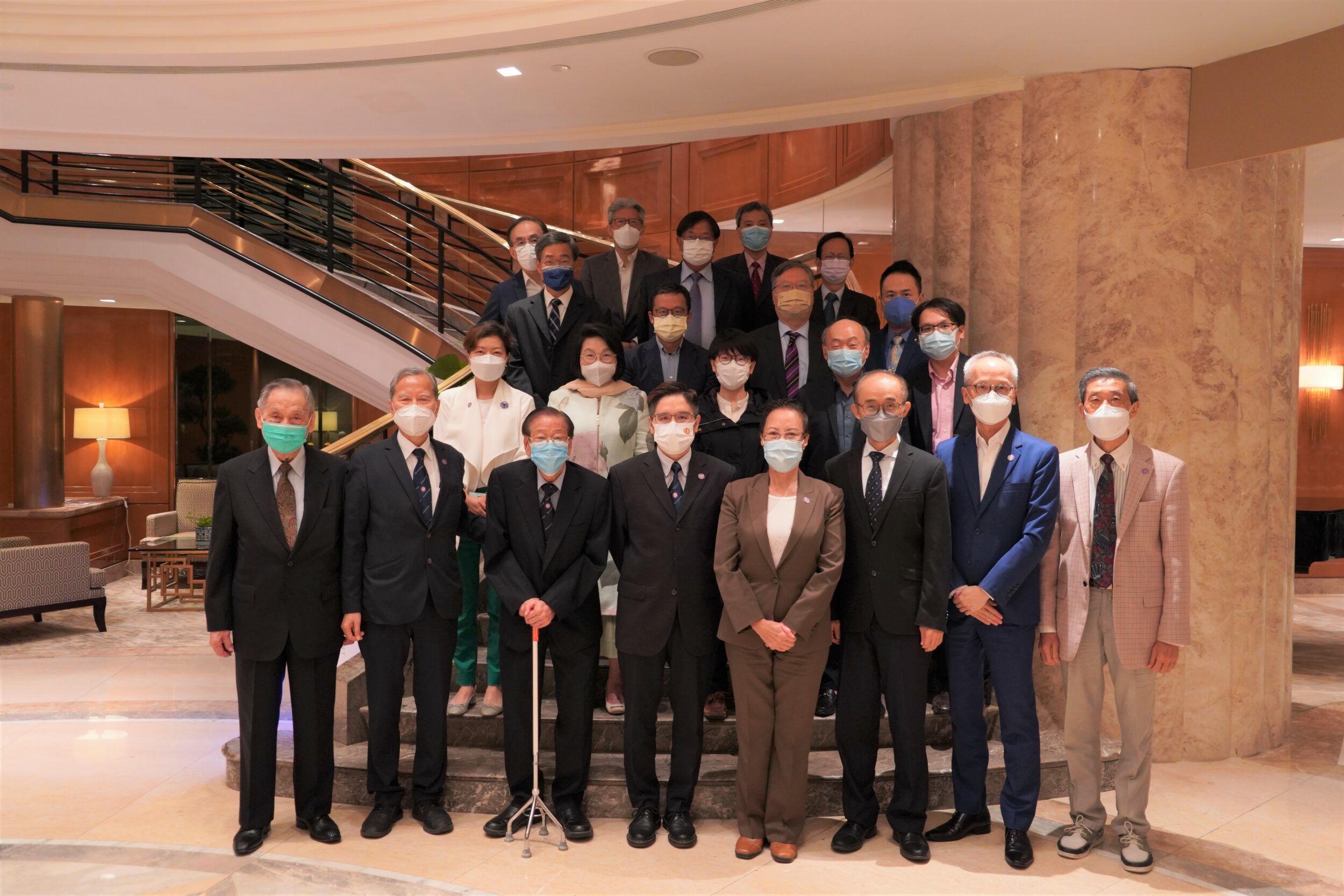 1.Annual Board Dinner
The 92nd Board of Trustees' Meeting cum Annual Dinner was held on 15 November 2022 evening at The Dynasty Club, Wan Chai. Board members gathered together at this happy occasion.
2.Trustees' Reappointment
The College Board of Trustees re-elected Mr Ryan S C Wong and Mrs Janice Choi to extend their membership for a further term to 31 January 2026 on 30 December 2022.