Our Gratitude to Every UC Scholarship Donor!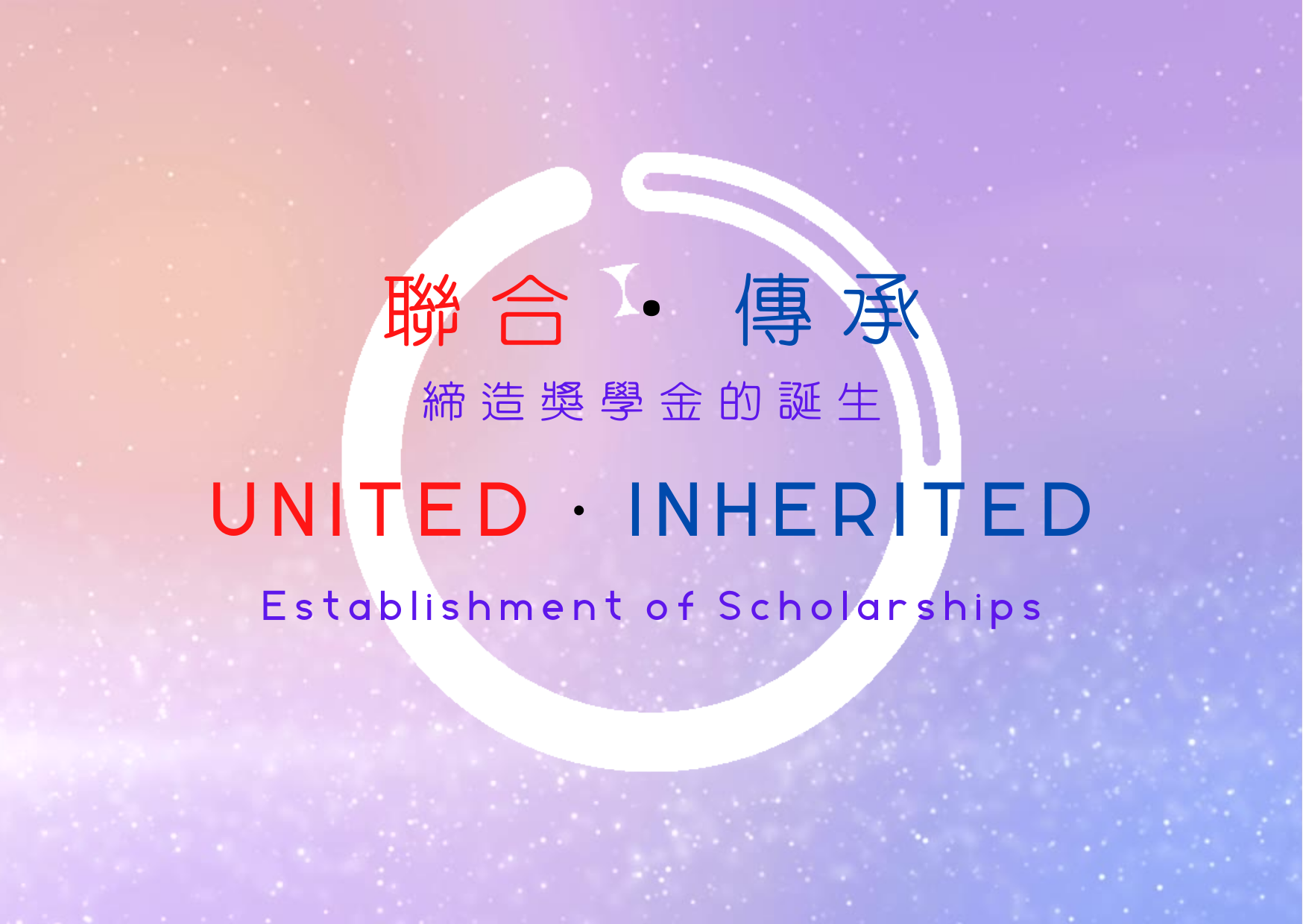 To celebrate the 65th Anniversary of the College, we specially produced a short video with the theme of "United · Inherited" to express our deepest gratitude and appreciation to every scholarship donor. Because of the generous support of our donors and alumni every year, we are delighted to pass on the scholarships to our UC students and encourage them to strive for excellence and success.
The College invited College alumna Ms Audrey H Y Chan (14/BCME), the donor of "Chan Ho Yan Chinese Medicine Scholarships" and award recipients Lam Sing-wa and Kei Cheuk-ting, two Year 2 Chinese Medicine students to share the joy and hope on setting up and receiving the scholarship respectively.
The video was filmed at the clinic of Ms Chan and the College campus in late April and early May. Two students expressed their heartfelt thanks on awarding the scholarship. Ms Chan shared the reasons of setting up this scholarship – to inherit the legacy of the College scholarship and join hands to nurture the Chinese Medicine practitioners.
We would like to send our gratitudes to all donors for their generous support. Congratulations to all awardees too!