Taking a Break is for Accomplishing a Longer Journey – Yoga Class in Thai Style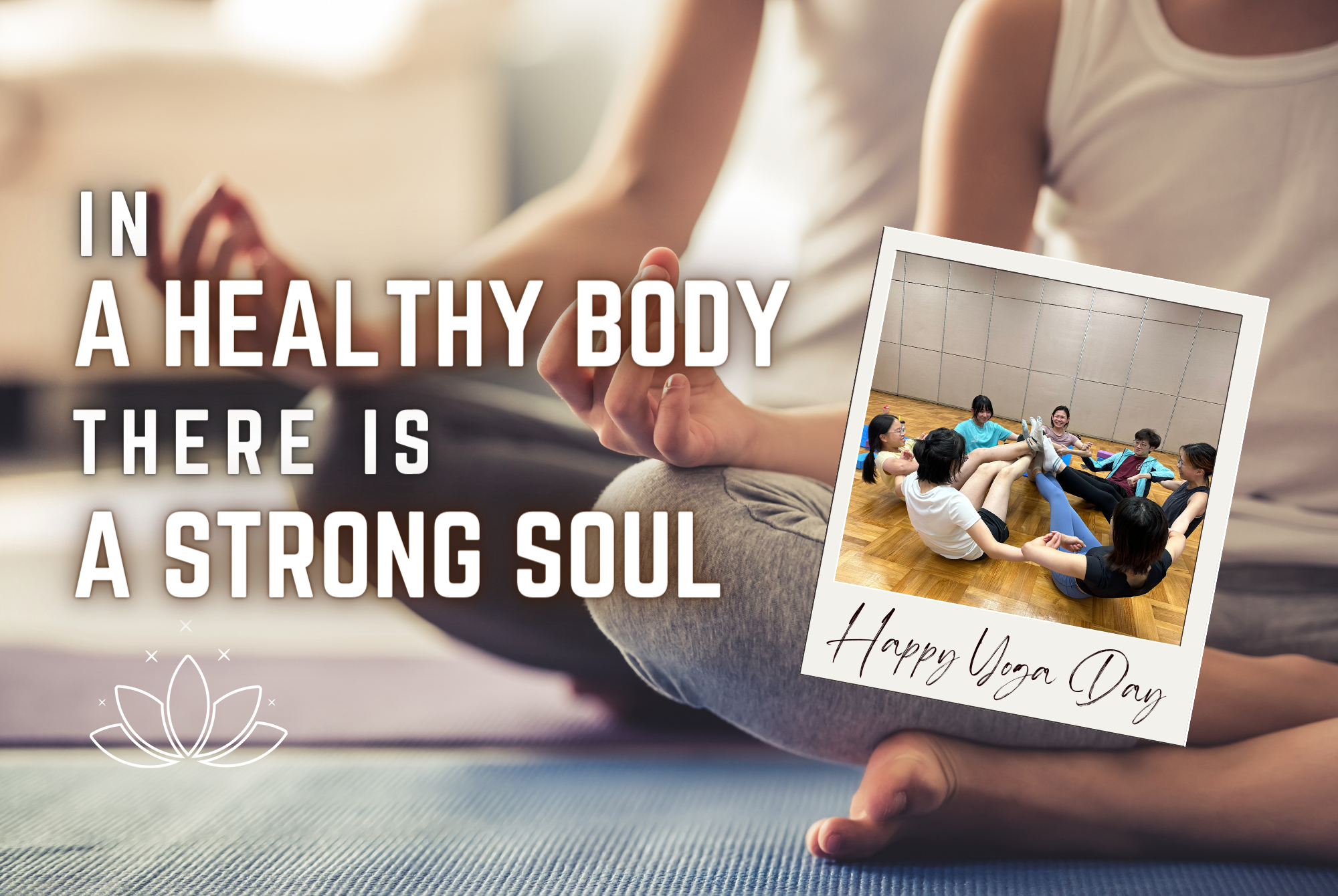 For many students, summer holidays are not a time for relaxation, but a peak time for courses and internship. In order to provide students with a moment of leisure during their tight schedule, the College organised a Yin Yoga class on 21 June 2023 at the Activity Hall of Adam Schall Residence. Yin Yoga poses require longer holds, which can help students achieve thorough full-body stretches and relax their minds.
After the practice, participants enjoyed Thai drinks, desserts and snacks while sharing their daily lives.
As the saying goes, "taking a break is for accomplishing a longer journey". Although we may not be able to relax as much as we would like to during the summer holidays due to various engagements, we should remember to give ourselves time to fully rest and prepare for the next challenge.