The 16th United College Head's Cup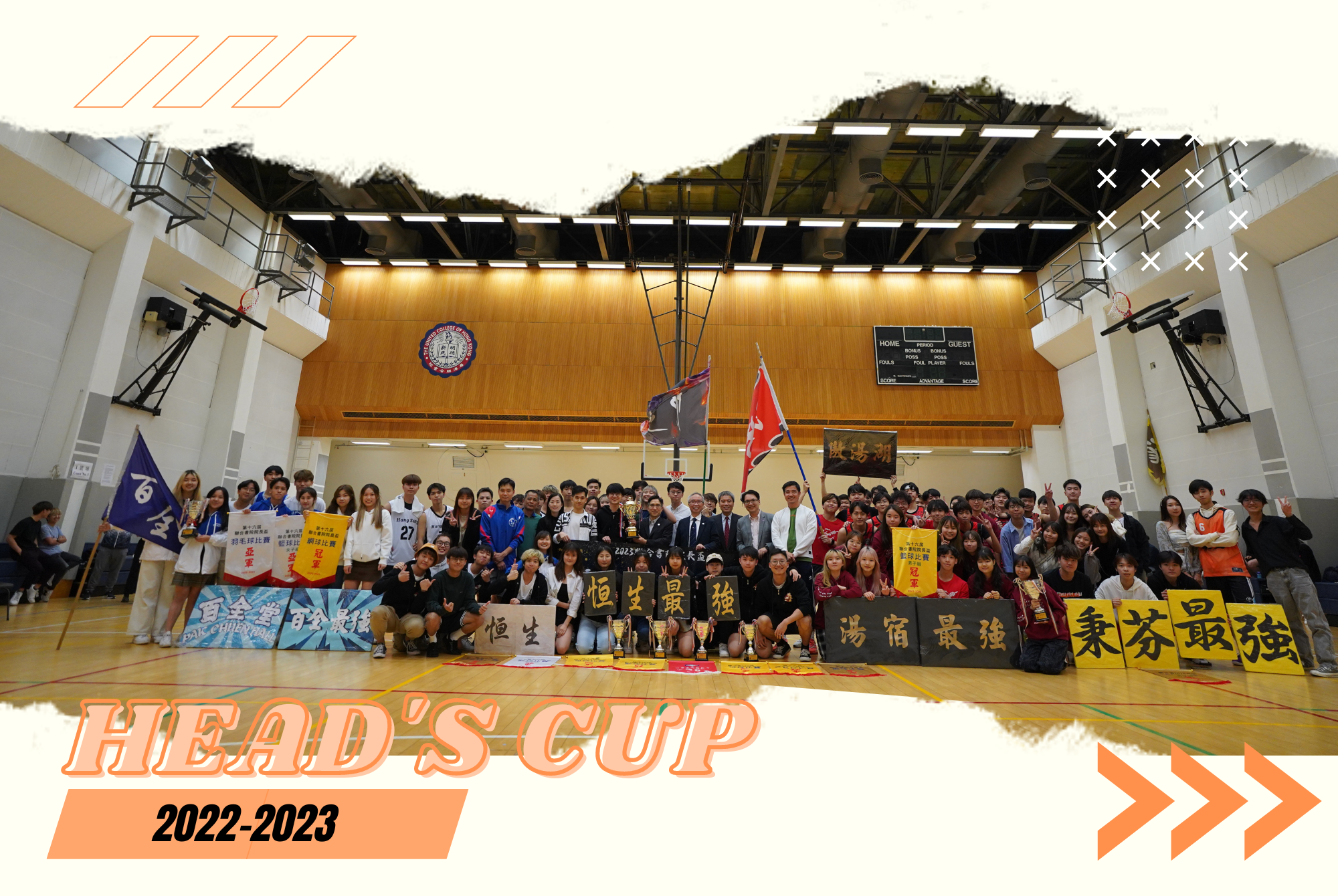 United College Head's Cup, which was suspended for three years due to the pandemic, has finally resumed! The residents' associations of four student hostel and two non-residential hall formed their own teams to compete for the overall championship of the 16th UC Head's Cup. After the kickoff of annual Swimming Gala and Athletic Meet last year, a series of ball games, including Men's Basketball, Women's Basketball, Football, Volleyball, Badminton, Table Tennis and Tennis, were organised from January to March 2023.
With the spirit of "Friendship first, competition second," different teams fought hard with no regrets. After a number of heated matches, Hang Seng Hall won the overall champion again for consecutive 16 years. They scored 63 points from nine events. The first runner-up was Adam Schall Residence, while the second runner-up was Ping Fan Hall.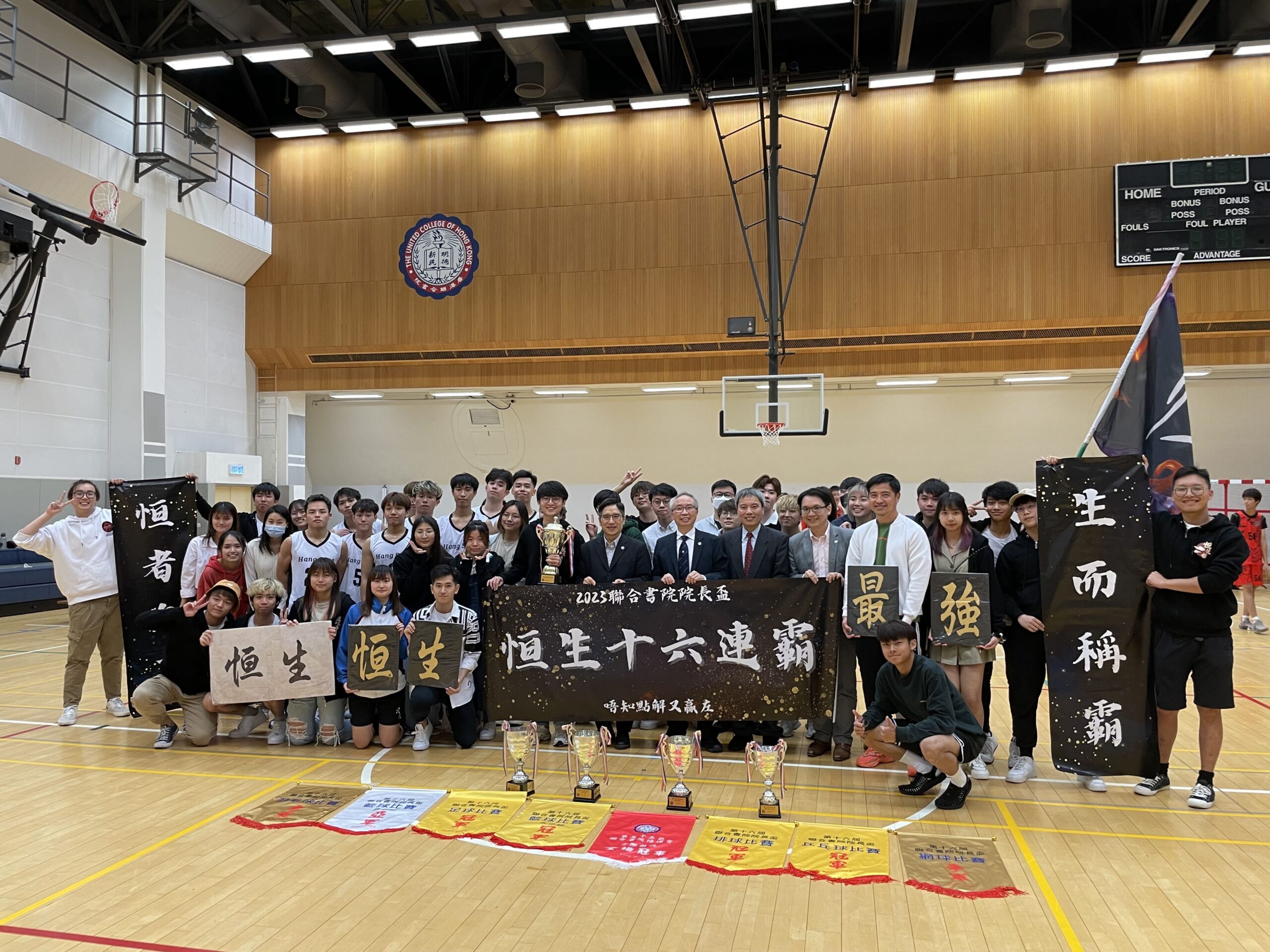 ▼Results of the Competitions▼
| | | | | | | |
| --- | --- | --- | --- | --- | --- | --- |
| | Adam Schall Residence | Bethlehem Hall | Chan Chun Ha Hostel | Hang Seng Hall | Pak Chuen Hall | Ping Fan Hall |
| Swimming Gala | 5 | 5 | 4 | 8 | 6 | 10 |
| Athletic Meet | 12 | 6 | 6 | 14 | 8 | 10 |
| Football | 4 | 2 | 3 | 7 | 2 | 5 |
| Men's Basketball | 7 | 2 | 2 | 5 | 3 | 4 |
| Ladies' Basketball | 4 | 2 | 2 | 7 | 5 | 3 |
| Volleyball | 3 | 2 | 4 | 7 | 2 | 5 |
| Badminton | 7 | 2 | 3 | 4 | 5 | 2 |
| Table Tennis | 4 | 3 | 2 | 7 | 5 | 3 |
| Tennis | 5 | 2 | 2 | 4 | 7 | 3 |
| Total Mark | 51 | 26 | 28 | 63 | 43 | 45 |