The Eighth Cross-Strait Forum on Education of Modern Colleges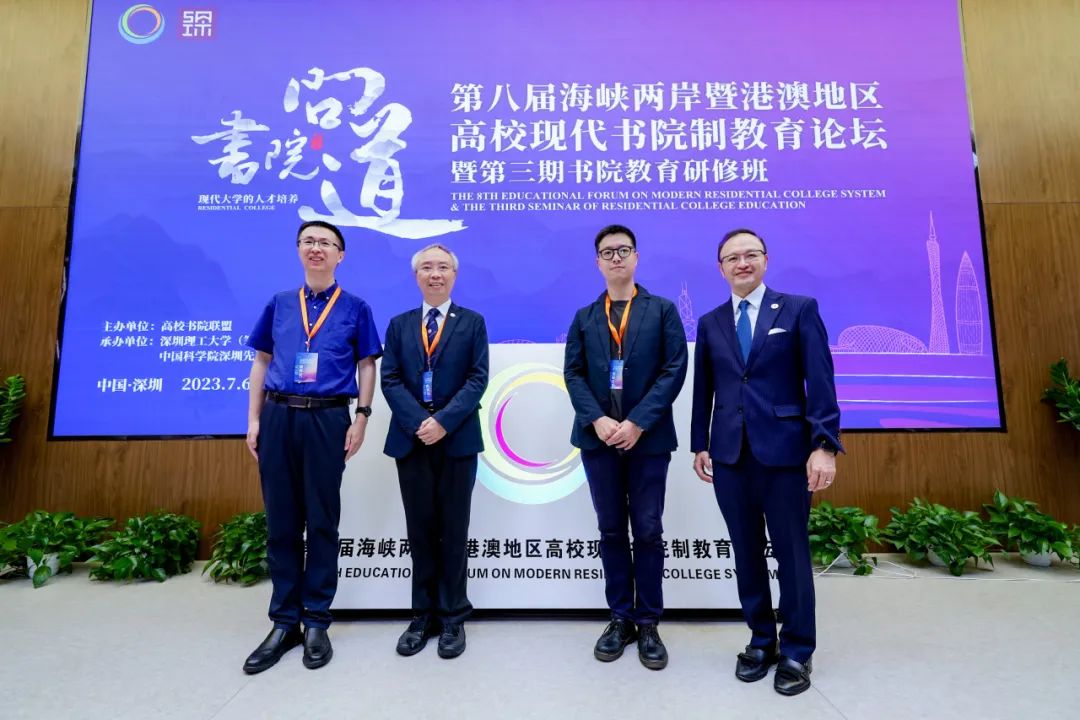 The Eighth Cross-Strait Forum on Education of Modern Colleges was held at the Shenzhen Institutes of Advanced Technology (SIAT) of the Chinese Academy of Science (CAS) from 6 to 9 July 2023. Professor Tang Sze Wing, Associate Head of United College, Dr Leung Tak Wah, Associate Dean of General Education of United College and Dr Tony M H Chan, College Secretary, attended the Education Forum and exchanged views with institutions from mainland China, Taiwan and Macau on college education in universities.
During the forum, education experts discussed and exchanged ideas on various issues related to college education, including theoretical explorations of college whole-person education, exploration of management models for colleges, development of student organisations, construction of general education courses, collaborative education between colleges, evaluation of the effectiveness of college education, student care, and career planning guidance for college students.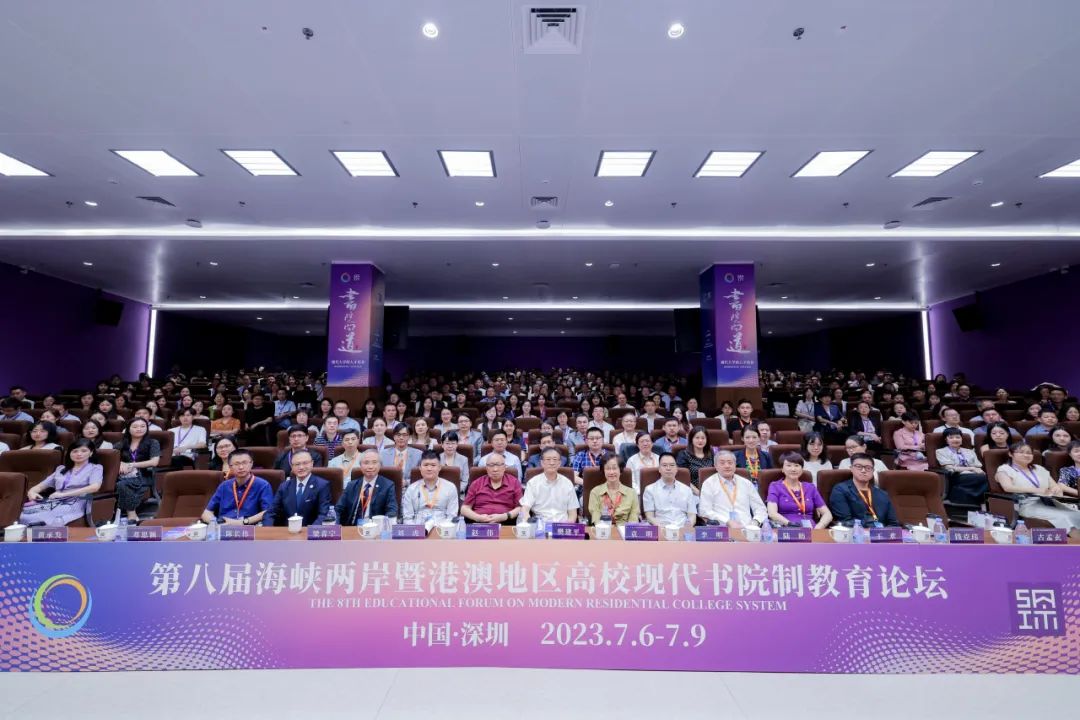 After four days of discussion and exchange, the forum achieved fruitful results and provided rich ideas and directions for the development of college education. It is believed that with the joint efforts of education experts, college education will continue to progress and develop, making greater contributions to the cultivation of more outstanding talents.