The College Supports the Earth Hour 2022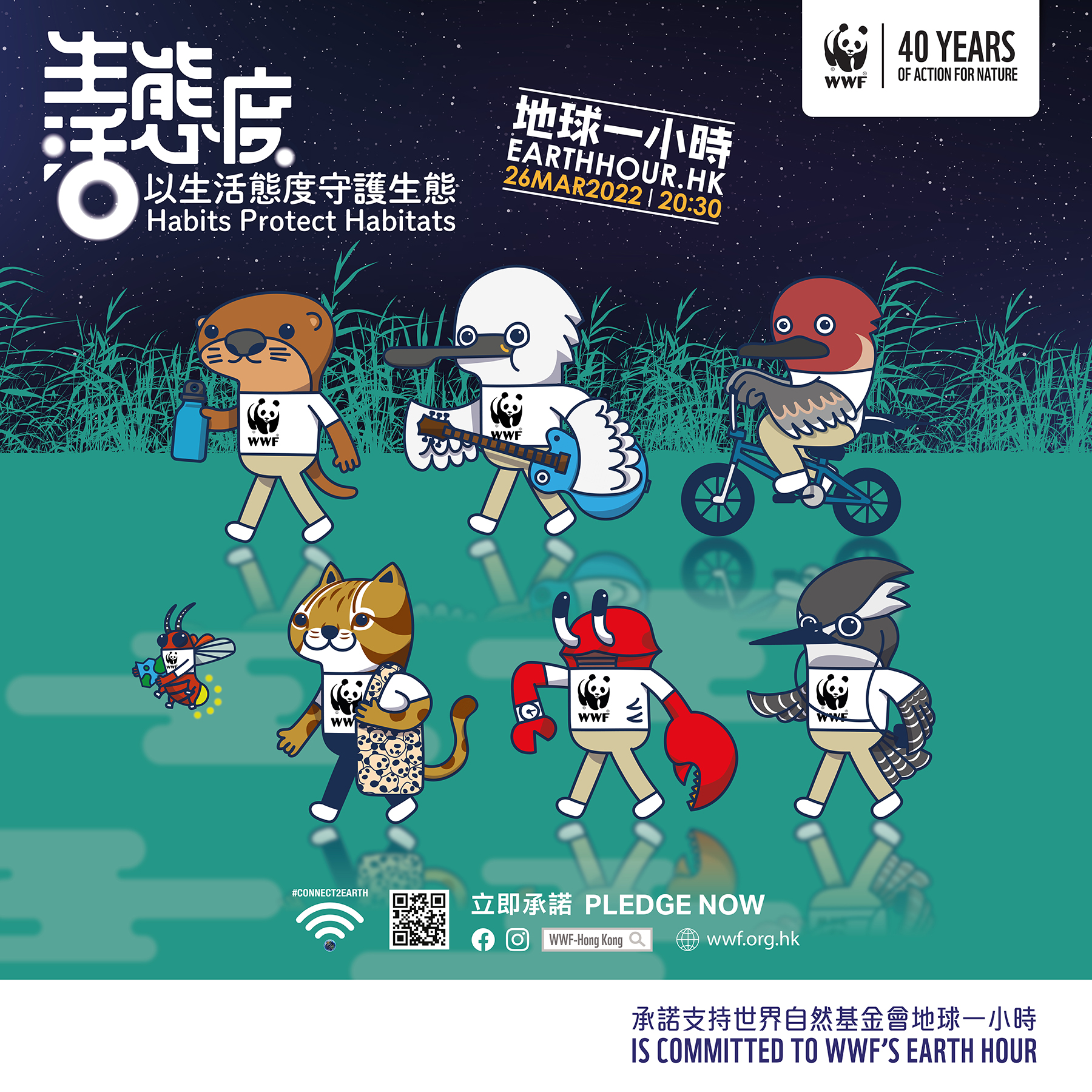 The Earth Hour 2022, with the theme "Habits Protect Habitats", was held on Saturday, 26 March from 8:30 pm to 9:30 pm. The spotlight was casted on some silent heroes: wetland habitats. 
As in past years, the College continued to support the programme, with just minimal campus lightings provided during this hour. The following lightings were turned off during the campaign:
United College Water Tower
The Roof Garden of T C Cheng Building
1/F Podium of Chan Chun Ha Hostel
Signage of Cheung Chuk Shan Amenities Building
College members are encouraged to sign an online pledge (https://bit.ly/3ijHbWY) to show support for the campaign. "Turning off the lights for an hour" is simply the beginning. To protect irreplaceable wetlands for future generations, we can do more by transforming our daily habits.
Let's all change our habits to protect habitats!