UC Bomber Jacket Design Competition 2023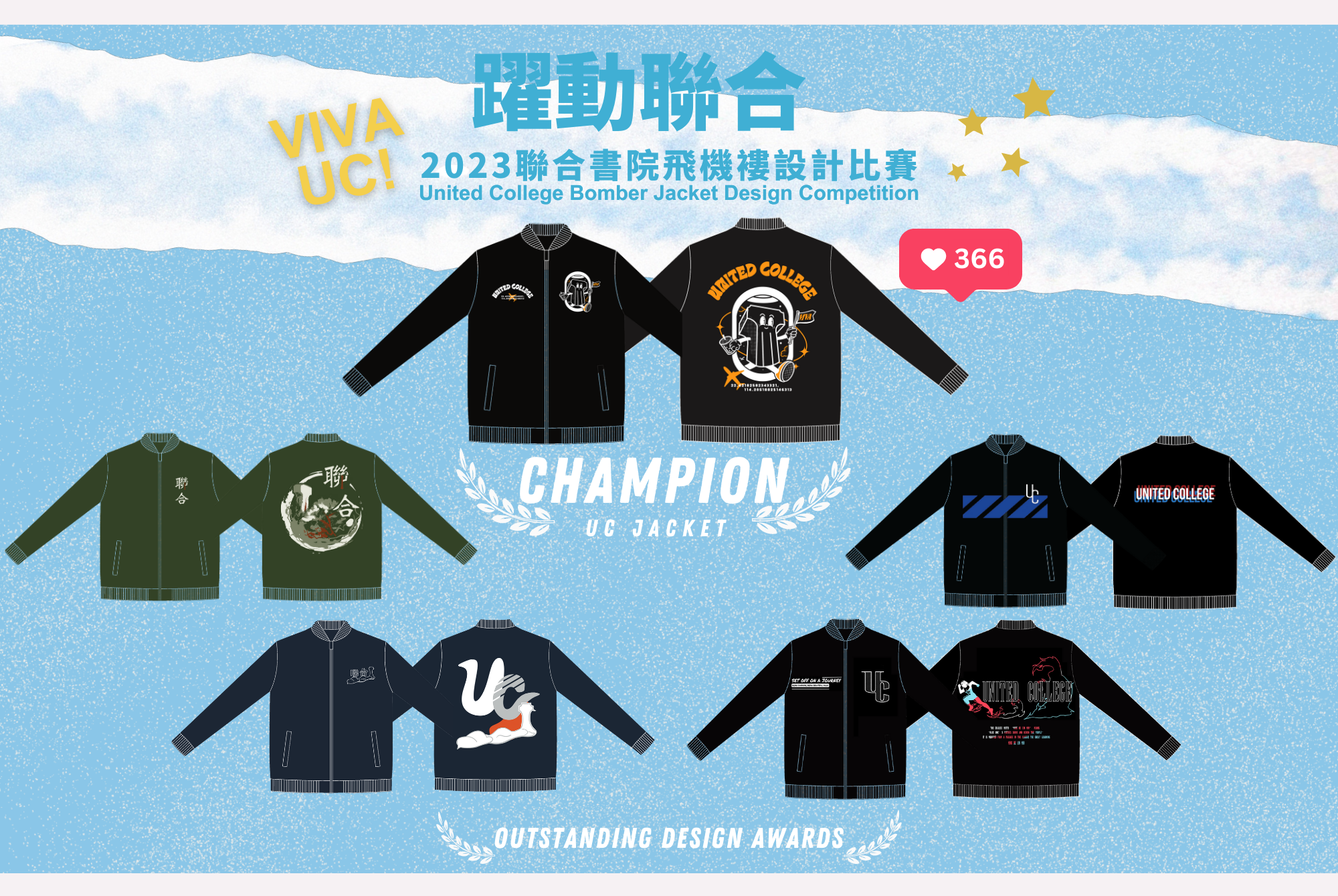 The very first United College Bomber Jacket Design Competition 2023 had received many submissions from students, staff, and alumni. Creativity and UC features were presented in each design. After selection by the College management and public vote session on College Instagram page, the bomber jacket designed by college student, Chong Ka Yi (BECE/4), got the Championship with 366 Likes!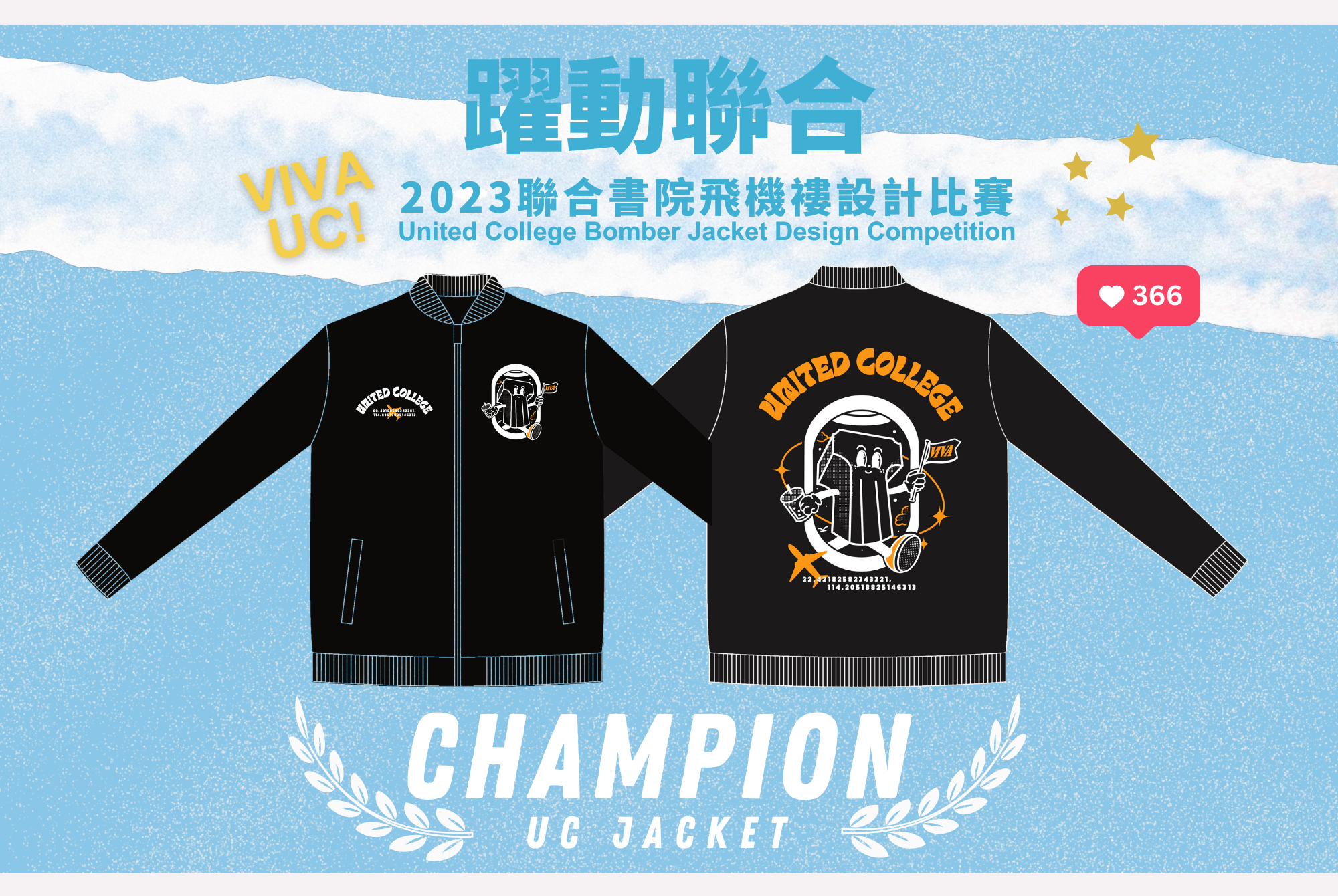 ▼Four designs had also received the Outstanding Design Award▼
The College is now preparing to put the Champion design into mass production. The UC Jackets will be opened for sales in September! Stay tuned!