UC Upgraded the Campus Wi-Fi Access Points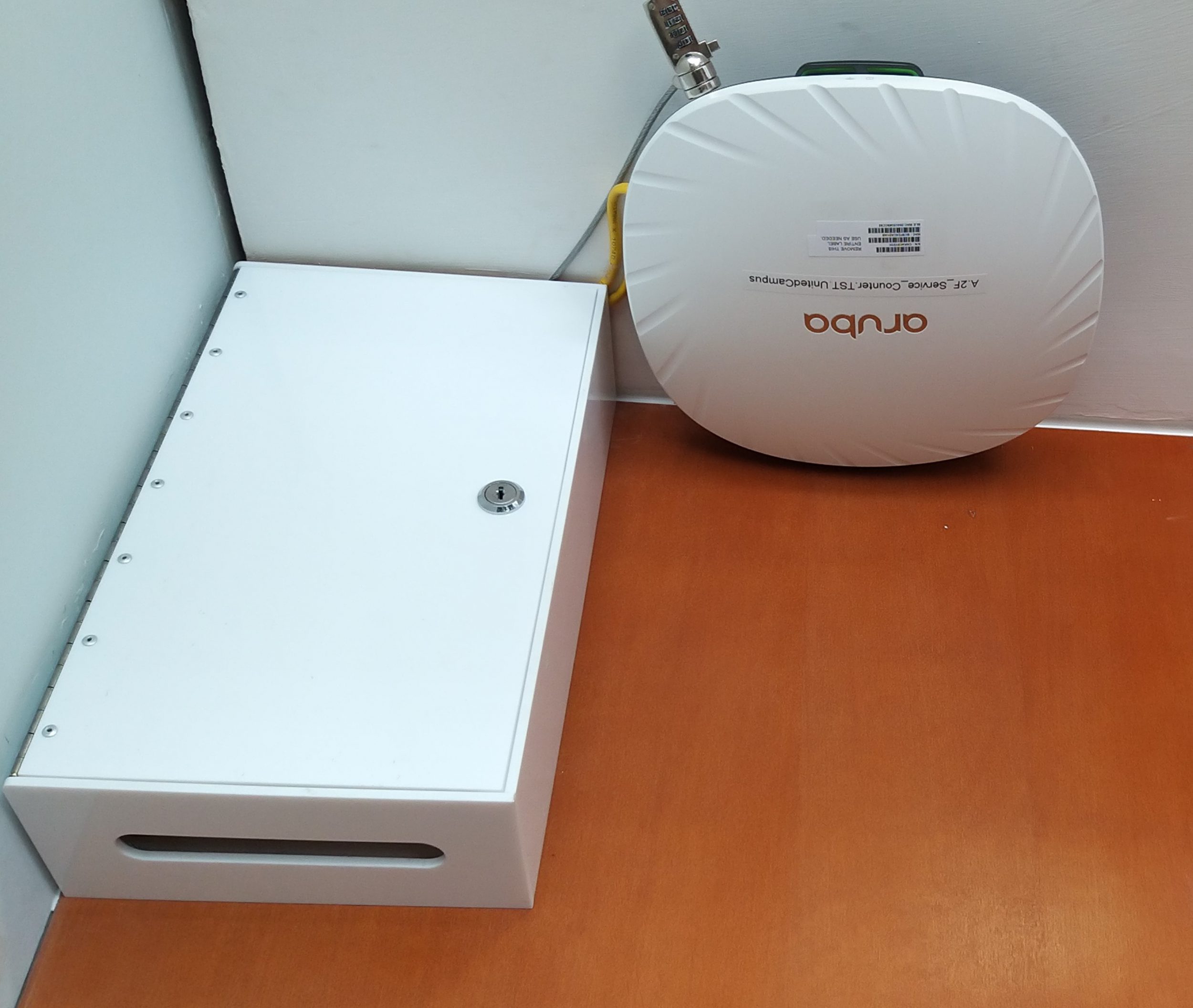 The College has recently upgraded 16 Wi-Fi access points on campus from Wi-Fi 5 to the latest standard Wi-Fi 6 in August 2020. Coverage area includes Tsang Shiu Tim Building, Cheung Chuk Shan Amenities Building and Si Yuan Amenities Centre.
It will bring twofold increase in both data rate and channel capacity up to 700Mbps for 200 active clients. The new Wi-Fi access points will surely bring better signal quality to College students and staff on United College campus.