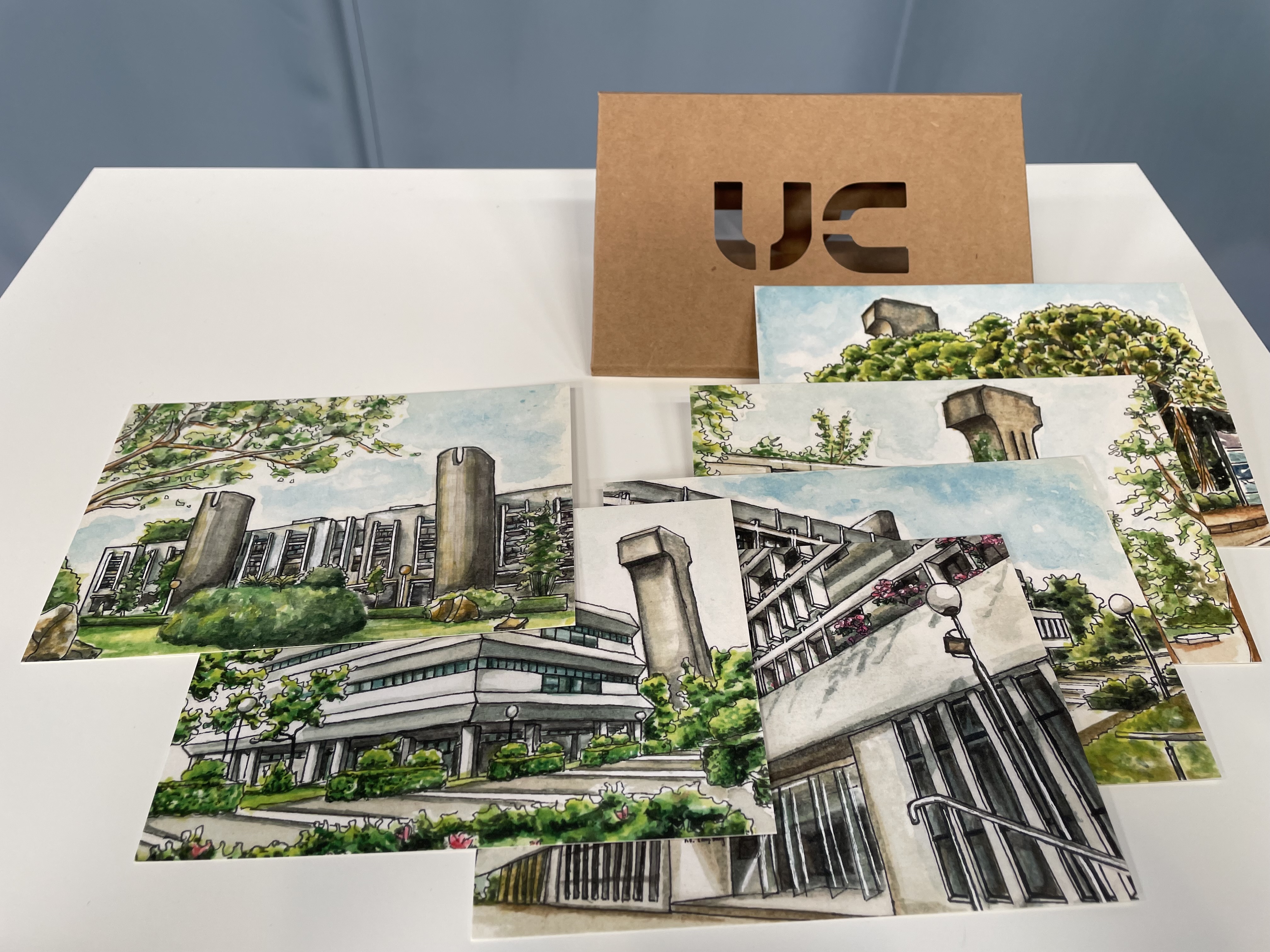 UC Scenery Watercolour Painting Postcard Set
The superb view of United College may recall someone you have met here – write him a postcard and words may motivate him with encouragement.
There are 6 postcards in a set, which are drawn by Ms Tsang Sze Ching (CUMT/Year 4).
Size:
14.5cm X 10cm
Material:
Kraft Board (Envelop)
Wood-free card (Postcard)
Price:
$49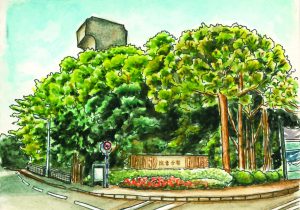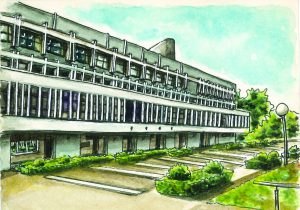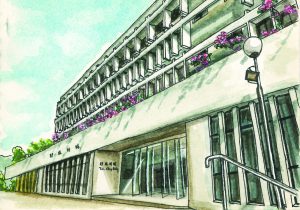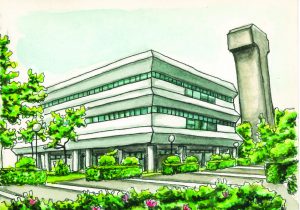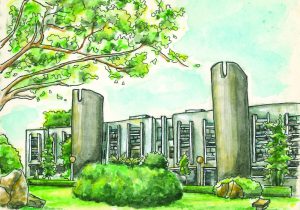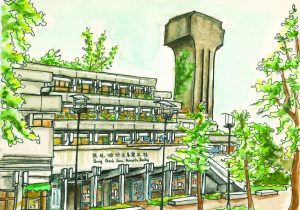 Purchase now!