News
Group Sense Social Innovation and Sustainable Development Award (GSSA) has returned with some new features this year!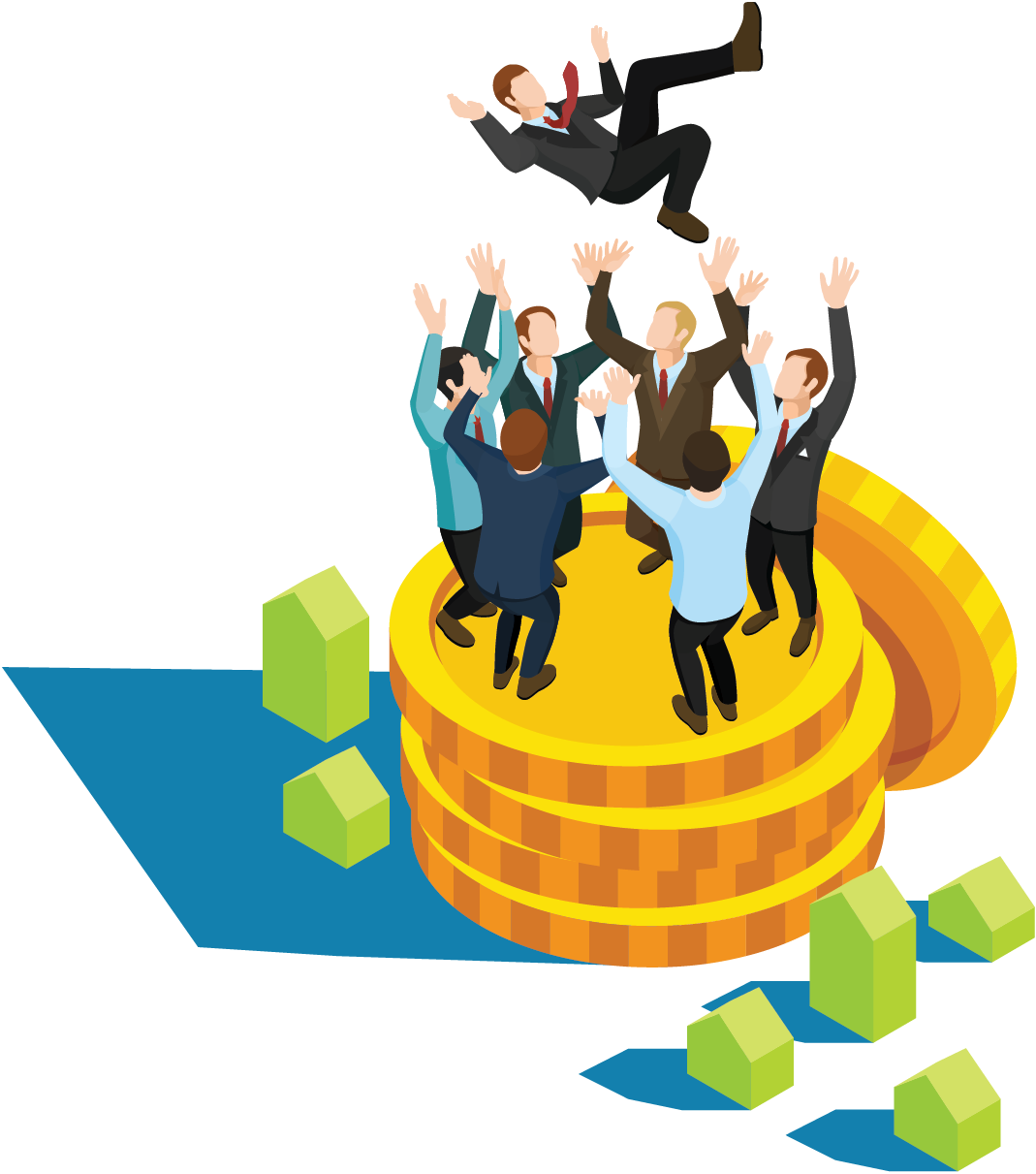 Group Sense Social Innovation and Sustainable Development Award (GSSA) has returned with some new features this year!
Group Sense Social Innovation and Sustainable Development Award, which was formerly known as Group Sense Innovation and Entrepreneurial Project Award, has been relaunched in 2021-22. Two features — social responsibility and sustainable development have been introduced to the competition. The competition is now a part of the Social Innovation and Experiential Learning Project. The competition will be beneficial for creative ideas to grow and for short-term projects to be executed then developed into some mature social enterprises.
Don't miss this out if you are ambitious to solve social problems, or to start your own social enterprise! You can team up with UC or non-UC students, and receive professional training at our workshops to refine your thinking, presentation and other practical skills, and win a start-up fund to execute your innovative projects. Start small, START NOW!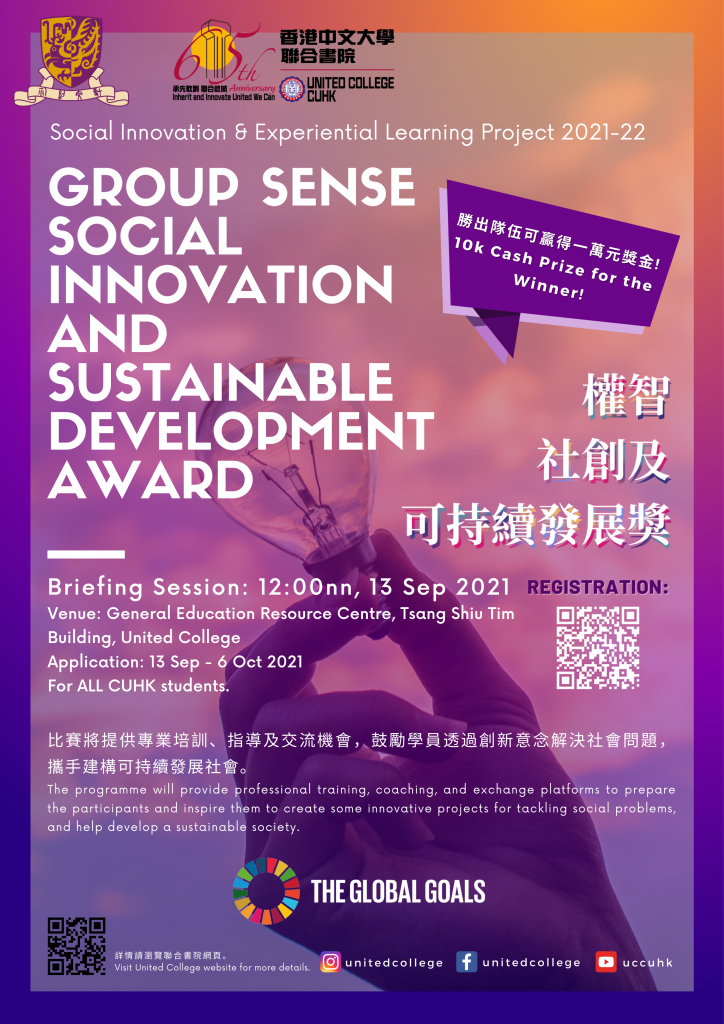 GET OUR LATEST NEWS BY FOLLOWING
"UNITED COLLEGE"
ON DIFFERENT SOCIAL MEDIA!