Long-awaited Face-to-face Course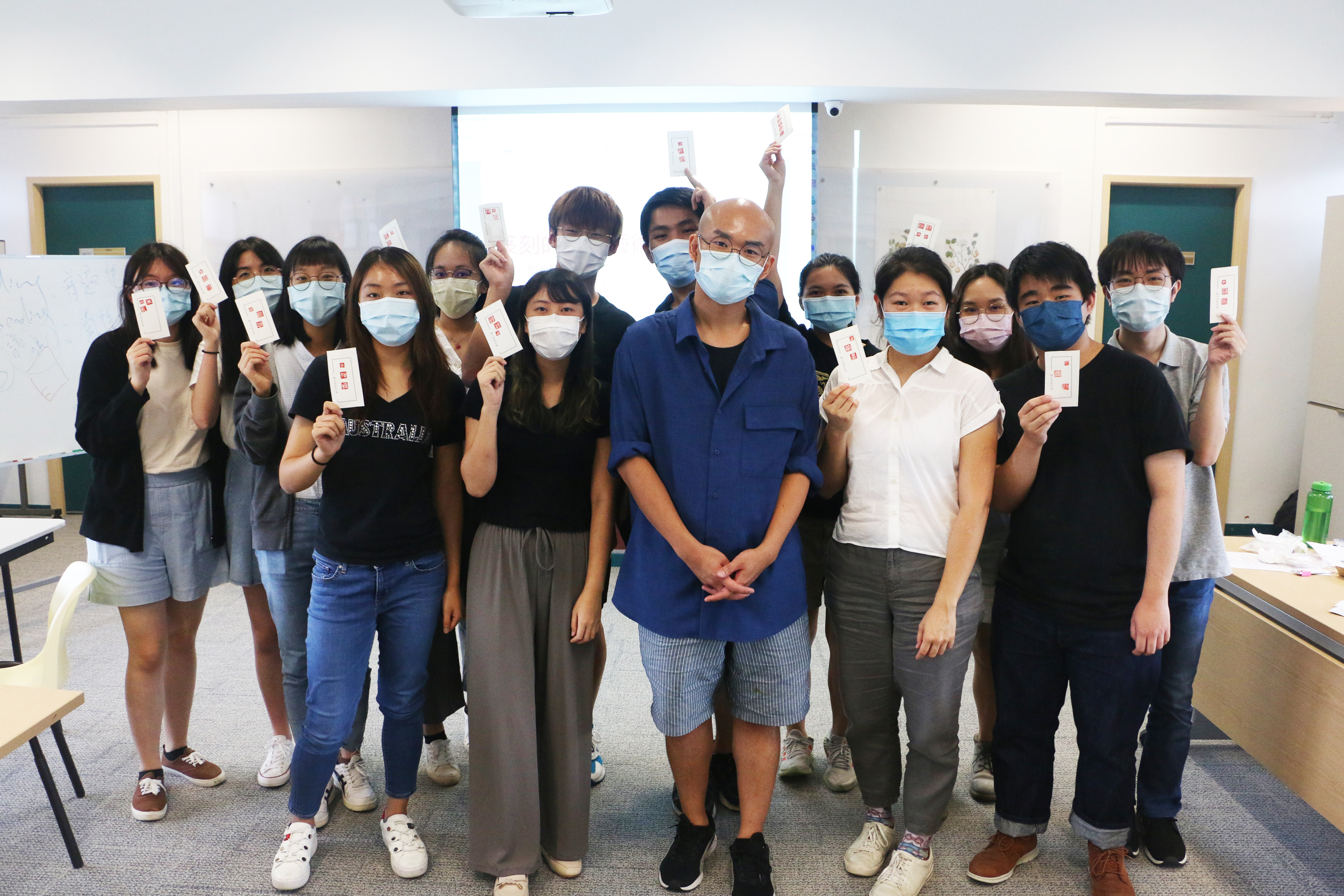 The United College Language Improvement Project has been providing different language and cultural programmes to students since 1996. During the pandemic, face-to-face courses are rare. As the situation has improved in the past months, the College offered a summer course, "The Language and Art of Chinese Seal", for the first time.
Language learning and cultural exposure is not limited to literary training. Throughout the course, students learned the history, development, and social meaning of Chinese scripts and language, thereby gaining more interests in language, culture and art. After some critical and creative thinking, students designed and made some unique seals for themselves.
In the next academic year, the College will continue to offer various language and cultural programmes  and learning opportunities which are not bound by traditional curricula so that students can have more international exposures and are able to enjoy a fruitful university life.