【UC Staff Association】Lunar New Year Celebration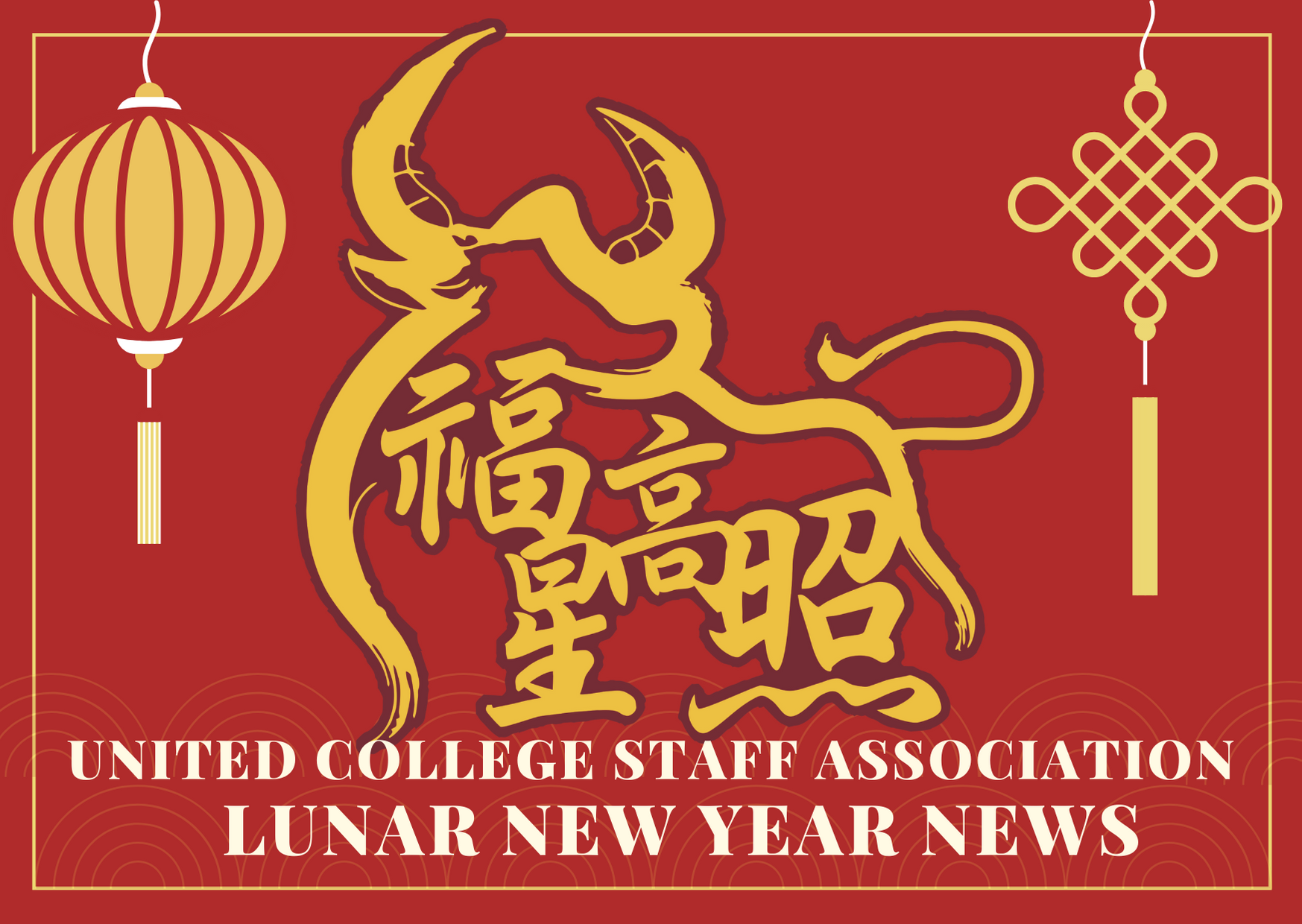 Under the pandemic, the usual " Lunar New Year Eve Luncheon" and the "Lunar New Year Lunch Party" could not be held this year. Lucky enough that United College Staff Association was still able to give red packets and Lunar New Year gifts to all the 60 junior staff who have been working hard in serving the College in the past year. Professor Jimmy C M Yu, College Head and Professor Peter C K Cheung, Chairperson of the College Staff Association, presented red packets and gifts to junior staff colleagues in person on 3 February. The same red packets and gifts were sent to junior staff colleagues of College hostels, PE Unit, Library, campus ground management and cleaning teams.
A pair of "Fai Chun" specially designed was sent to all Staff Association members before the Lunar New Year, to welcome the new spring. Best wishes and good fortune to all colleagues!