News from the United College Staff Association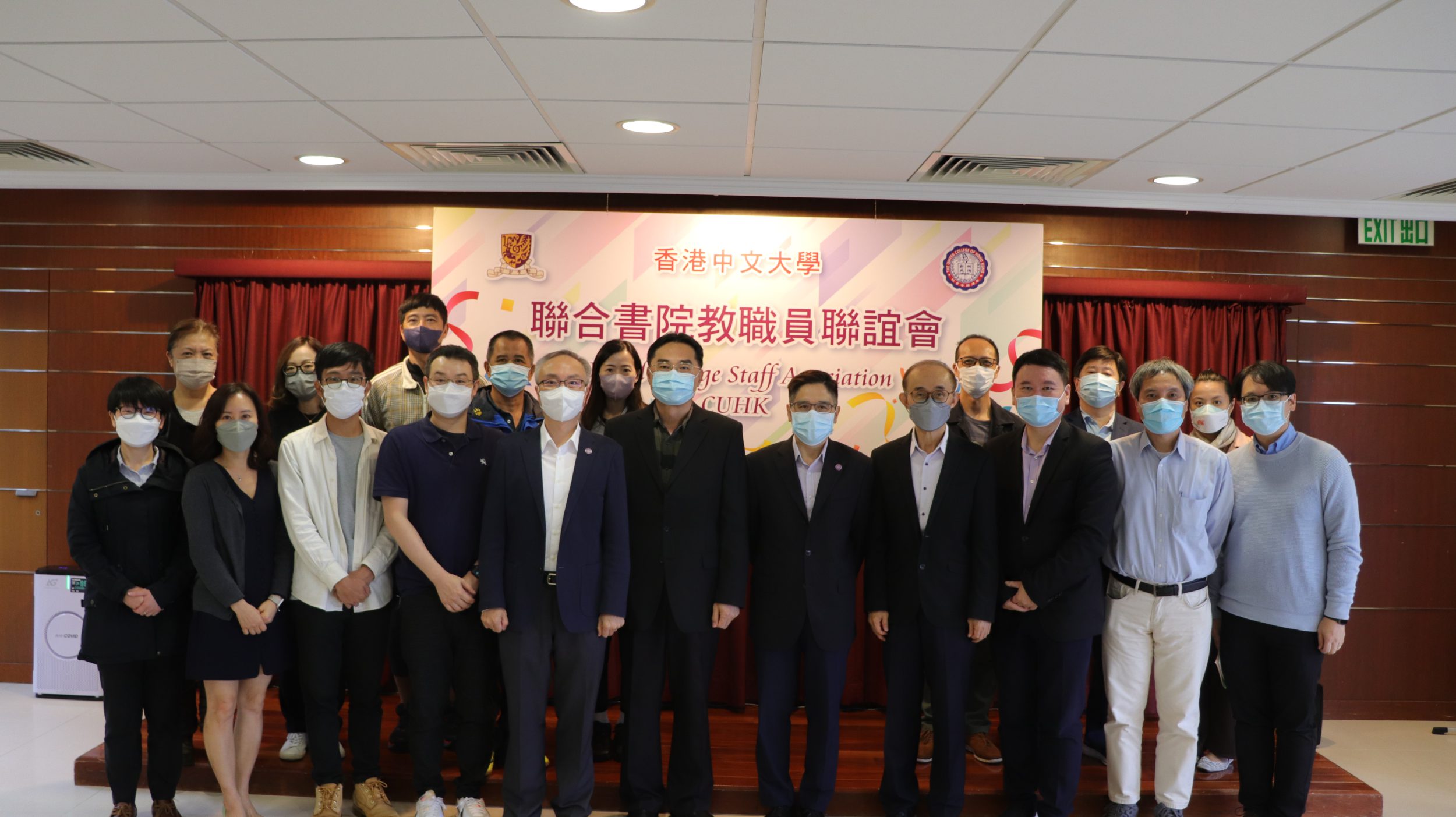 1)  Annual General Meeting 2022
The Annual General Meeting (AGM) of the United College Staff Association was held on 3 November 2022 at the College Staff Common Room. The AGM accepted the Annual Report and Audited Accounting Statement of the Association presented by the 2021-2022 Executive Committee. The following office-bearers were elected at the AGM to form the 2022-2023 Executive Committee:
Chairperson:

Professor Peter C K CHEUNG

Vice-Chairperson:

Professor Eliza L Y WONG

Hon. Treasurer:

Professor Kevin Y F AU

Members :

Dr Donald K L CHAN
Professor KE Ya
Dr LAU Kwok On
Professor Faye S Y TSANG
Mr On Tung WONG

Ms Crystal K Y CHEUNG
Professor Alaster H Y LAU
Professor TIAN Xiaoyu
Professor Steve Y L TSE

Hon. Secretary:

Ms Vivian W T LAM

Hon. Auditor Appointed:

Dr Shirley M Y KAN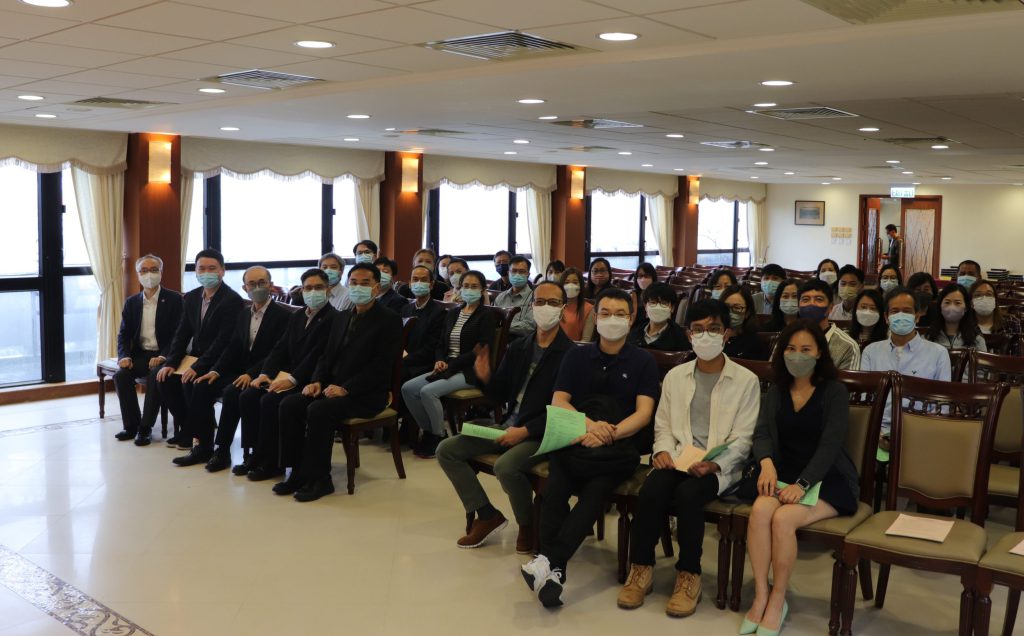 2)  Membership Fee Deduction from Salary
2022-2023 membership fee for United College Staff Association will be deducted from members' November 2022 salary. For enquiries, please phone the College on 39437571.