On Our Way to 65 – #United Birthday Wishes Come True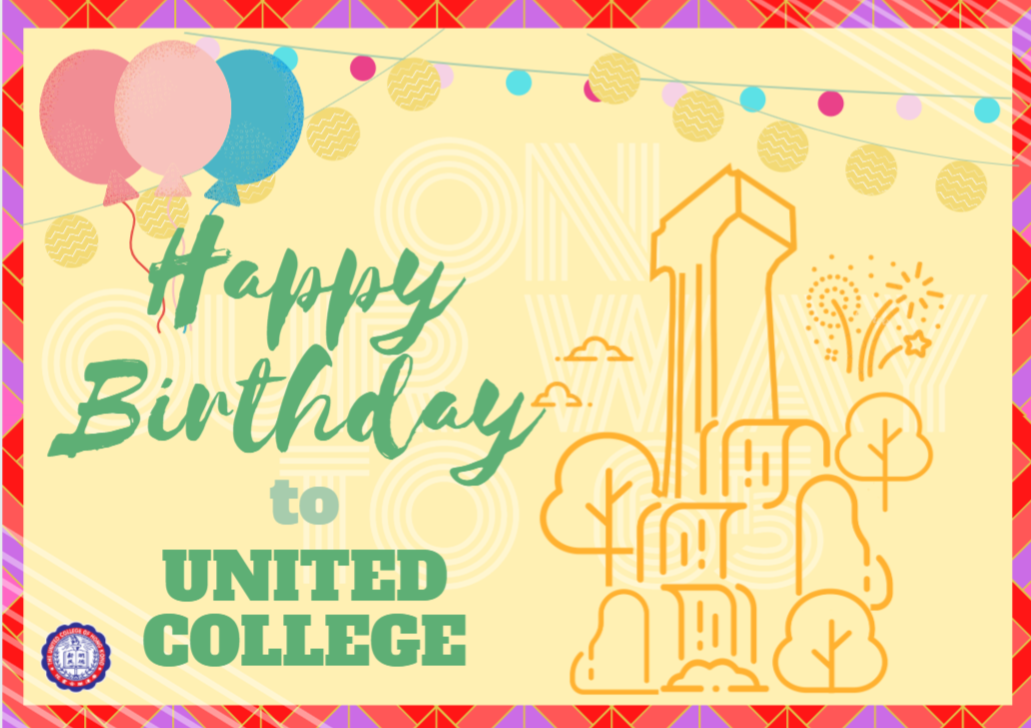 It has been a long while since students last visited CUHK. Most of you must be nostalgic about the good times spent with your friends and classmates. To recall your collective memories at United College, the College organised an online activity during United College 64th Anniversary Celebration. Students, staff and alumni were encouraged to post photos on Instagram which related to United College or United Glorious Man and made a wish. The photos were no doubt collective memories of United College. Some of the participants posted photos related to different student activities, or the beautiful College campus, while some alumni shared their graduation photos. Each photo has its own story and each post carries a unique dream of UCians.
Each participant could redeem a beverage from UC Canteen Tea Shop, or a dessert from Si Yuan Amenities Centre with the IG post. We hope to share the sweetness with participants during this special occasion. You can search #unitedbirthdaywishescometrue on Instagram to share our unique UC memories!
Wong Tin-wing (COMM/3) won the "Most Likes Award – AirPods Pro" with around 2,400 likes of her IG post.
Let's see the interview of Wing Wing and share her view on our new way to celebrate the college's anniversary!
For other 10 students with top 10 like rate, they won the "UC Dreams Come True Meal Coupon" and enjoyed a nice meal at UC Canteen.
It is certain that the biggest birthday wish of the college is to see the radiant smiles of all of you in the upcoming 65th anniversary celebration!