Support UC – Pass on the Virtues of Glorious United Men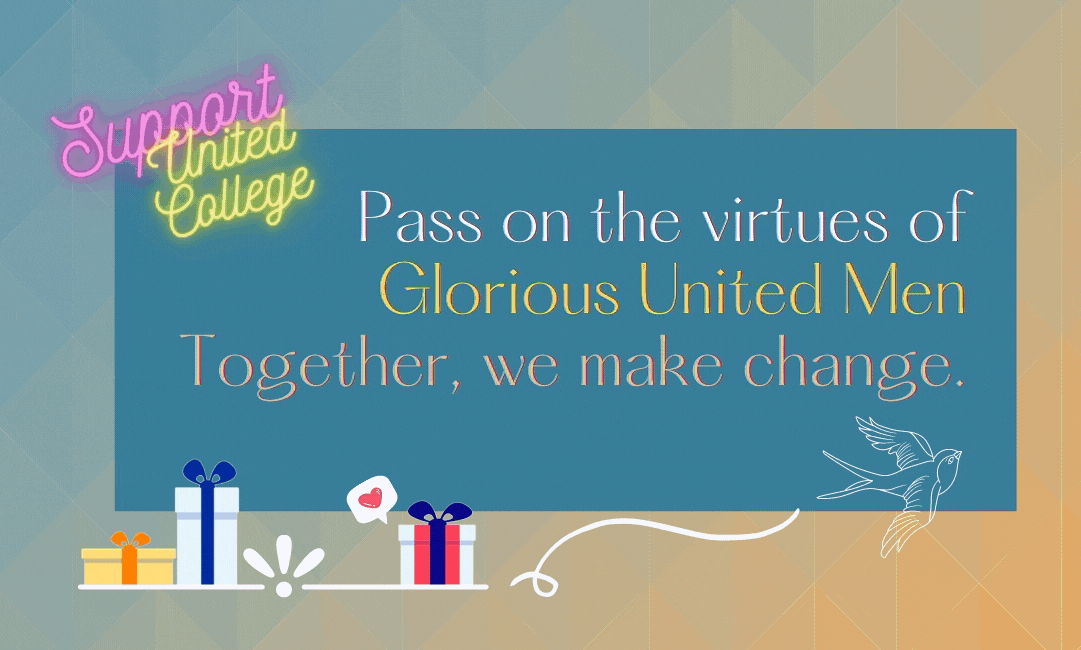 Remembering your first entrance to United College and got amused by the beautiful sceneries? Finding the plentiful academic resources helpful? And don't forget about the homey hostel!
Everything you experienced and relished looks so natural but in fact they do not come with nothing. Thanks to our supportive UC alumni for passing on their kindness to current students all the time!
The College has just launched its new e-Donation Form. Now it takes a few minutes and you can do your own passing on! You can also support a variety of programmes and scholarships. Act now by visiting here or scan the QR code below.