We're on LinkedIn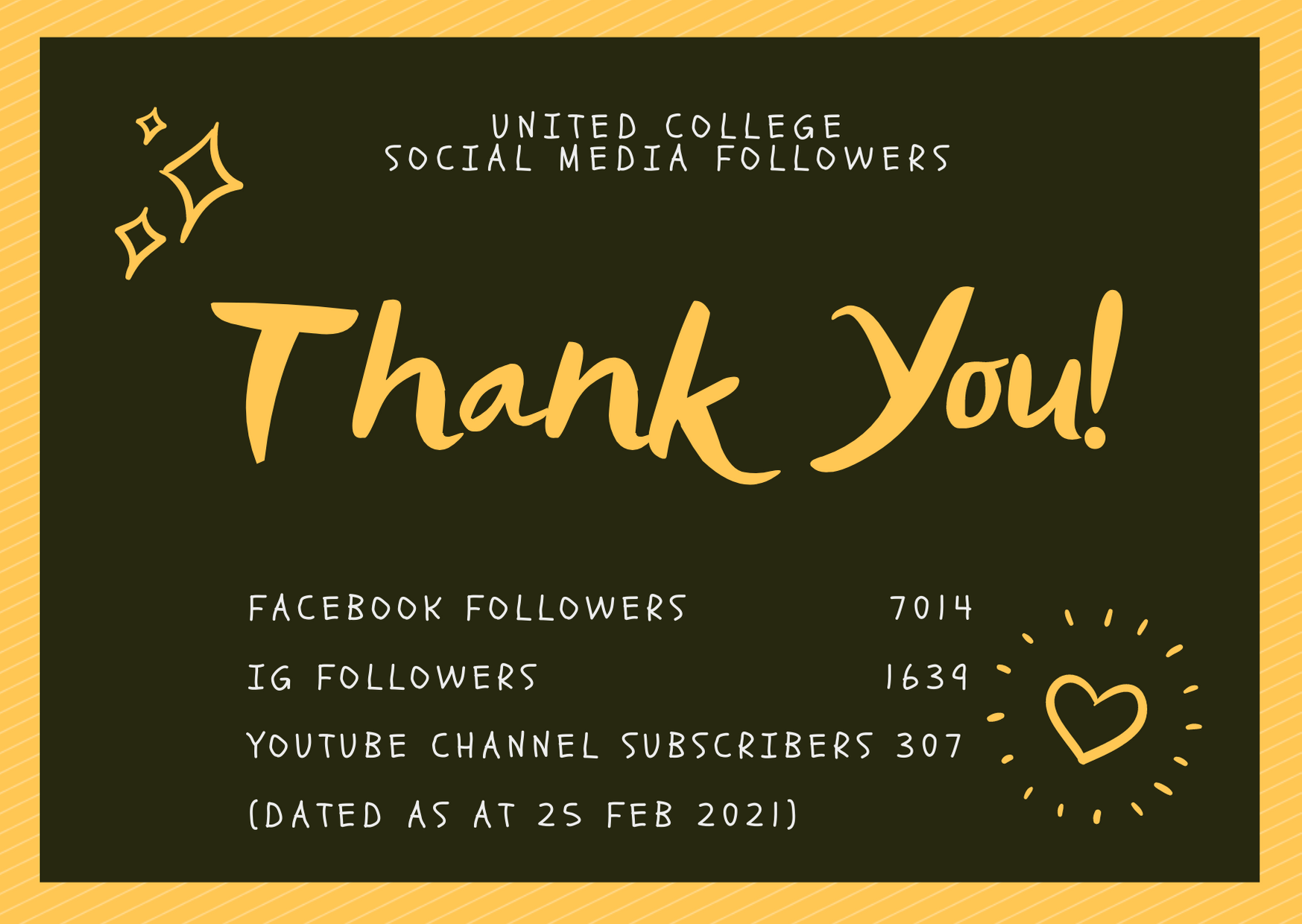 In past year, UC put efforts on developing different social media channels to facilitate communication and linkage between UCians. Have you follow us on IG, Facebook and YouTube Channel?
The College recently built up a LinkedIn Page, aiming to disseminate information on career-related activities and talks organised by the College, the College Alumni Association and different units of CUHK. This year, the epidemic will inevitably create some hurdles in job hunting for young alumni and students of graduation class. The College launches some new programmes such as "Career Facilitation Scheme", "Workshop Series for Workplace Freshmen", etc, to give some support for students and young alumni in their path of job searching.
Furthermore, the College would like to establish linkage and communication with College alumni in different professional fields. We hope to reach out and make connection with our alumni so as to explore more internship opportunities for our students. College alumni are invited to offer internship opportunities for United College students in coming summer 2021. Please send email to alumni.uc@cuhk.edu.hk if you have such offerings. Thank you very much for your support and assistance.
UCians, please support and follow Linkedln Page of United College, CUHK: