Workshop Series for Workplace Freshmen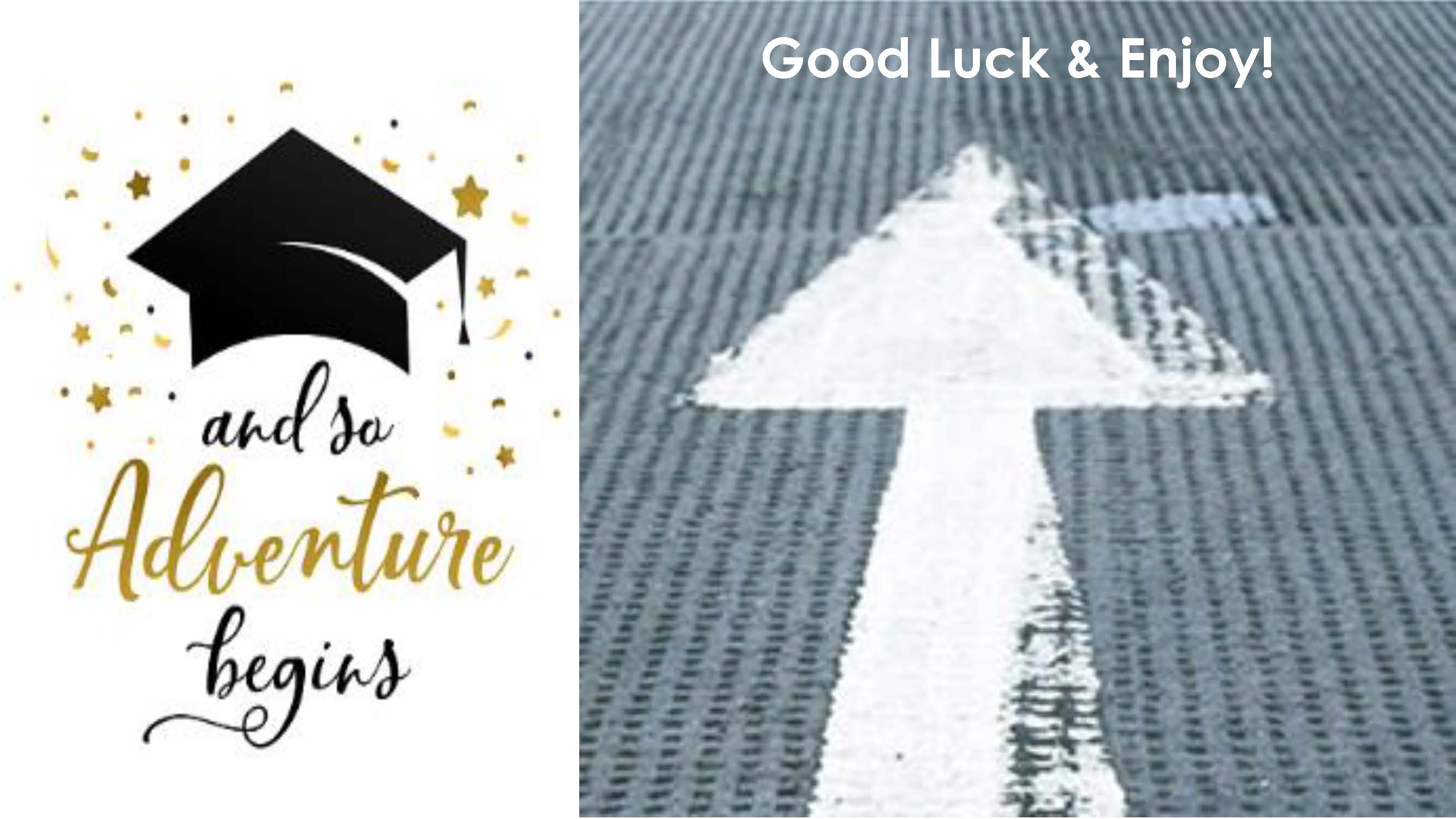 The College organised a brand new Workshop Series for Workplace Freshmen, to equip fresh graduates with better preparation for Career Planning and Job Interview in late May. We hope that our alumni speakers could give them more insights on their future career. Two alumni speakers, Ms Leeann P S Kee (01/SWK) and Ms Quinny C Y Chan (07/FNS), delivered three workshops to equip our graduates with interviewing skills and tips on resume writing.
Here are some of the comments collected from participating students:
Speaker's background
Leeann is passionate in people development and her career is building around talent management and learning & development functions. She brings in young talents such as Interns and Management Trainees for a number of corporations. She enjoys developing Interns and Trainees into young professionals, working with young generation provides her source of inspirations, energy and keeps her young at heart! She serves as the bridge of business leaders and young talents, always ready to prepare them to overcome challenges and excel in their next roles. She's currently with a multinational luxury brand.
Quinny is an experienced career coach and talent acquisition professional. She has worked closely with senior executives and HR directors on talents recruitment, and has extensive experiences in candidates sourcing, interviewing and offer advising. She is now working in the field of Career Development for MBA Programme in a university.