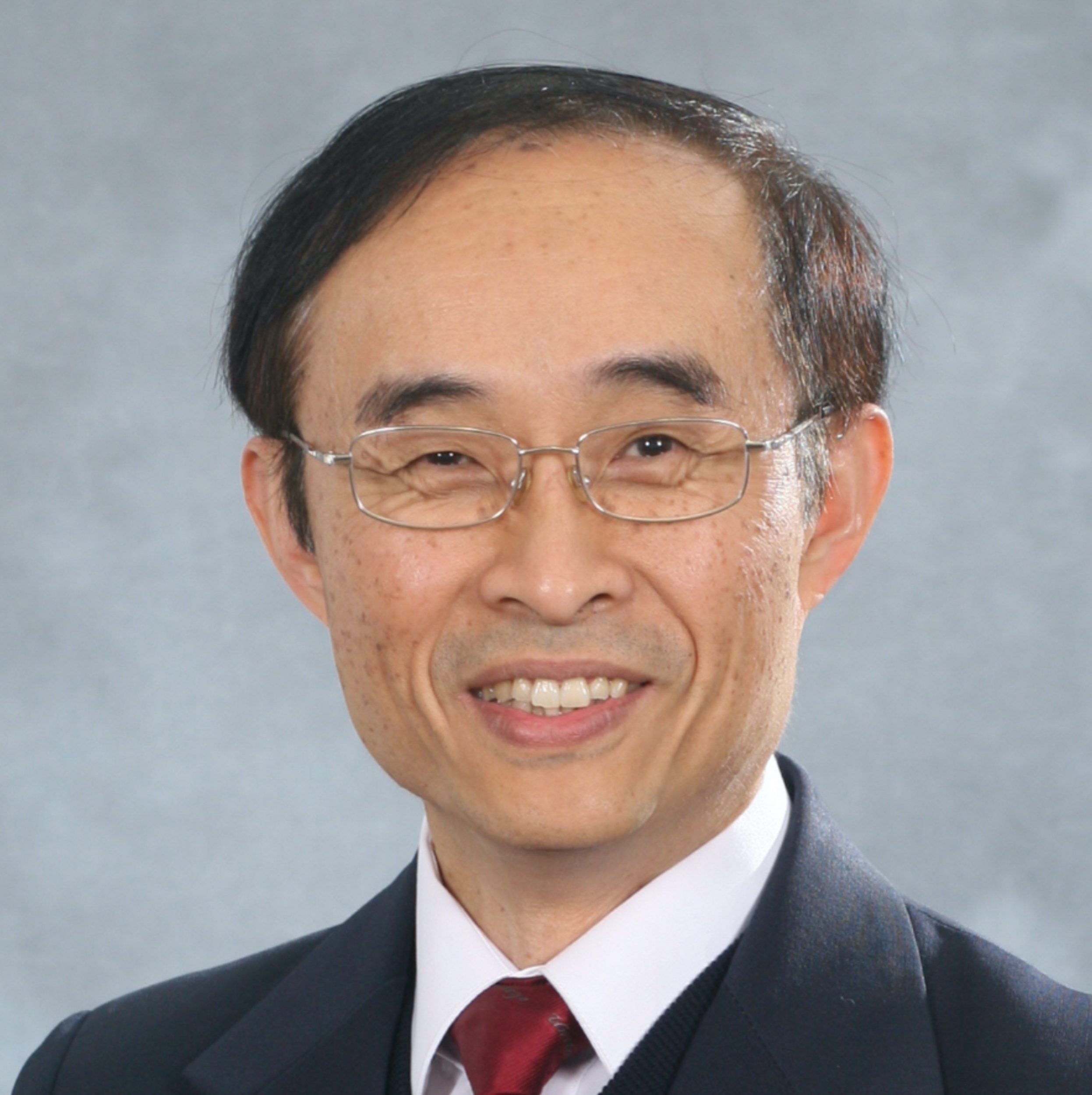 Anniversary Message by Professor Jimmy C M Yu, Head of United College
United College strives to promote extra curriculum education and nurture virtuous and talented pillars of the society since its establishment in 1956. Our students will be equipped with international perspectives, enthusiasm and courage to accept challenges; our alumni are responsible for many important roles in the society, will contribute to the financial, political and cultural development of Hong Kong; our staff members participate not only in the college affairs, but are active in doing research, attaining remarkable achievements in their specialties. The College takes pride in all the recognitions that UCians have accomplished in driving the development of the society.
Looking forward, United College would introduce the upcoming key 'software' and 'hardware' projects. For 'hardware', it is about the construction projects. Among them, the highlight would be the new student hostel. The ground-breaking ceremony will commence with the 65th Anniversary Celebration. The new hostel will strive to create an environment in harmony with people and its surroundings, achieving environmental sustainability and comfortable accommodation with 250 hostel places. Besides, there are several forthcoming projects, which we hope to launch during the 65th Anniversary as well, to revitalise some old or underutilised spaces. As for 'software', we will put emphasis on the emotional needs of our students and endeavour to enhance their wellness in constructing an inclusive and cheerful united whole.
The 65th anniversary celebrations are on the way. I would like to express my utmost gratitude to all UCians for their active responses to a single call in helping various activities. I wish every single event a smooth and unabated jubilation even under the pandemic. I sincerely invite all UC friends, students, staff and alumni to join our coming celebratory events.
Over the past sixty-five years, United College has achieved different milestones and it is undoubtedly a time for celebration. I have every confidence that United College will continue to strive for excellence, soar to new heights, carry on our past successes while entering to another exciting chapter.