2022 CUHK Alumni Homecoming – Relaxing Campus Tour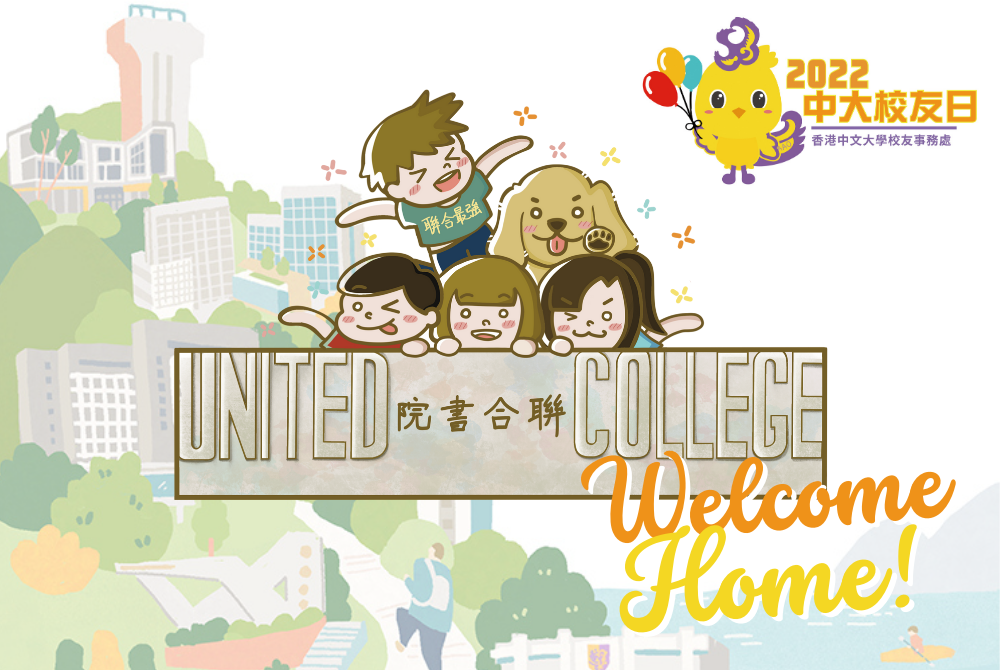 To support CUHK Alumni Homecoming 2022, all nine Colleges set up photo spots for CUHK Alumni to take beautiful photos from 12:00 noon to 5:00 pm on 3 December 2022 (Sat). CUHK alumni could follow the suggested routes to wander around the central campus and nine Colleges' campuses. By collecting stamps at College photo spots, alumni could win different presents from sponsors.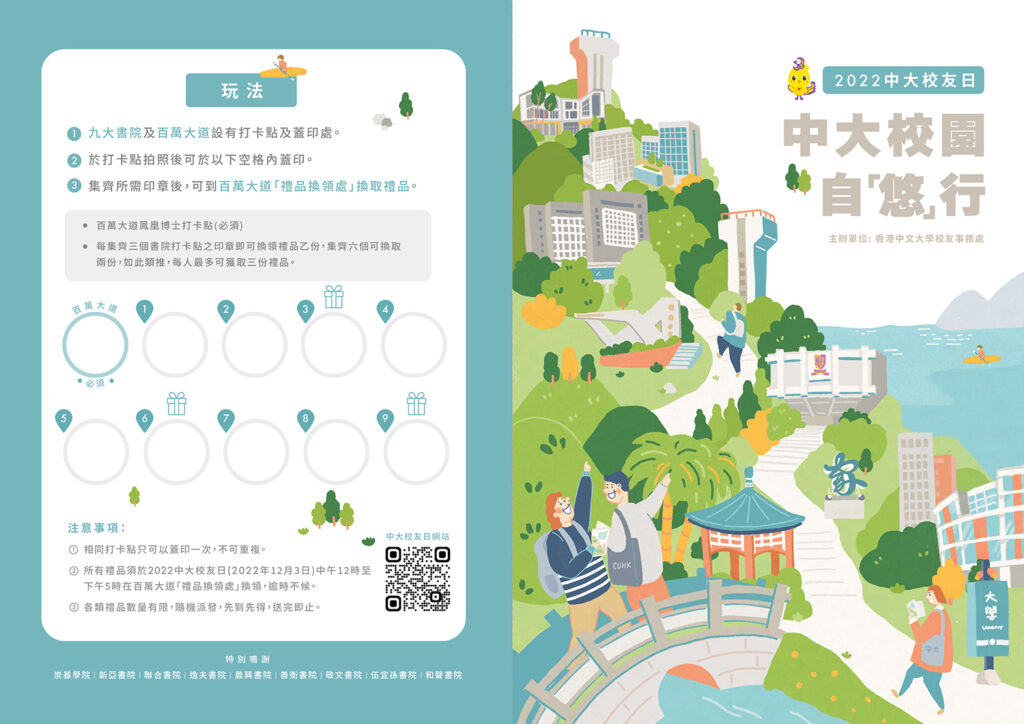 The College specially picked the sculpture "Glorious United Man" as the College's photo spot. Beautiful backdrop and photo props were also prepared for all CUHK Alumni to take beautiful photos that day.
Furthermore, complimentary soft drink coupons were distributed to the first 100 alumni and relatives when they took photos at UC photo spot. All the alumni and family enjoyed the drink at UC student canteen as well as the "Homecoming" day!