The Irreversible Art – Wire Art Workshop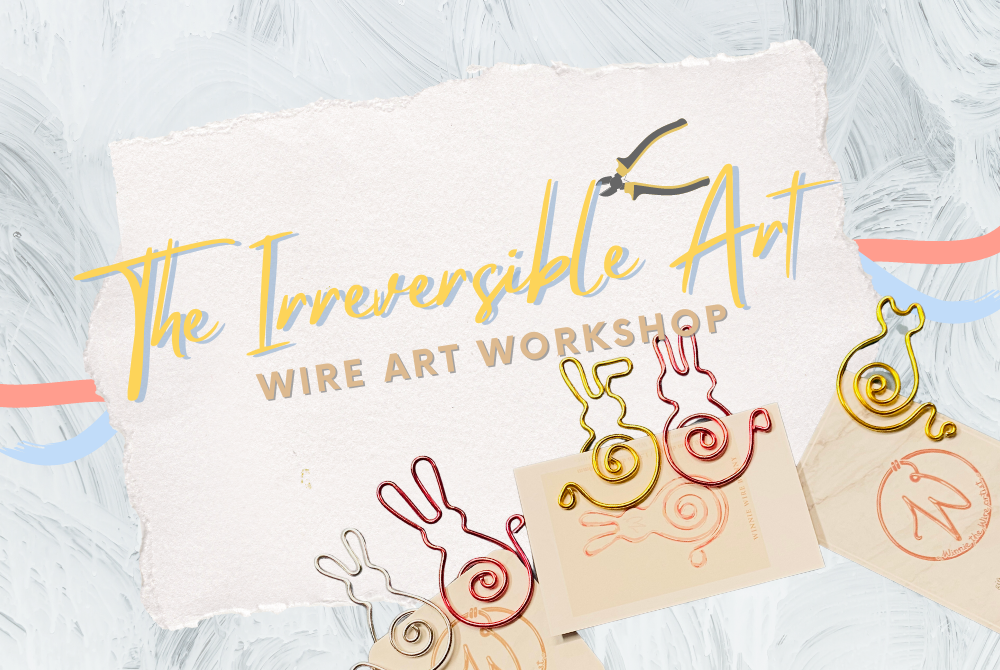 A Wire Art Workshop was held by the College Student Wellness Programme on 18 November 2022. The College invited Winnie, a CUHK alumnus from the Winnie the Wire Artist, to teach students how to make cute bunny bookmarks by using a wire and some simple tools. Students were actively participated and had a lot of interactions with Winnie and classmates in the class. They picked up the skills in hand making bookmarks swiftly, some fast learners could even brought more than one handcraft home!
During the production process, Winnie repeatedly encouraged everyone to think carefully before bending the wire since it was irreversible. Winnie also added that the little wire was just like our life journey, we shouldmove forward bravely and have confidence in ourselves on every step we take should be the best one.