49th Swimming Gala of United College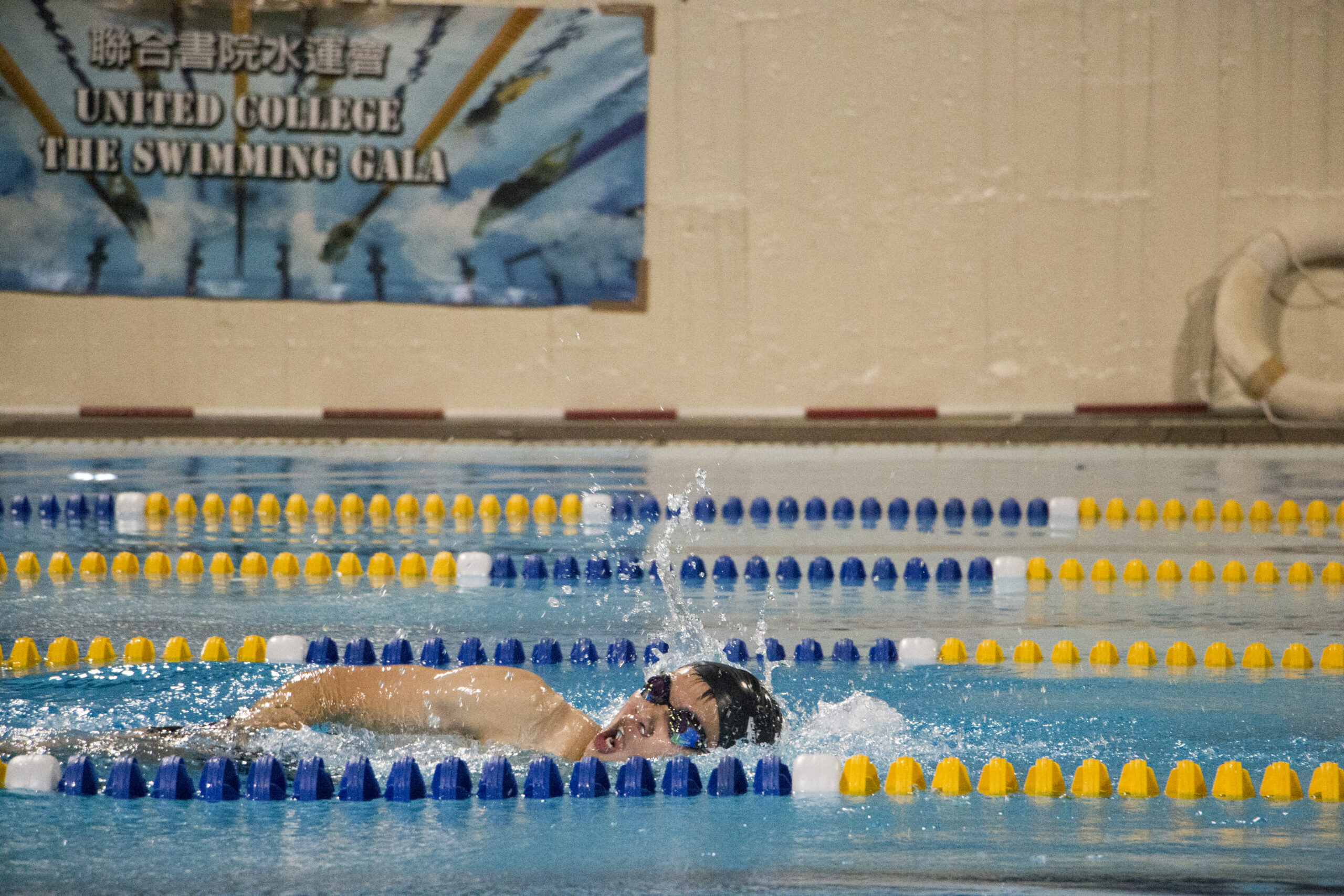 The 2023-2024 Swimming Gala of United College was held on 25 September 2023 at the University Swimming Pool. The College sports event attracted over 170 students to participate in the competition, and the cheering teams from six hostels and non-residential halls enthusiastically supported their athletes, creating a vibrant and energetic atmosphere.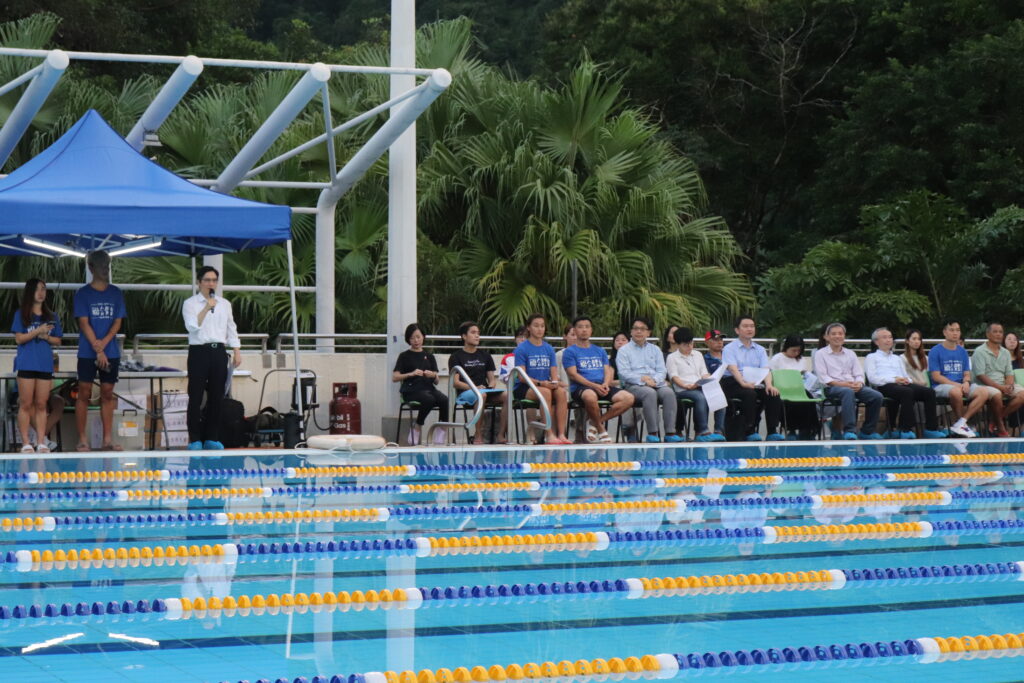 Professor Stephen H S Wong officiated at the Opening Ceremony of the Swimming Gala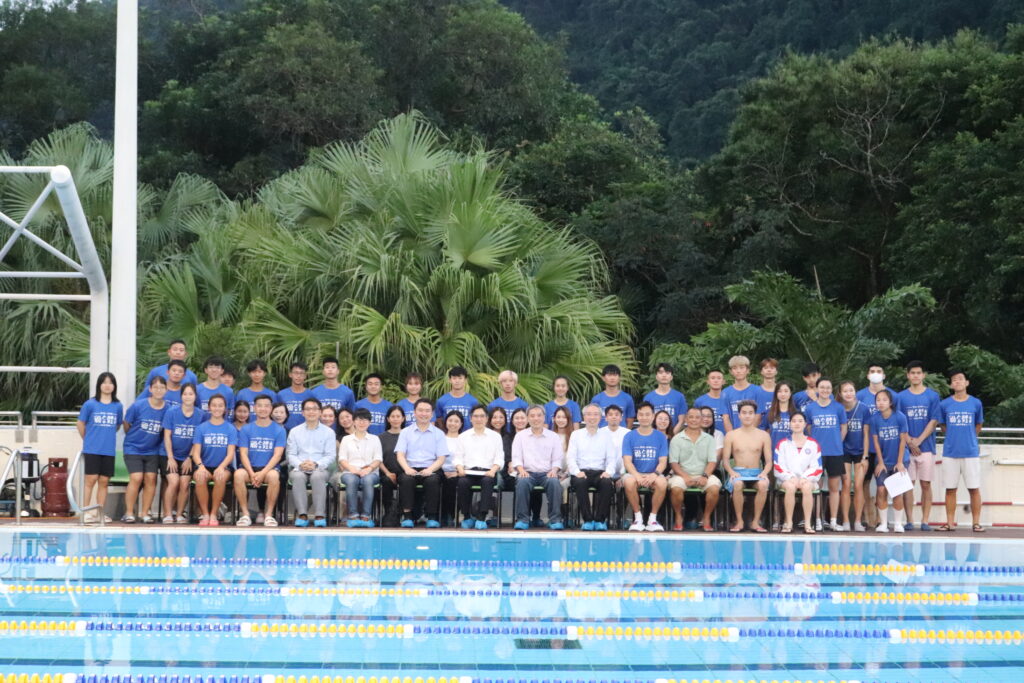 Guests who joined the Opening Ceremony posed for a photo.