Alumni Day in the "New Normal"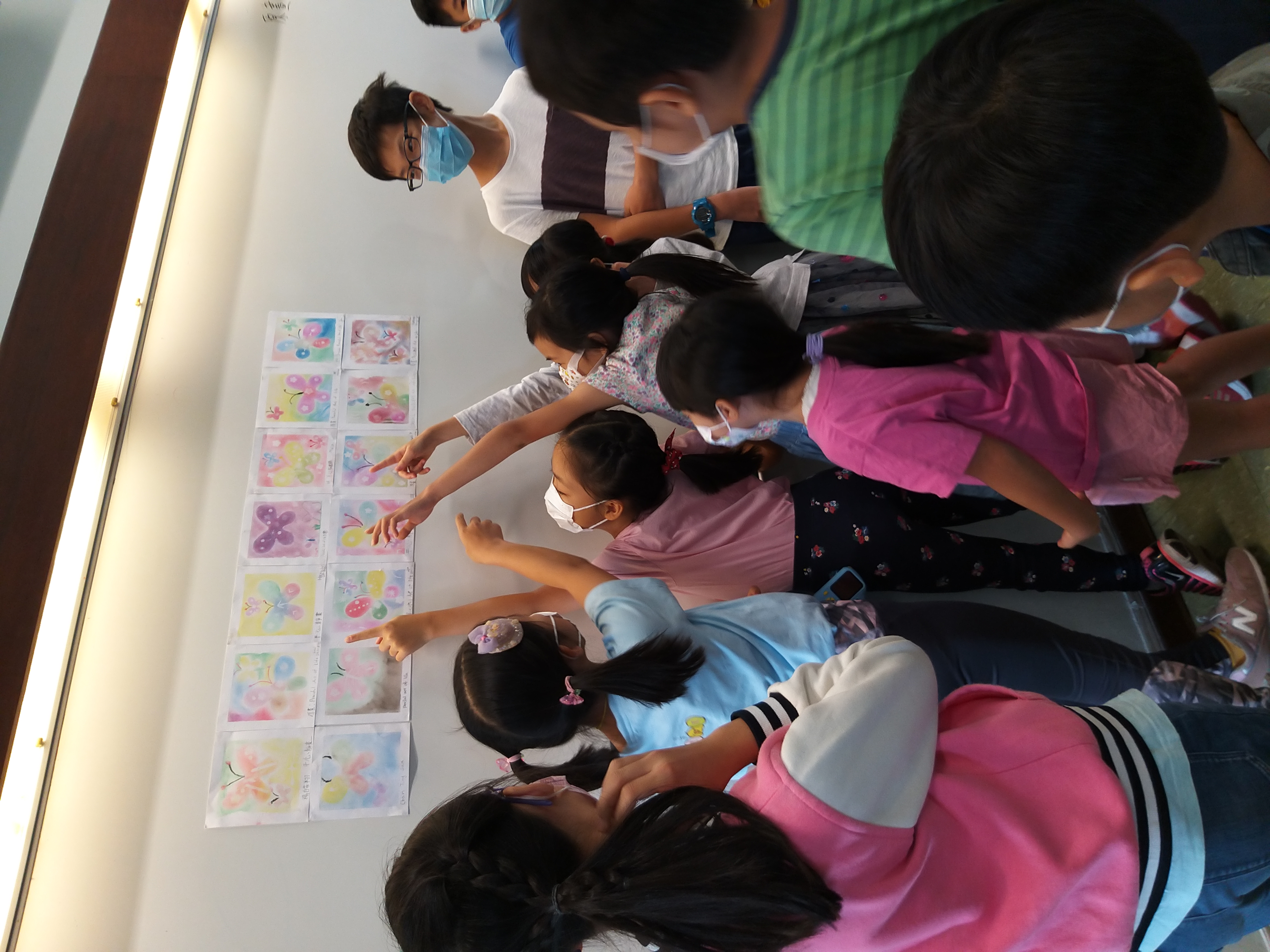 United College kicked off our annual Alumni Day with the Relaxation Stretch Yoga X Pastel Nagomi Art Crossover Workshop on 24 October 2020 (Saturday).
In order to comply with the anti-epidemic measures and follow the guidelines for social and non-academic events of the University and College, United College organised a brand new Alumni Day this year. We have specially invited our alumna and a certified yoga instructor, Ms Janice Chan (06/ENGE), to conduct a yoga relaxation workshop for our alumni. Janice taught and practised yoga with our alumni during the workshop and reminded us that it was important to take good care of our physical and mental health especially we had busy and hectic lifestyles. While alumni were enjoying the yoga lesson, their children were attending the Pastel Nagomi Art Workshop conducted by Little Angel Development Centre at the same time. They followed the teacher's instructions and used their favourite colours to create their own unique and creative artworks.
Ms Lina H Y Yan, The Chairman of the Board of Trustees, Professor Jimmy C M Yu, College Head, as well as Mr Tony M H Chan, College Secretary, also showed their staunch support by joining the event. Around 40 alumni and their families participated in the reunion and had an enjoyable time on the United College Campus while maintaining social distancing measures.
Moreover, the second alumni activity – "Online Flycation Sharing Session" was held on 31 October 2020 (Saturday) by United College. The College invited two travel experts and alumni, Mr Tse Ka-cheung (93/SWOK) and Ms Agnes P W Siu (16/NURS) to share with us their unique and fun experiences of their vacations. They introduced some of the famous travel spots, such as Taiwan, Japan, Georgia, Morocco, Machu Picchu, and The Mirror of Sky, Bolivia. Even though we could not travel abroad at the moment, alumni could still find the happiness of travelling and experience the breathtaking views by joining this zoom webinar. Special thanks to our College Secretary, Mr Tony M H Chan, for being the convener of the sharing session.
If you are interested in the Online Flycation Sharing Session, please watch the video here: