College Student Awarded The Hong Kong Humanity Youth Power 2021 by Walking Through Darkness with Mood Disorder Patients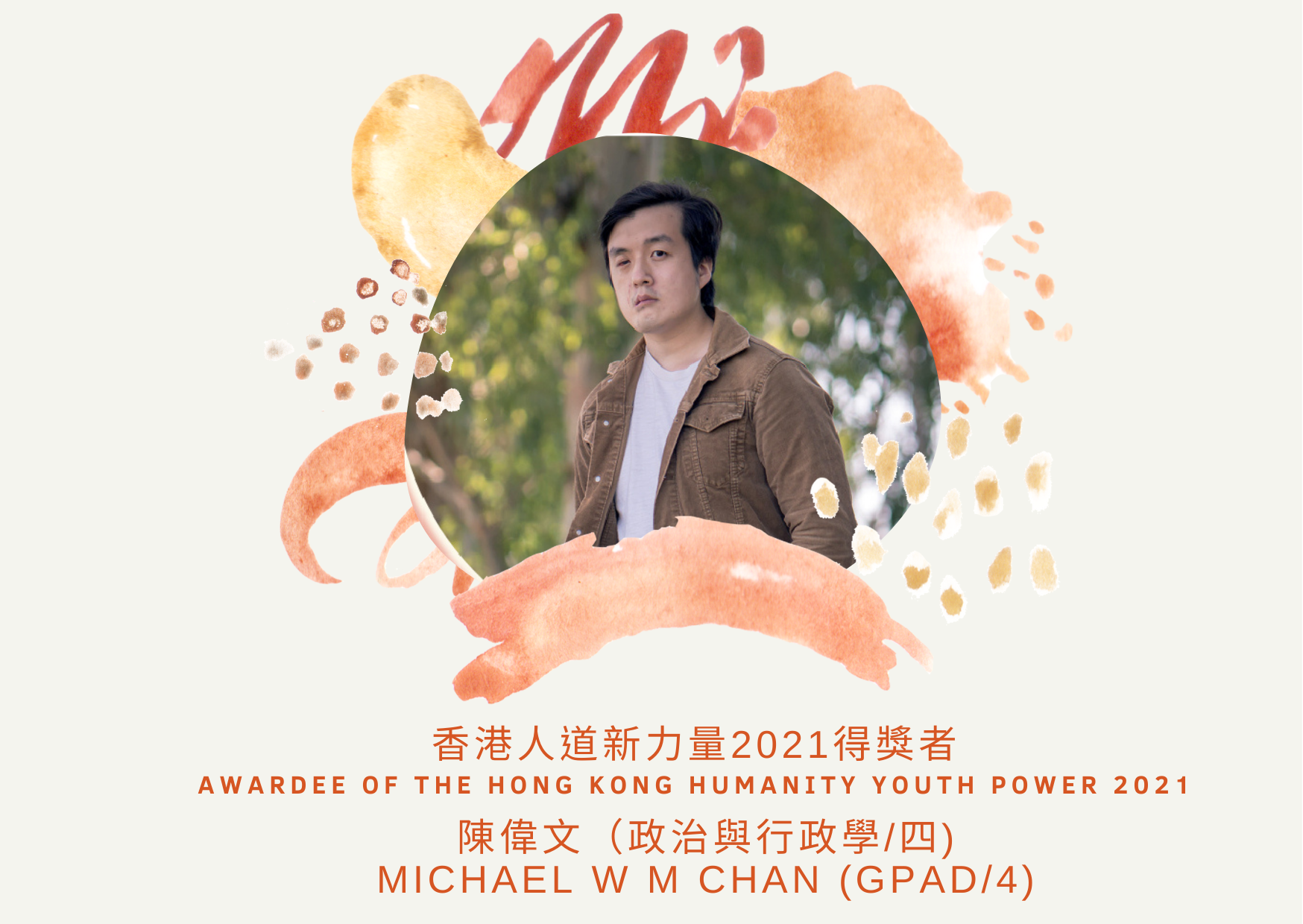 College student, Michael W M Chan (GPAD/4), was awarded The Hong Kong Humanity Youth Power 2021 in recognition of his humanitarian contributions. Our warmest congratulations to Michael!
Michael is one of the founders of a student organisation "Companion HK", with the belief to provide appropriate assistance to patients with mental illnesses or mood disorders, as well as to increase the awareness of mental health across the community through videos and workshops. Michael was suffered from brain cancer when he was small, which caused deafness in his right ear and poor vision in his right eye. His language and facial development were also affected. Physical imperfections were never an excuse for him. He devoted himself to care mental and mood disorder patients, and raise public awareness to mental well-being.
▼Video of Awardee of the Hong Kong Humanity Youth Power 2021
 "Humanity is to strive for our best with unwavering determination, to do our part and help those in need."
▼Social Media Platform of Companion HK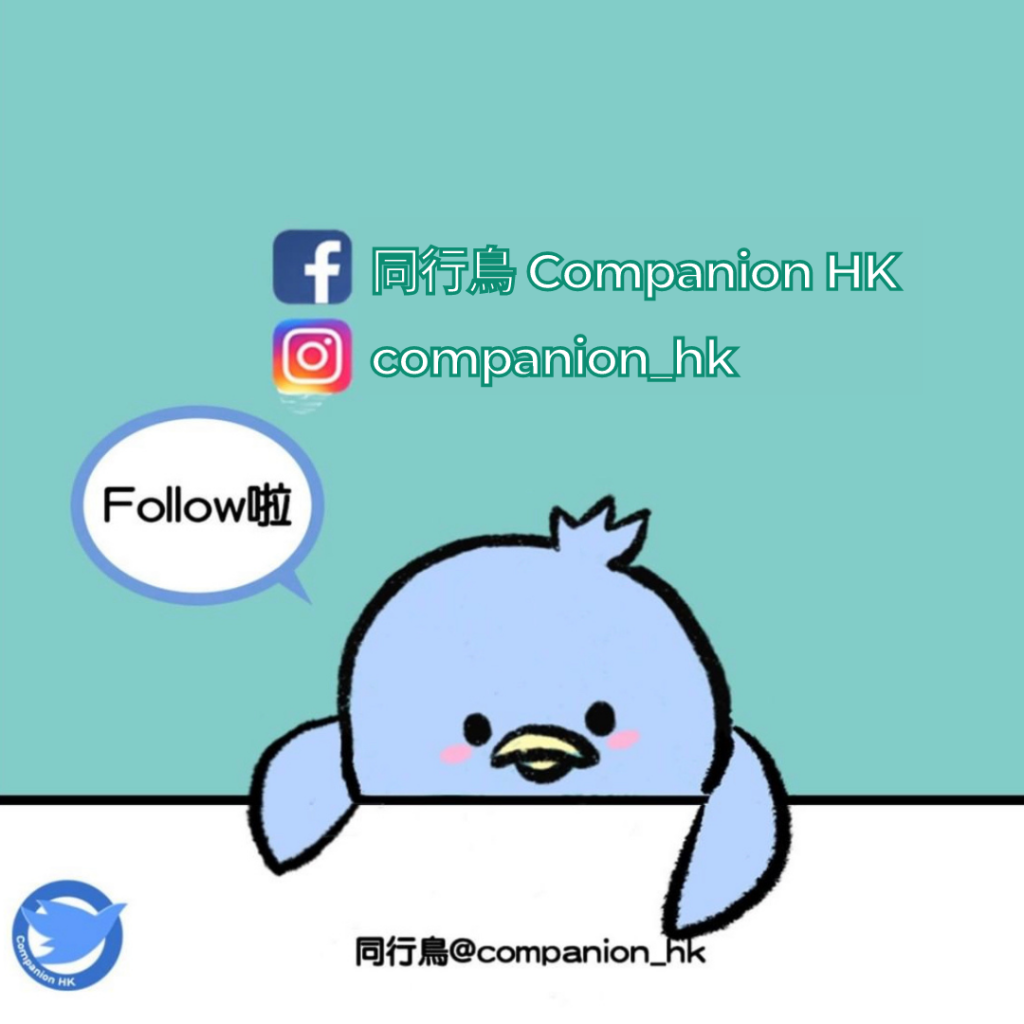 ▶▶▶Extended reading: A CUHK Outstanding Student on His Way of Life On and Off Campus 
The Hong Kong Humanity Award is jointly organised by the Hong Kong Red Cross and Radio Television Hong Kong, in which the Hong Kong Humanity Youth Power Award is to recognise the devotion and contribution of the youth generation under the age of 35 to humanity, and encourage young people in humanity service to put into practice and help disseminate the humanitarian spirit.