Enjoy a Sense of Peacefulness in Wagashi Making Workshop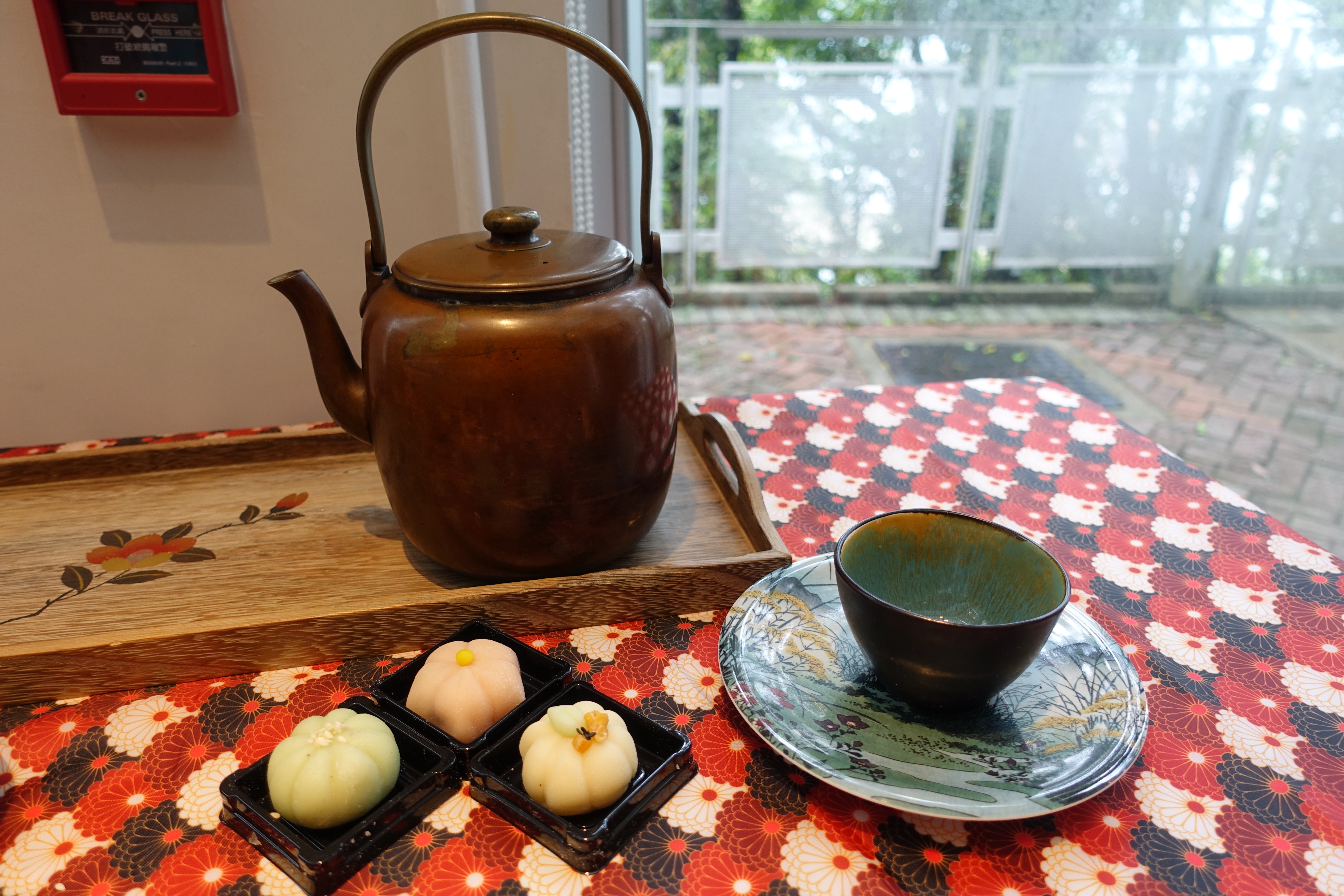 The skill of making confection was introduced to Japan in Tang Dynasty. It was then transformed to an art of making exquisite wagashi. The culture of wagashi and tea ceremony is inseparable and become a symbol of etiquette. Wagashi is delicious with a favourable appearance, which can provide people a sense of peacefulness and happiness at the same time.
The College organised three Wagashi Making Workshops in this summer. Participants not only learnt how to make wagashi, but also knew how to use acupuncture points to make themselves and their friends feel relaxed. It is undoubtedly a surprise to participants that they could learn about acupuncture in this workshop! When you concentrate on kneading the flour to make a wagashi, you can temporarily let go of your pressure, and focus on making a gift wholeheartedly for yourself and the one you are thinking of.
There are certain procedures to follow when making a wagashi, but the instructor also encouraged students to create the shapes they want. Sometimes we may not get our expected shapes, but other surprises may arise. The same happens to our lives – sometimes the unpredictable factors may divert us apart from our planned route, but a better scenery maybe waiting for us in our way!