One-day Tour to Tai Po Kau Nature Reserve and Tap Mun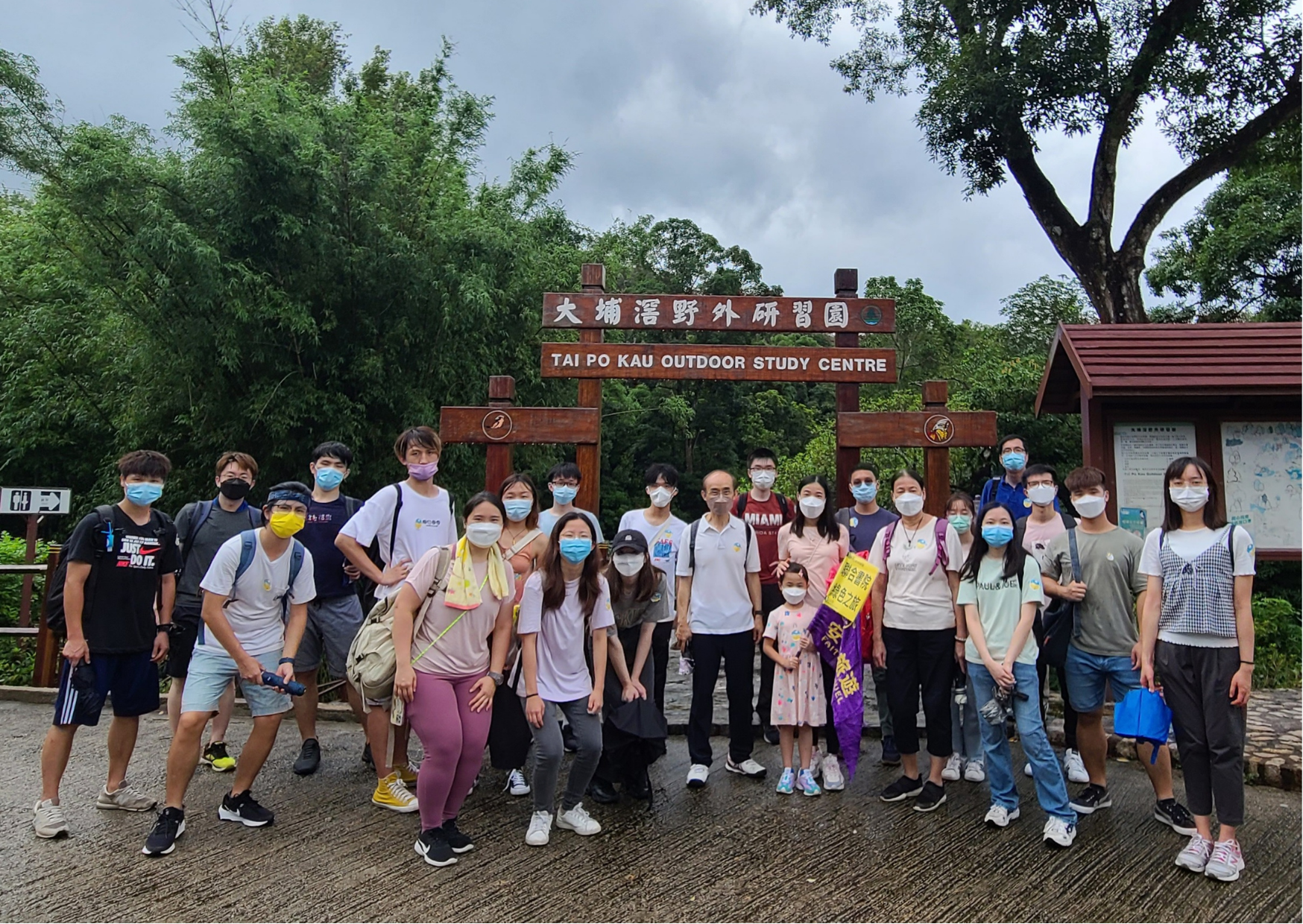 The "One-day tour to Tai Po Kau Nature Reserve and Tap Mun" organised by the Environment Committee was completed on 18 June 2022. Not only can the participants appreciated the beauty of nature, but they also learnt more about the local culture. They followed the tour guide to walk around Tin Hau Temple, the small grassland and the Hilltop Pavilion, and admired the Balanced Rock on Tap Mun. It is another scene of Hong Kong as "the concrete jungle".
When the College environmental Committee members were planning the tour, they  were aware of the litter problem in Tap Mun so a litter-picking session was arranged during the tour. The participants picked up the trash nearby to help protect the local environment while they were listening to the tour guide.
After leaving Tap Mun, the group went to the Tai Po Kau Nature Reserve, last destination of the tour. The tour guide explained the ecological knowledge of the area in the rain.
It was not easy to organise a local tour especially under the unstable situation of the pandemic. The staunch support of the students and staff is essential for the successful completion of the tour. It is hoped that the College can continue to have your continuous support for the future activities!