The Lightbulb Shone at United College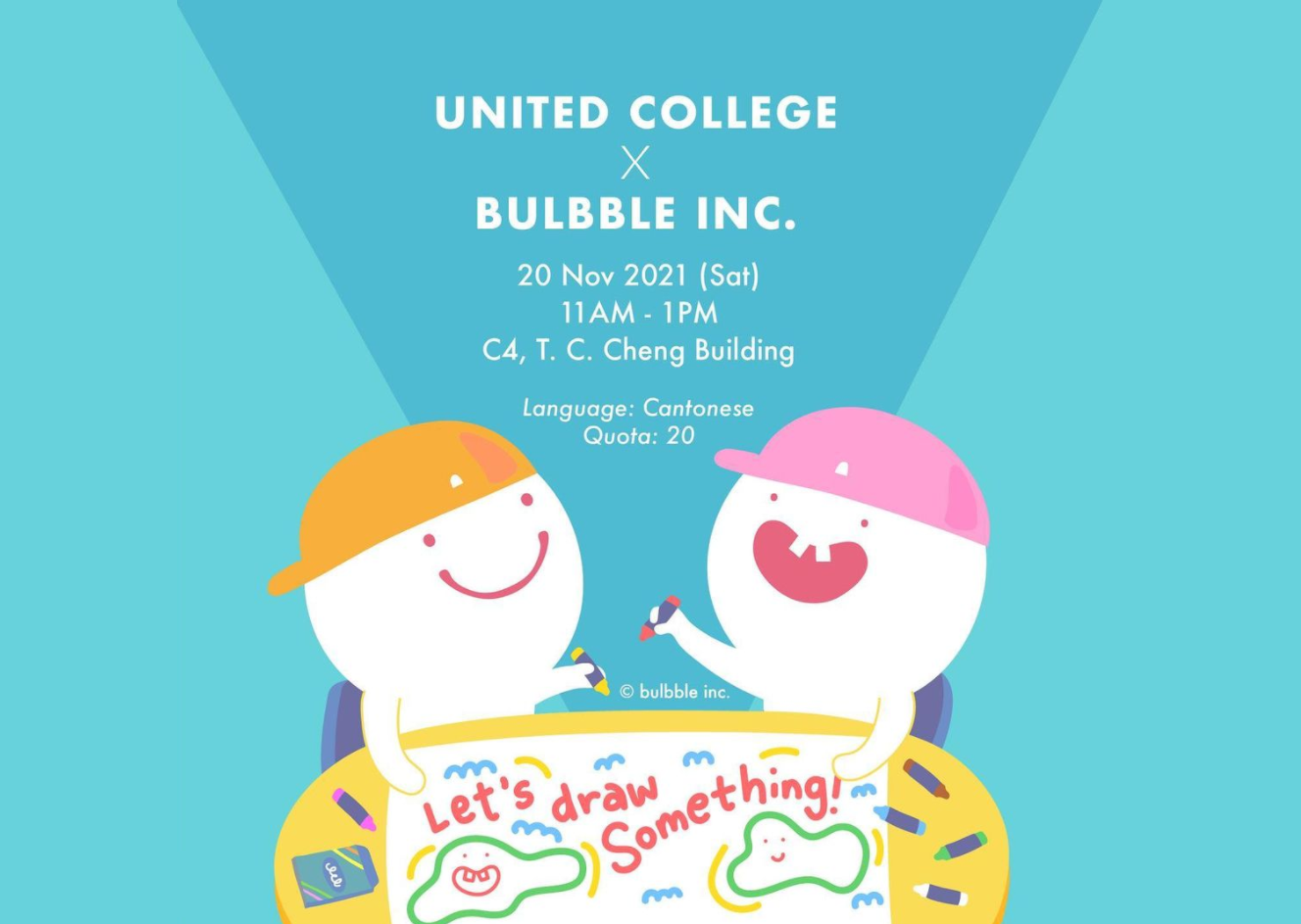 The College has invited Bulbble Inc., founded by a local illustrator Isabelle, to share her story on 20 November 2021. The word "bulbble" is made up of the two words "bulb" and "bubble" and it means bringing happiness to people around the world. Isabelle believes that everyone is a little light bulb that shines, she therefore created a series of little light bulb characters that come from Bulbble Planet.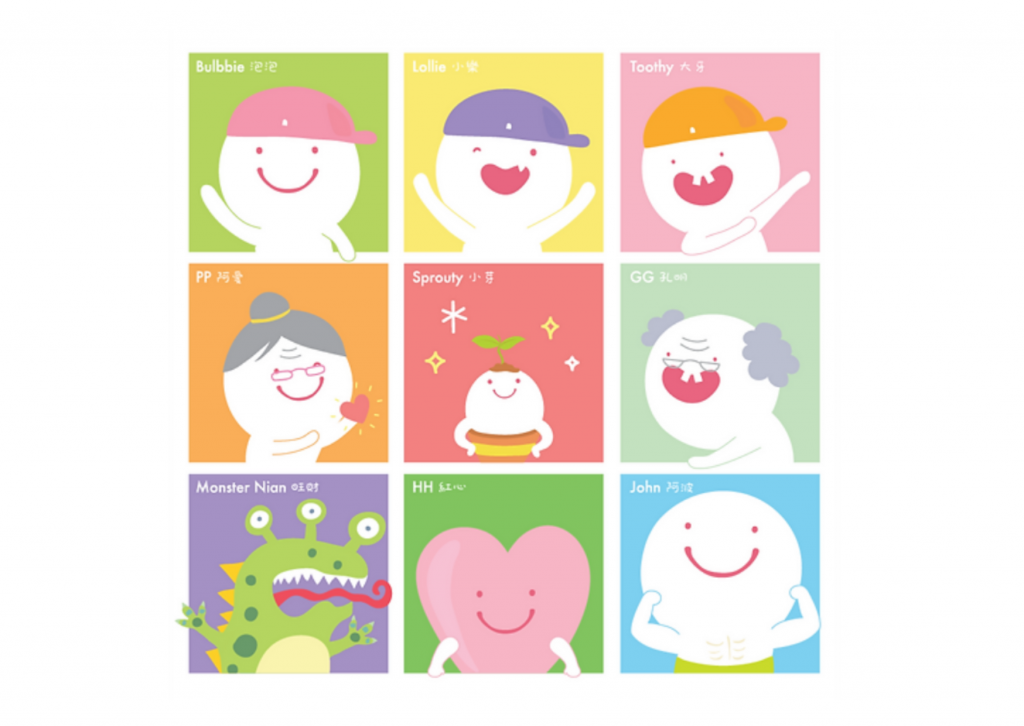 Isabelle publishes an illustration with inspiring quotes on social media every day. These posts are like the small light bulb characters she created, which cheer her readers up. The number of works has exceeded 1,900. It is not easy to insist on uploading an illustration every day. According to Isabelle,  she likes to observe the people and things around her and make associations and inspirations from it. As a full-time illustrator, Isabelle also shares that her career is not always on a roll. Giving up is an easy option, but she wondered how far she could go if she keeps rolling. Because of this belief, coupled with Isabelle's optimistic personality, she has her achievement today.
Participants drew and chatted with Isabelle, no matter they are experienced in drawing or not. It was such a relaxing activity and participants could feel the positive energy that Isabelle owns. The semester was coming to an end, and students were facing a lot of pressure from homework and exams. We hope that students can get some motivation from these quotes and the small light bulbs!