UC x Breakthrough Experiential Activities – Coffee Tasting Workshop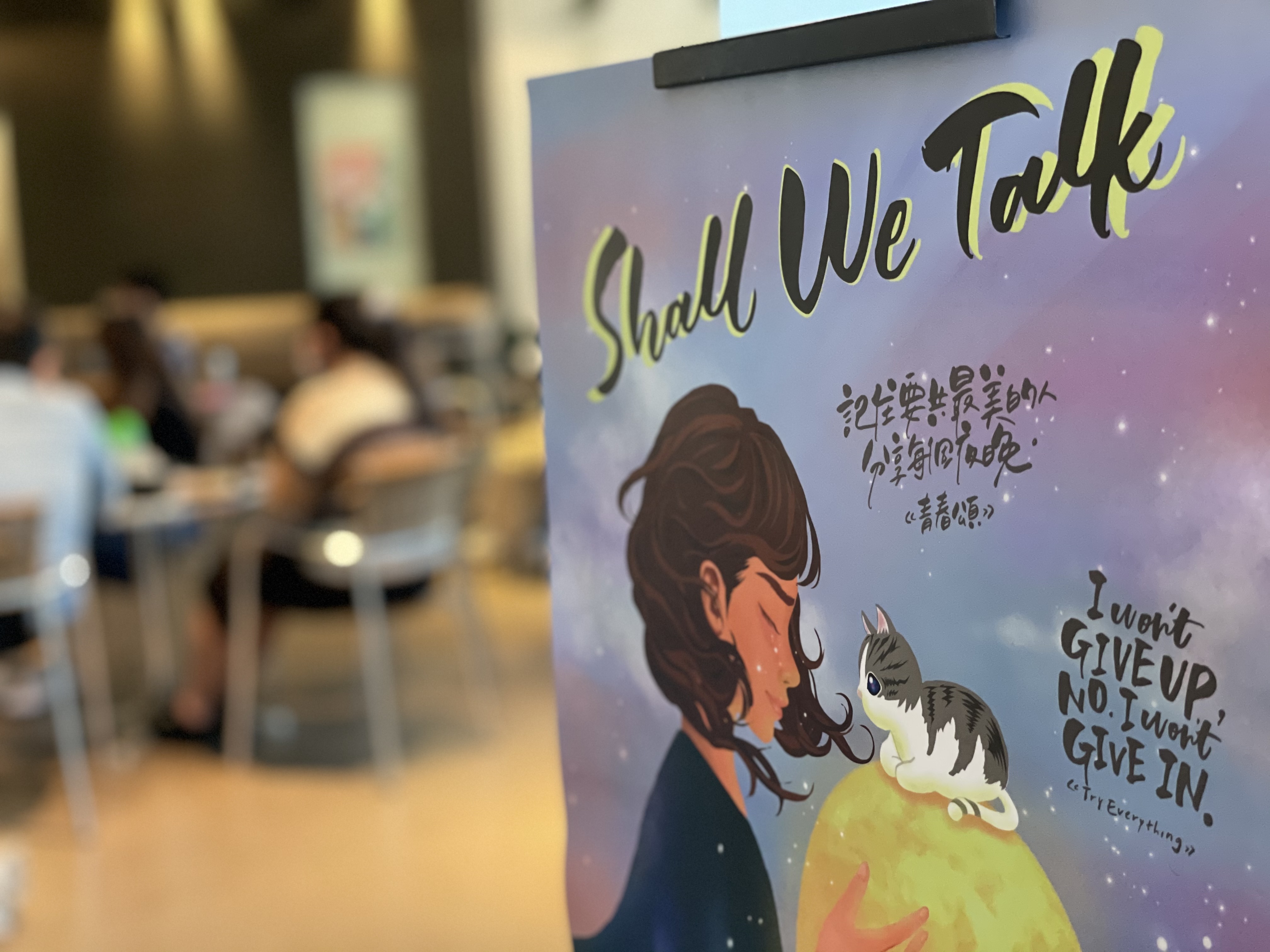 In collaboration with Breakthrough, the College has organised a new activity series, "Shall We Talk", in this semester. The series aims to provide students with diverse experiential learning opportunities to ease their mind and mood. In particular, the fun and interactive "Coffee Tasting Activity", was kicked off on 30 November 2020. The student participants were not only introduced to different types of coffee but were also guided to make their own cup of coffee. We hope that the aroma of freshly brewed coffee has been a great stressbuster for our participants towards the end of the semester.
More experiential activities are coming, stay tuned and welcome to join us.