Student Mental Wellness and Career Development Programmes
University students in Hong Kong are surrounded by abundant resources, yet they often encounter problems related to their mental wellness. During self-recognition, or self-development, some students feel confused or lost. Throughout their university lives, they search for emotions and have different urges, sometimes they also feel bewildered, or depressed, in addition to the difficulties the society is facing. If students cannot handle their difficulties and issues properly, they could suffer from repression, depression, anxiety, or other mental issues. Among these, anxiety related to study and career development is the most common situation encountered by our students.
Contacting with our students at the frontline, our student service focuses on prevention and development. Recently, the College partnered with Breakthrough to organise a series of student wellness activities under the theme of "Shall We Talk". By giving out lyrics stickers, and organizing a hand-drip coffee workshop, we hope to reach out to more students and support them. In April 2021, there were two workshops where students could make use of their creativity to make some unique and artistic gifts.
▼Lyrics stickers of positive energy given out to students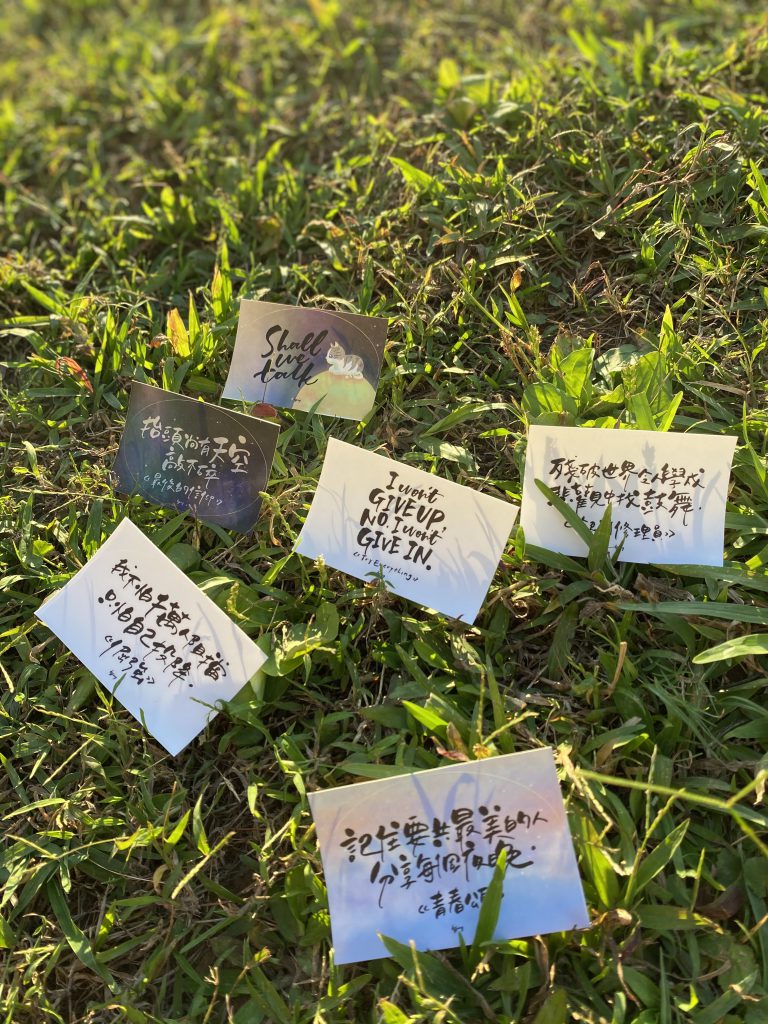 ▼The relaxing time in hand-drip coffee workshop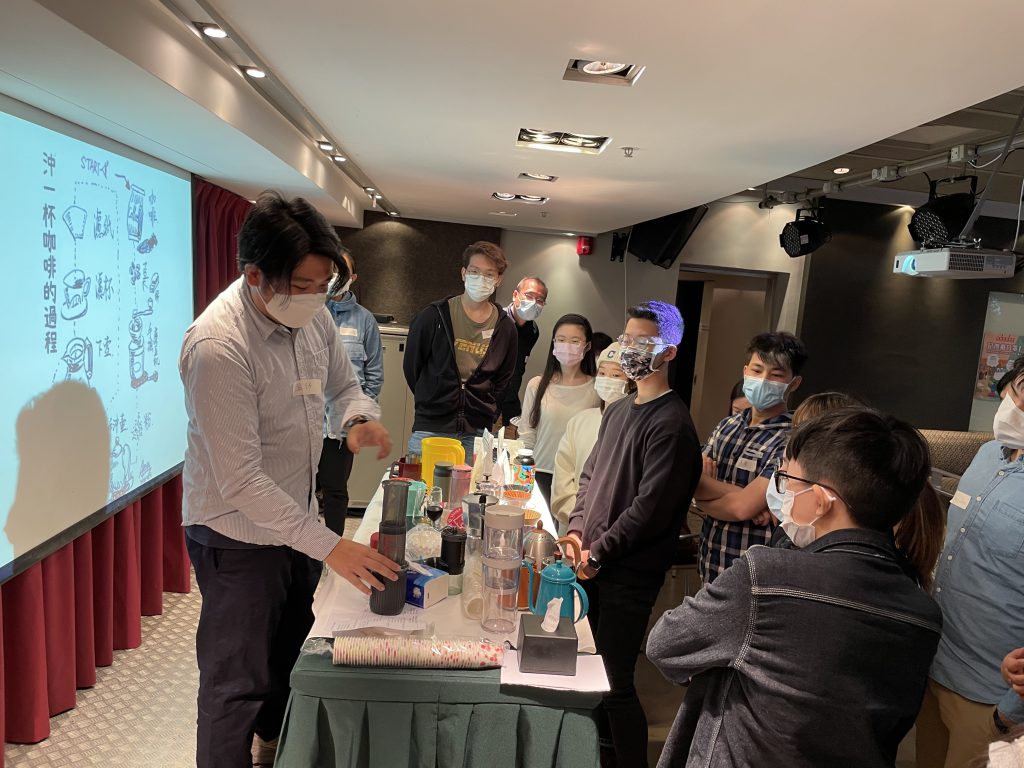 Starting from February 2021, the College also collaborated with the School of Continuing and Professional Studies, CUHK, to organize the "GPS Career Development Facilitation Service Scheme". Our students would participate in one-to-one counselling session with their Global Career Development Facilitators (GCDF). Students would be able to explore and understand their own distinctive qualities, abilities and life goals. They would also learn about various facets and functions of different jobs and sectors, so as to plan for their future and career development objectively. Besides, the College will work with Fullness Social Enterprises Society (FSES) and encourage students to join the career talks and workshops organized by FSES.
▼ Poster of "GPS Career Development Facilitation Service Scheme"