Fresh Graduates Actively Joined UC Alumni Association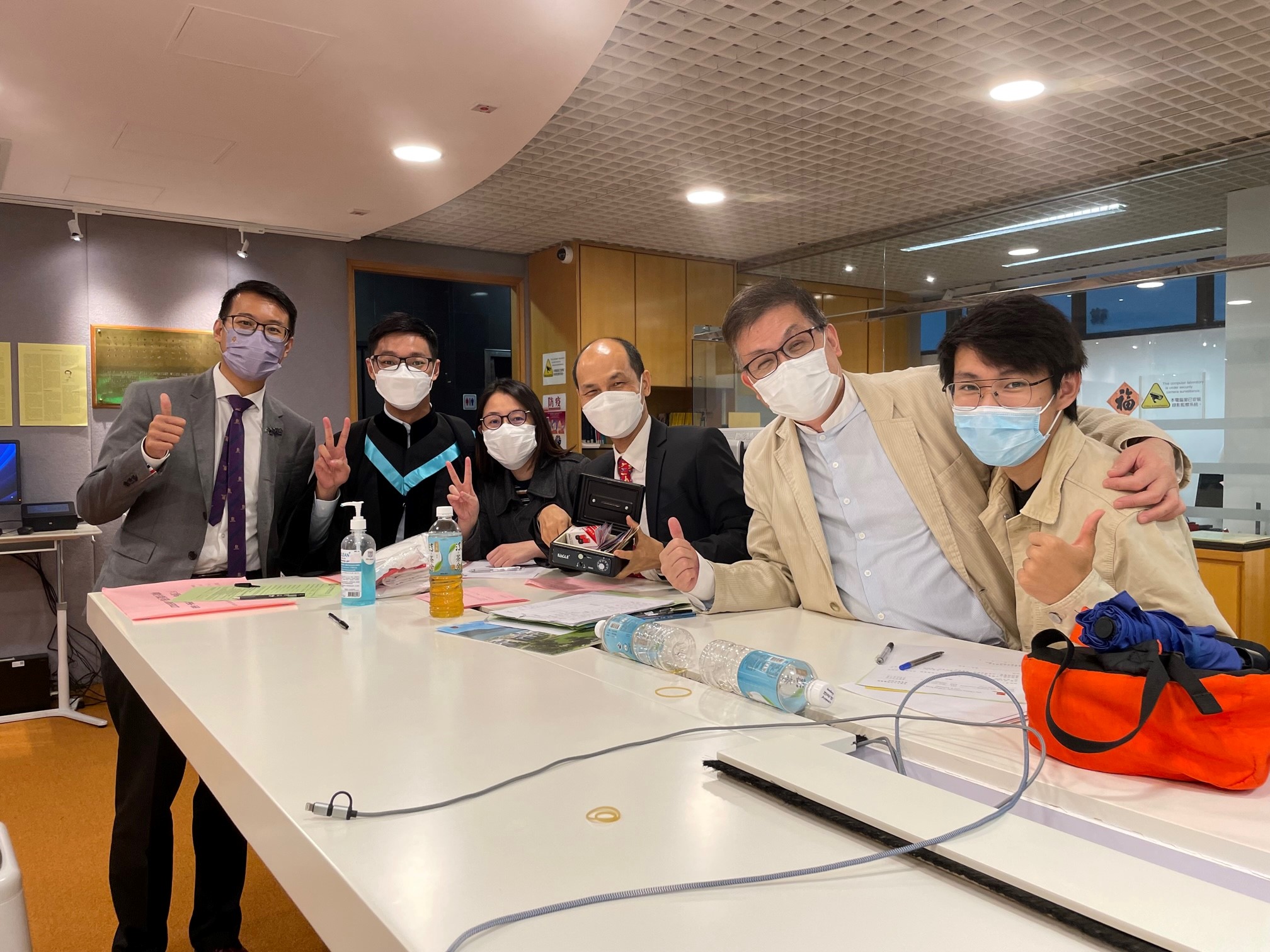 In order to encourage Class of 2022 to join the United College Alumni Association (UCAA), the association set up an information counter at Tien Chi Microcomputer Laboratory for enquiries and on-site registration.
Fresh graduates who successfully joined UC Alumni Association on that day enjoyed a 50% off on life membership fee, and got two complimentary 8R graduation photos, sponsored by the UCAA as welcome gifts. The feedback from Class of 2022 was very positive. The lab was almost flooded with a continuous stream of graduates who were waiting to join the association and take photos.