One-day Tour of Go Green Organic Farm & O·Park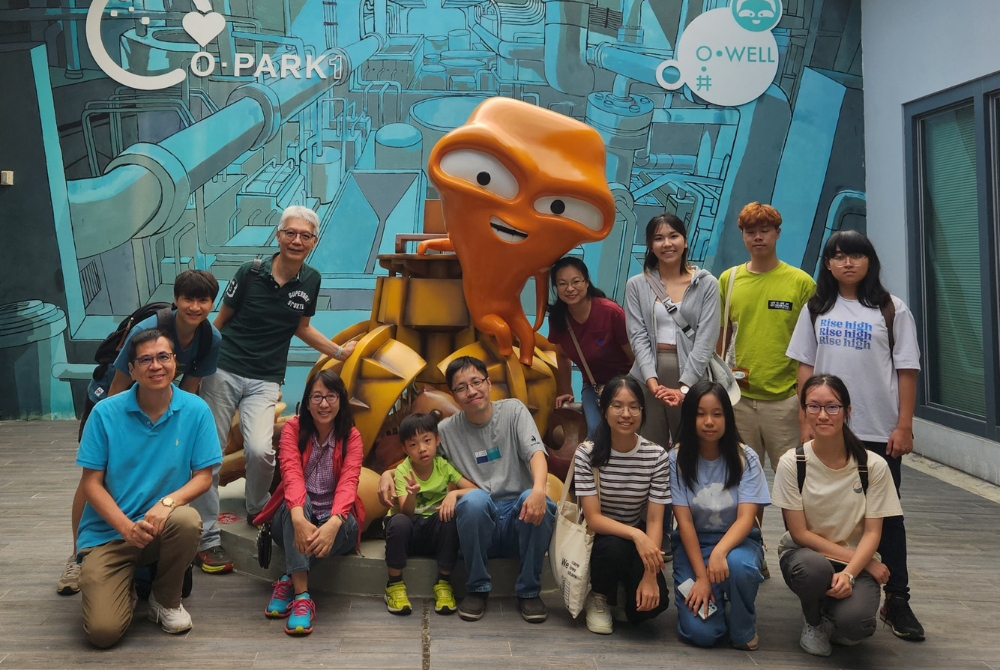 The College Environment Committee organised a one-day tour to the Go Green Organic Farm & O·Park on 4 November 2023 (Saturday). This aim was to provide participants with a deeper understanding of sustainable agriculture and the importance of resource recycling.
The morning started with a visit to the Go Green Organic Farm, where participants engaged in various interesting workshops. They had the opportunity to make delicious red bean pudding and creative pineapple scenery bottles. These activities not only helped the participants grasp the concepts and practices of organic farming but also allowed them to experience the joy of handmade creations.
In the afternoon, the participants proceeded to the O·Park for a guided tour. The staff introduced the process of food waste recycling and reuse, allowing everyone to understand the significance of resource recycling. Participants witnessed firsthand how food waste can be transformed into reusable resources.
The main objective of this one-trip was to raise participants' awareness of environmental issues and inspire them to take action in protecting the environment and develop eco-friendly habits in their daily lives.