Recalling Our UC Memories – UC Master Quiz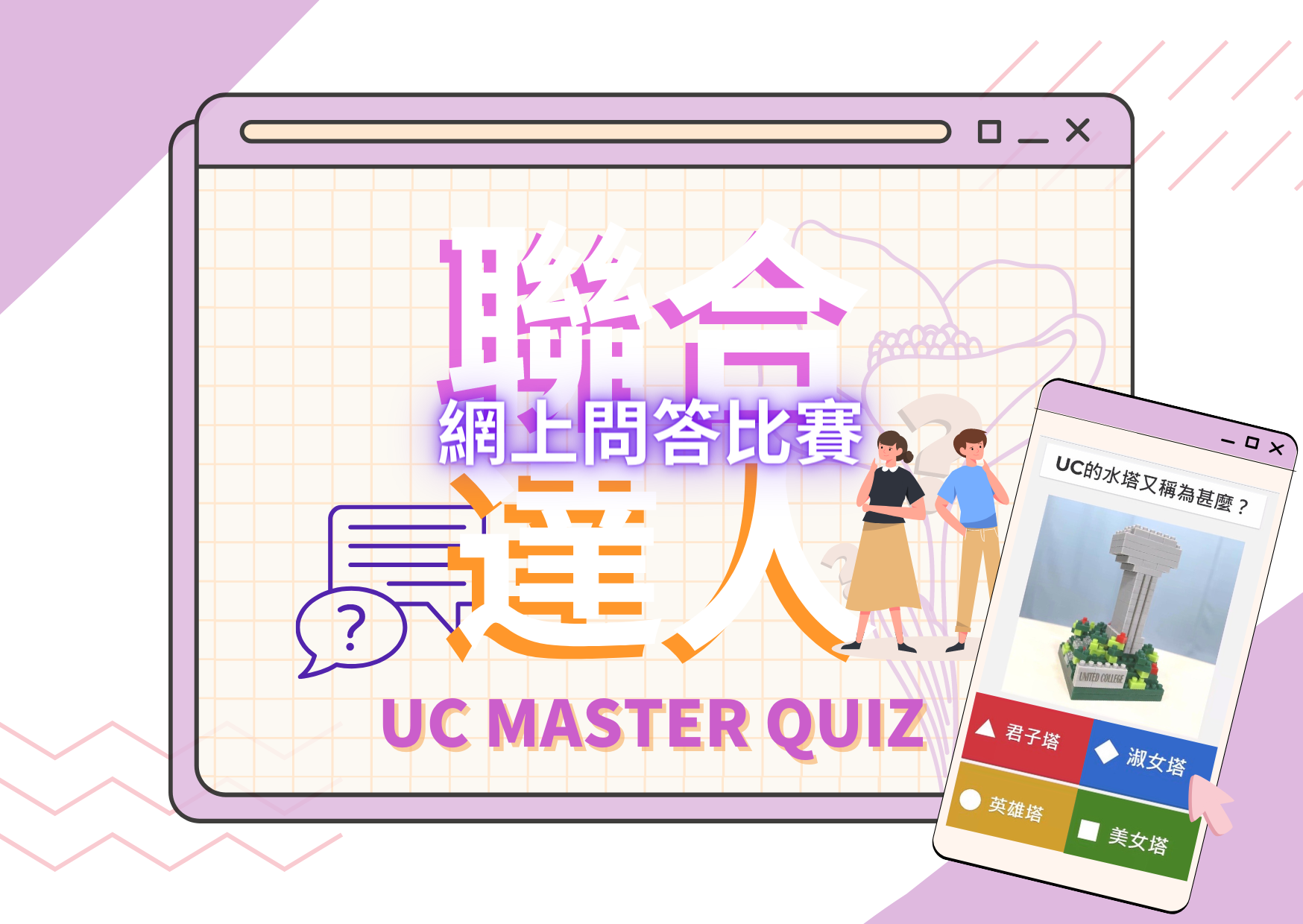 To recall those beautiful memories during the time when UCians were studying in United College, the United College 65th Anniversary Celebration Alumni Activities Working Group organised UC Master Quiz in June and July 2022.
In the preliminary round, alumni could feel free to answer questions from any one of the two groups, 1957-1987 or 1987-2021. Each group consisted of twenty challenging questions, ranged from college founded history to recent college development. It would not an easy task to get high scores unless you were a huge fan of UC or did research in web. To express our greatest gratitude to UC alumni, 65th college anniversary souvenir was presented to participants, according to their scores, in regards of their active participation.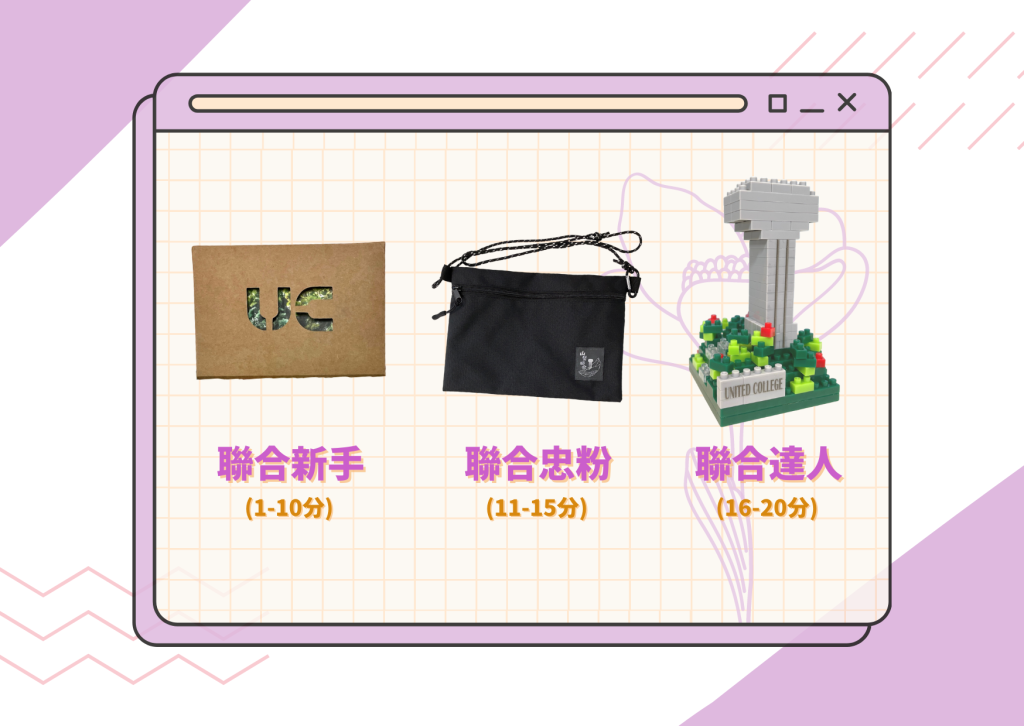 Top 50 finalists battled for the title of UC Master via Zoom and Kahoot, hosted by Mr Wong Man Shing (88/SOWK), member of UC 65th Alumni Activities Working Group, on 23 July. Finalists had to answer questions fast and accurately on Kahoot platform. Real time ranking updates were announced by the end of each question. Continuous changes in ranking had created a sense of excitement throughout the competition.
After facing twenty intense and challenging questions, here comes the UC Masters of the year: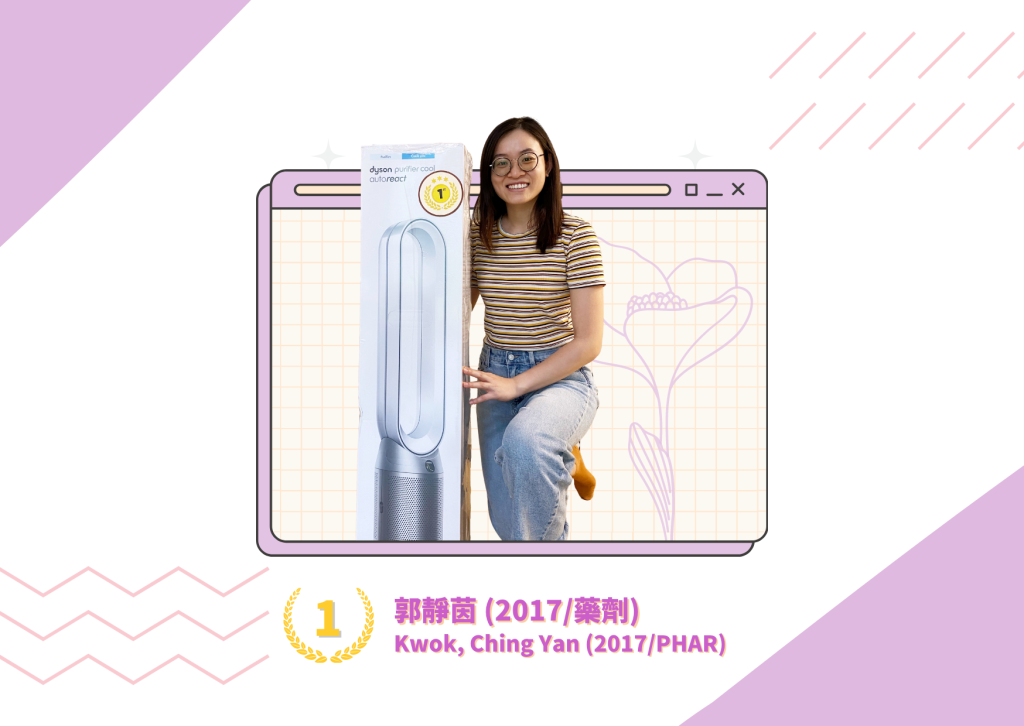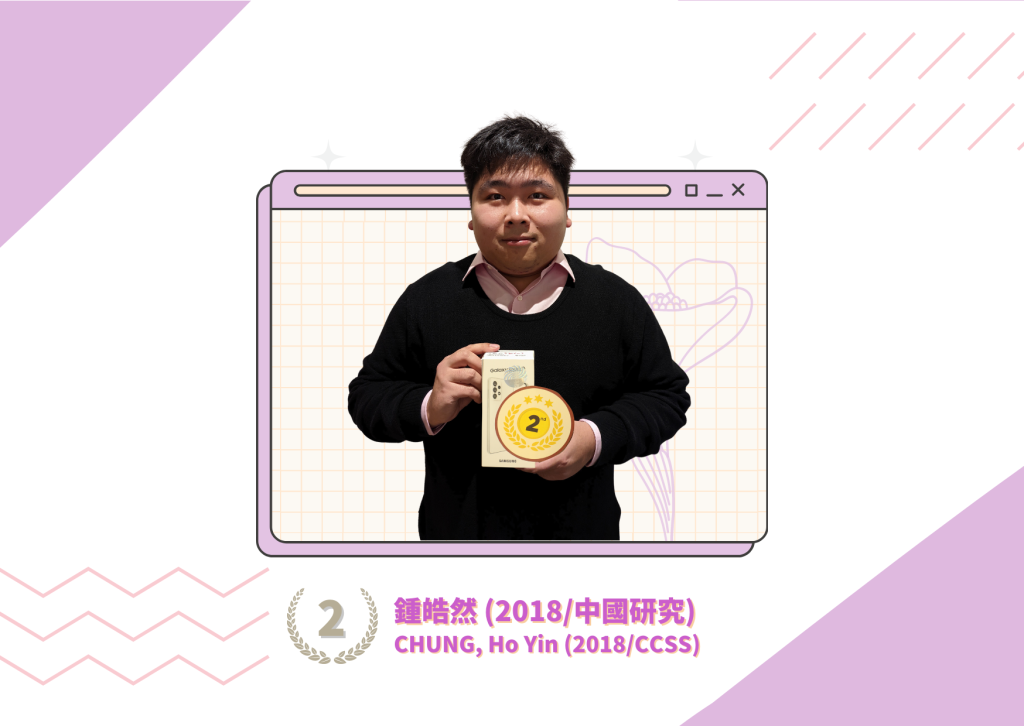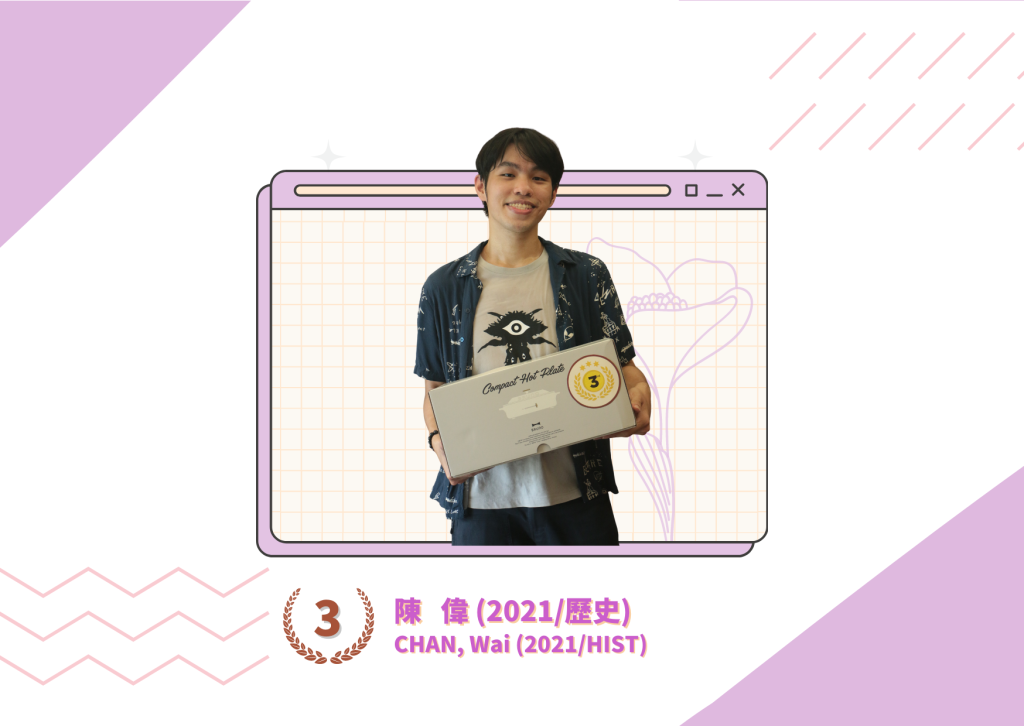 Warmest congratulations to all awardees!
Thank you, once again, for the active support from all UC alumni. We are looking forward to seeing you again in different college activities and following latest college news in the near future!