The 15th CUHK Golf Day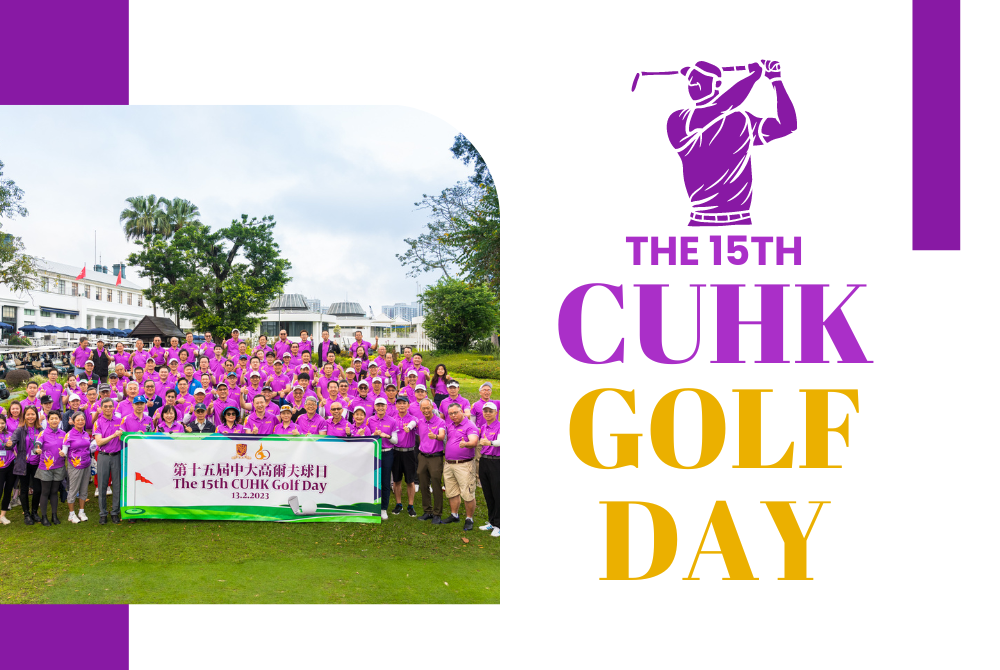 The 15th CUHK Golf Day was held on 13 February 2023. The fund-raising event was postponed due to pandemic. Thanks to the overwhelming support from CUHK alumni and golf lovers, over HK$5 million has been raised through this CUHK Golf Day, which was a record-breaking figure in past years.
Several College alumni participated in this meaningful event and they won numerous awards both in individual and group games. United College won the CU Cup again this year, in which the UC alumni won the same title for four consecutive years. Congratulations to all winners! UCians are so proud to witness this excellent result!
The winner list is as appended:
Individual Prizes

Awardees

Graduating Year/Major

Longest Drive (Ladies)

Individual – Best Net (Ladies) – Champion

Ms LEONG Kuo Wa

77/OPMA

Billion Charity Fund Individual – Best Gross (Men)

Mr TANG Kam Wing

86/ZGBM
Team Prizes

Awardees

Graduating Year/Major

Oriental Watch Open Cup – Best Net

Ms LEONG Kuo Wa

77/OPMA

Champion

Mr TANG Kam Wing

86/ZGBM

Mr LEUNG Hong Yee Bibendum

17/ESHE

Mr Jason LAM

CU Cup – Best Net

Champion

Ms LEONG Kuo Wa

77/OPMA

Mr CHENG Yan Tak

84/OMKT

Mr TANG Kam Wing

86/ZGBM

Mr LEUNG Hong Yee Bibendum

17/ESHE

CU Cup

United College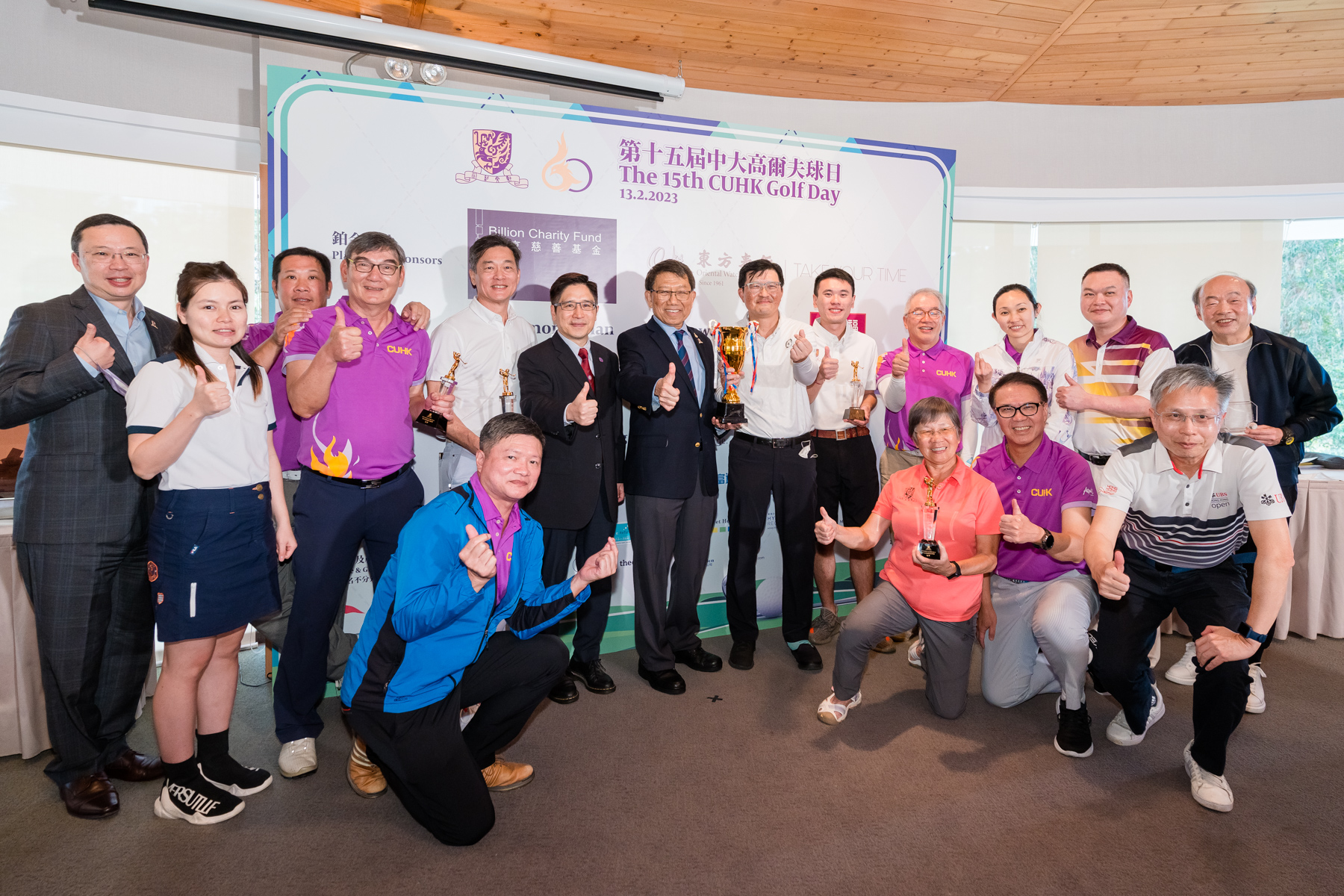 CU Cup – Best Net Champion – United College