United College Celebrates Its Different 64th Anniversary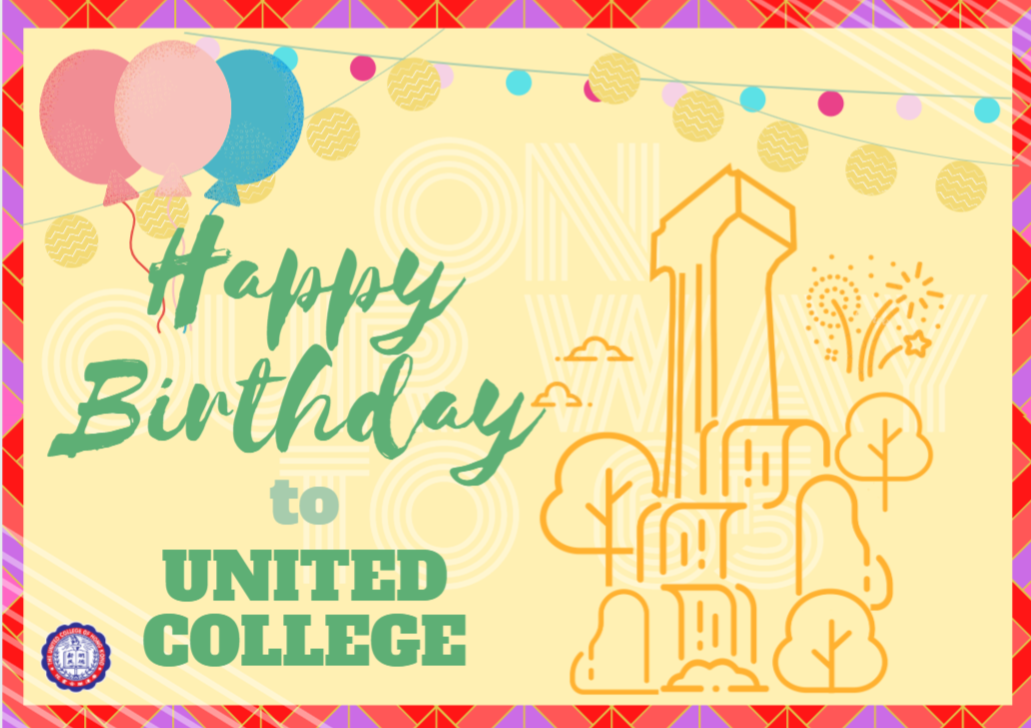 Under the impact of the COVID-19 pandemic, the United College 64th Anniversary Ceremony and celebration events this year could not be held at the campus as before. Yet, the College had invited 365 Production formed by a group of UC students to create a several amazing videos to be played online during the celebration. Through the videos, the College hopes to bring the joy and bustle of past anniversaries to UCers, meanwhile encourages all of them to have faith, combat the virus together so that we can reunite in the College's 65th Anniversary.
The first video "UC Happy 64th Birthday", through revisiting the grand scenes of many past anniversary activities, evokes the precious memories of senior students, alumni, staff and expectations of freshmen for the celebrations next year. At the end of the video, Professor Jimmy C M Yu, College Head, even shows up to give a birthday cake to "UC".
The second series of videos promotes the activity "United Birthday Wishes Come True" which aims to gather the strength of every UCer. Participants can enjoy a free dessert or drink at Si Yuan Amenities Centre or Tea House of Joyful Inn and may get a Wishes Come True Meal Coupon. More than these, the participant with the most liked post can win an Airpods Pro!
The last series of videos is about students working together to make a birthday card for "UC". Photos of wonderful activities were used to decorate the card, as if accompanying students throughout their splendid college lives and journeys. Does this remind you of the days in United College?