No Goodbye on Graduation Day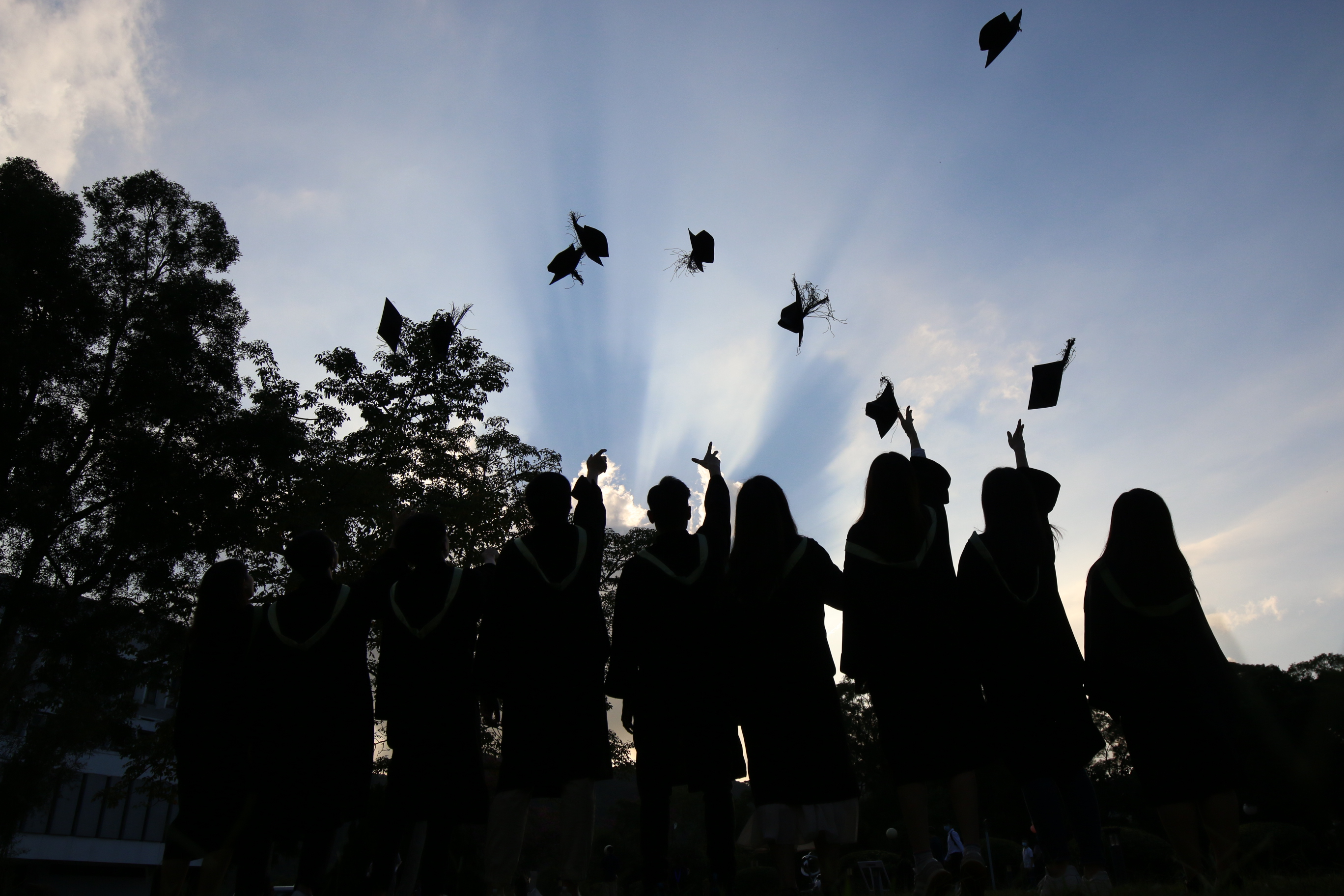 Although the graduation ceremony went virtual this year, many students were eager to come back to campus with their family and friends, to share the joy of their graduation as well as to recall their fond memories on College campus. United College has created "UC IG Filters for Graduation" for our graduates, to add some fun to the shooting.
There are 10 designs in this filter set in arty style, with some sentences to match the mood of our graduates. Many graduates were found happiness within.
>Click here to try the filter<
▼Let's see how the filters work▼
Besides the IG filter, United College has also prepared some shooting props, like the steamed pork patty with rice, campus shuttle bus, UC Tower, etc. All these are the reasons for missing United College, and they symbolise the collective memory of UCians.
▼The joyful moments of our graduates▼
Graduation is not the end; it's the beginning. Our best wishes for the bright future of our graduates. Go reach for the sky with United College as the start point! It's not a goodbye, it's a see you later.