A Lesson on the Sea – Adventure Ship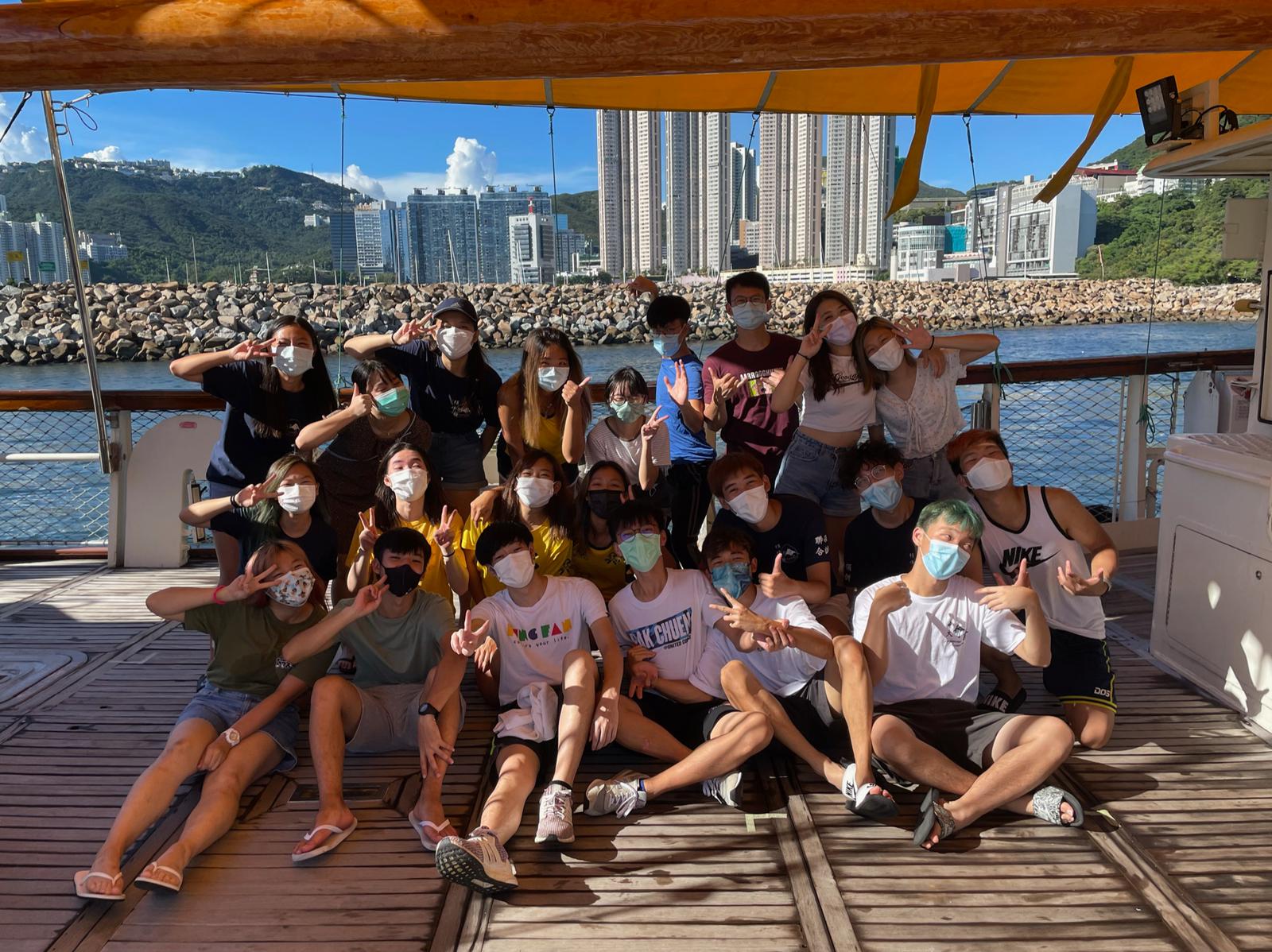 Stepping outside your comfort zone gives you new experiences and insights to life. In view of this, Leadership Training Society organised an adventure training activity, Adventure Ship, on 4 September 2021. Unlike other ordinary adventure training centre, the Adventure Ship was taken place on the sea. Participants were able to challenge their self-limitation and build up teamwork spirit by completing different demanding tasks on the ship.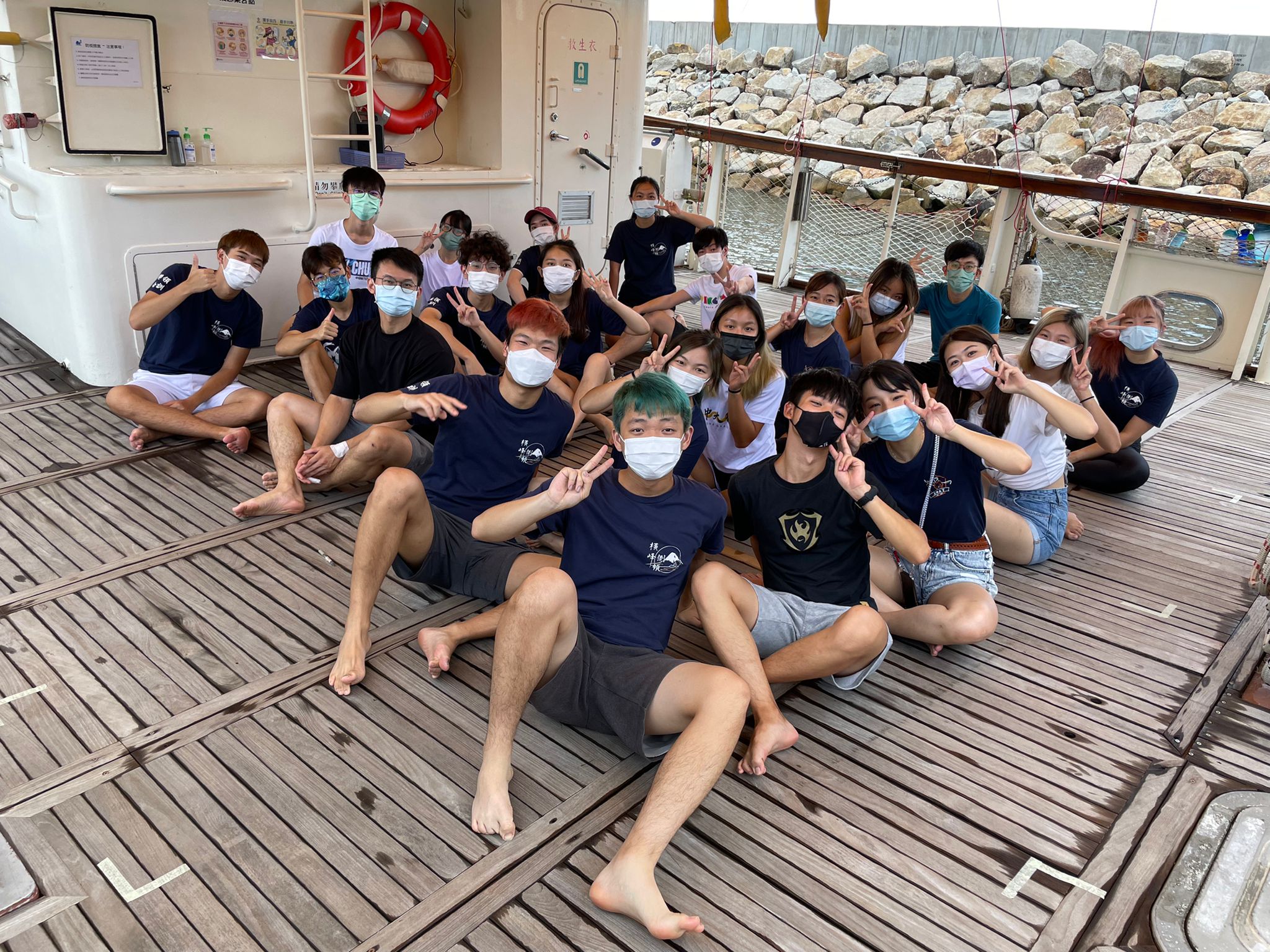 The Adventure Ship received overwhelming response, especially among senior students. Different levels of tasks were arranged for participants, including swinging the rope, operating a powerboat, and water adventure trial. They had to even hop off the ship without lifejacket and swimming back to the ship by themselves. Although safety measures and support are provided by instructors on site, it was still a huge step for the participants to jump out of their comfort zone.
The most challenging part of adventure journey was the 10-metres jump from the deck to the sea. Many of the participants found it was difficult to overcome the fear of heights and sea. Big applause should go to volunteers who willing to take a step forward being first batch of jumpers. They acted as models and gave others confidence. Thanks to peer support, all students successfully completed the jump to mark the end of all tasks.
Adventure Ship was the 2nd face-to-face activities held by Leadership Training Society in this year. It was hoped that all participants could overcome their psychological barrier and evaluate their self-limitation through this journey.