【College Assembly】The Art Museum at 50: Why Art matters for CUHK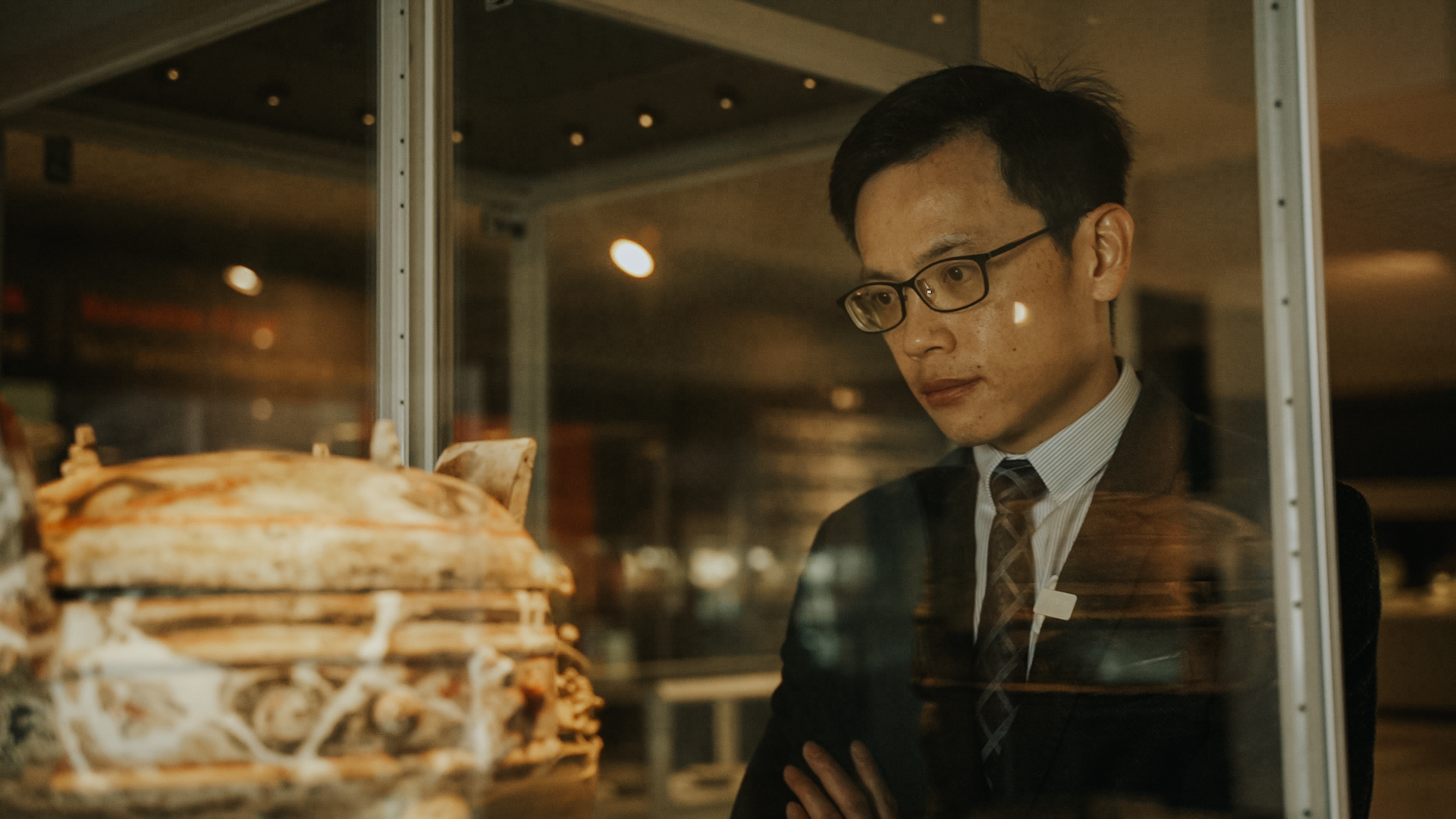 The Art Museum of The Chinese University of Hong Kong is celebrating its 50th Anniversary in 2021. Professor Josh C C Yiu, Director of the Art Museum, was invited by United College to give a talk on "The Art Museum at 50: Why Art matters for CUHK" on 17 February 2021. The Art Museum, CUHK, is located at the central campus inside the Institute of Chinese Studies which is open for University members as well as the public for free. Through this talk, Professor Yiu would like to encourage more students to visit the Art Museum.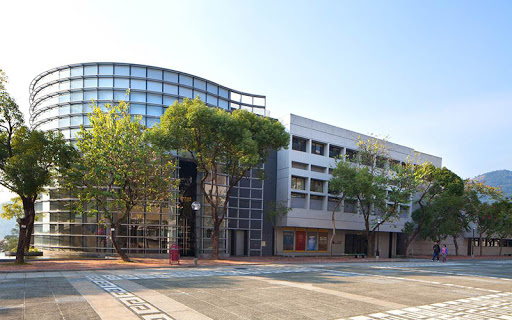 Founded in 1971, the Art Museum, CUHK is celebrating its 50th Anniversary this year. With the development over the past 5 decades, there are now 4 galleries with a total exhibition area of 1,453 square meters inside the Art Museum. A collection of over 15,000 art works, mainly Paintings, Calligraphy, Rubbings and Ceramics are preserved by the Art Museum. Over 120 scholarly catalogues are published while receiving more than 60,000 visitors annually, including the public from the community.
Collaborate with Different Department, Link Students with the Museum
As a university teaching museum, the Art Museum collaborates closely with many academic departments, offers students direct and sustained access to original Chinese works of art. Apart from the Department of Fine Arts and the Centre for Chinese Archaeology and Art, the Art Museum recently inviting students from the Department of Music to compose songs for exhibitions and to perform live at the respective exhibitions; involving students of Department of Chemistry to research on components of some art works; running workshops with the Faculty of Medicine to train students' attentiveness. The Art Museum would like to have collaboration with more academic departments, so that more students could be benefited.
Promote Cultural Heritage with Support from Different Sectors
In promoting Chinese culture, the Art Museum received 26,658 students of 532 secondary schools in 2017-2019, to provide precious opportunities to the students to experience in person Chinese art works. The Art Museum, CUHK, is the first museum of Hong Kong having collaboration with The Palace Museum in Beijing. There are also collaborations and close networking of the Art Museum with museums in some major cities in mainland China as well as around the world. All the art works collected are from donation. In recent years, the Art Museum collected around 100 art works annually from donation from the community.
With a major donation recently, a construction extension project has been carrying out and a new wing of the Art Museum is expected to open for use in 2023.