College Member Received Fellowship from the Association of Commonwealth Universities (ACU)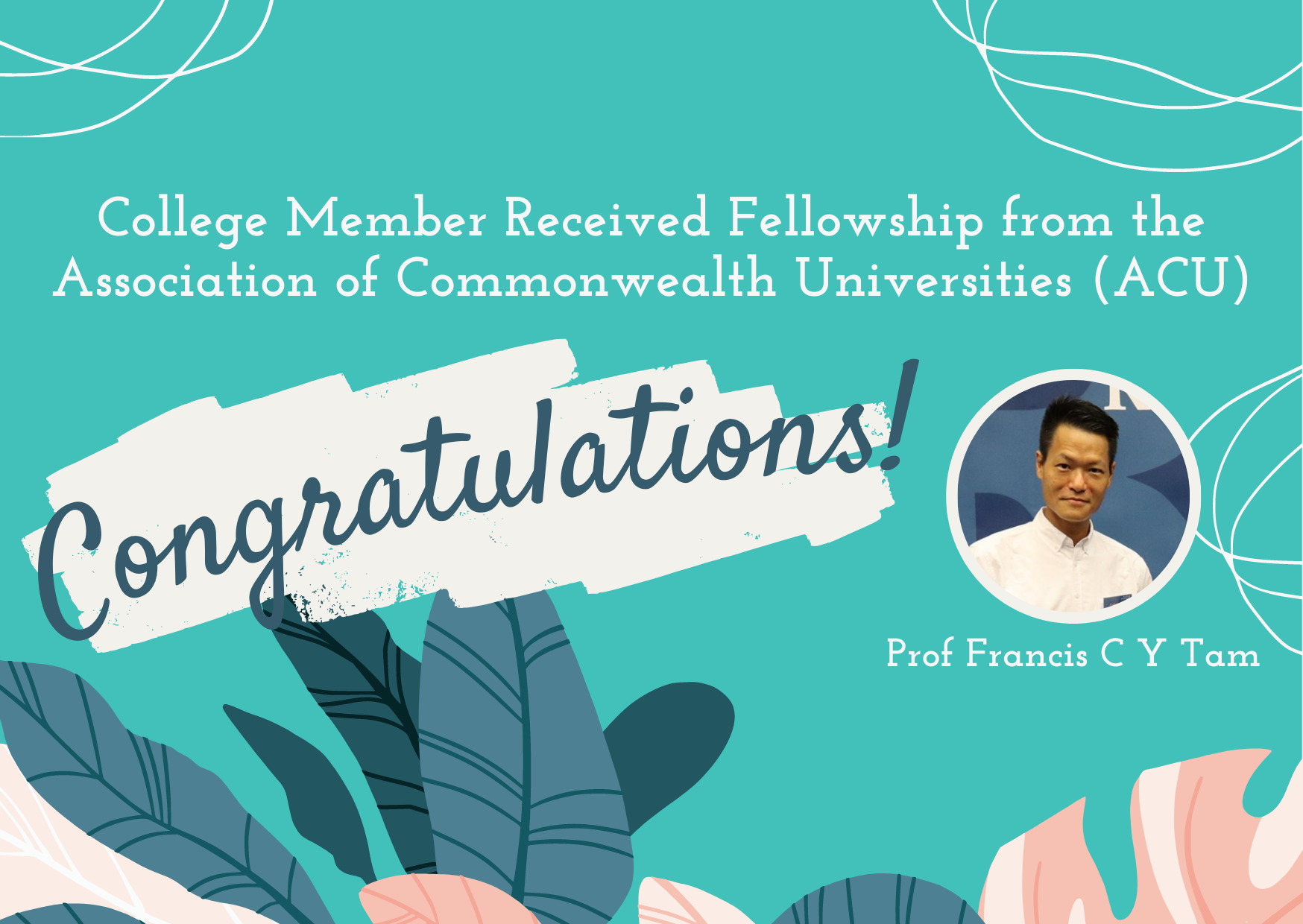 College Member, Professor Francis C Y Tam of the Earth and Environmental Sciences Programme, has received an ACU Fellowship. He will collaborate with the University of Exeter to study the climate risks posed by the South China summer monsoon.
The ACU Fellowships facilitate collaboration at a distance and the creation of valuable new partnerships between their member universities in different countries. The fellowships cover a range of different topics and disciplines with maximum value of GBP5,000.