Enrich Mentorship Programme with Mixed Mode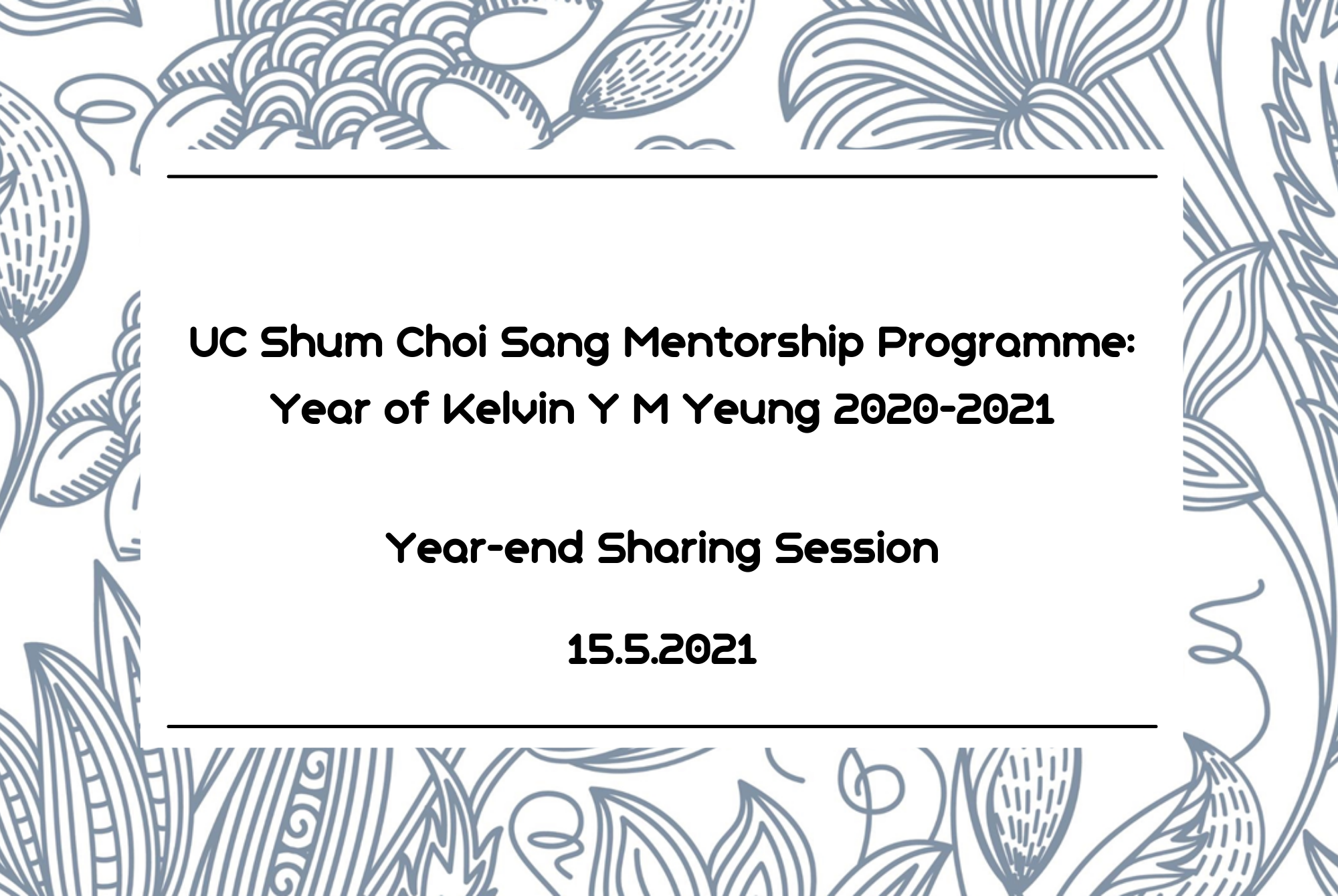 UC Shum Choi Sang Mentorship Programme 2020-2021: Year of Kelvin Y M Yeung came to an end in June. After a year of "virtual contact", mentors and mentees seem acquainted, but not very appropriate to name them as "old friends". While it's time for a year-end sharing, the Coordinating Committee brought up a new idea – to organise a mixed-mode sharing session. The sharing session was held on 15 May 2021. Mentors and mentees hanged out in a quiet café, enjoying a delicious teatime while participating in an online sharing session and sharing their gains with other mentors and mentees. It was such a special experience that we all can feel the excitement from each other.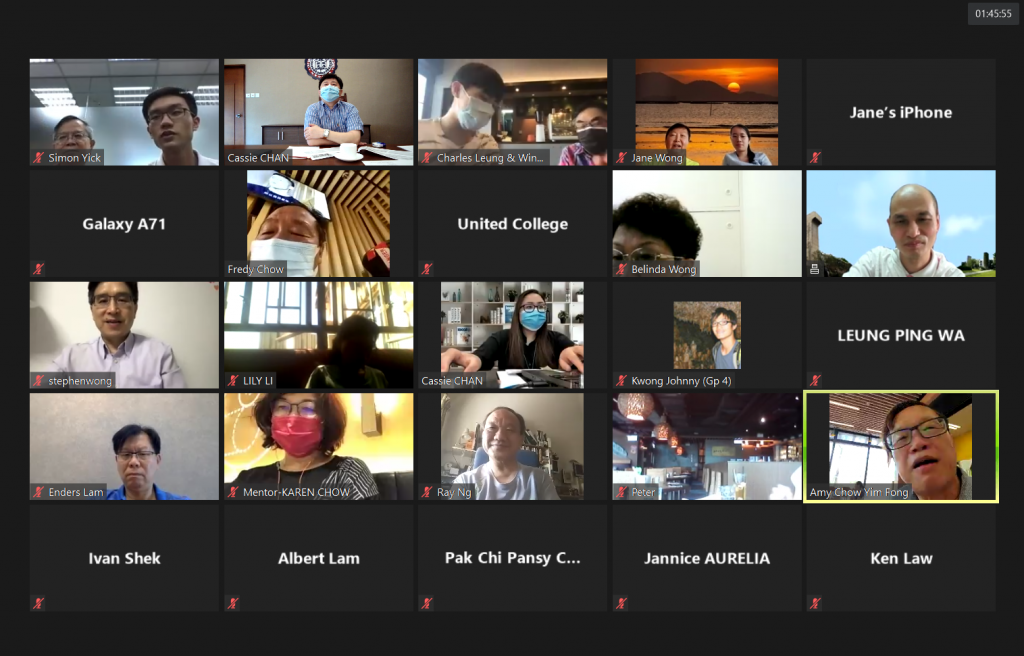 ▲About 50 mentors and mentees joined this occasion. 
It is not difficult to know someone in the University. However, to keep a friendship in an ever-changing world is always a lesson to learn. Mentors and mentees this year are ready to take this challenge.