French Culture at a Glance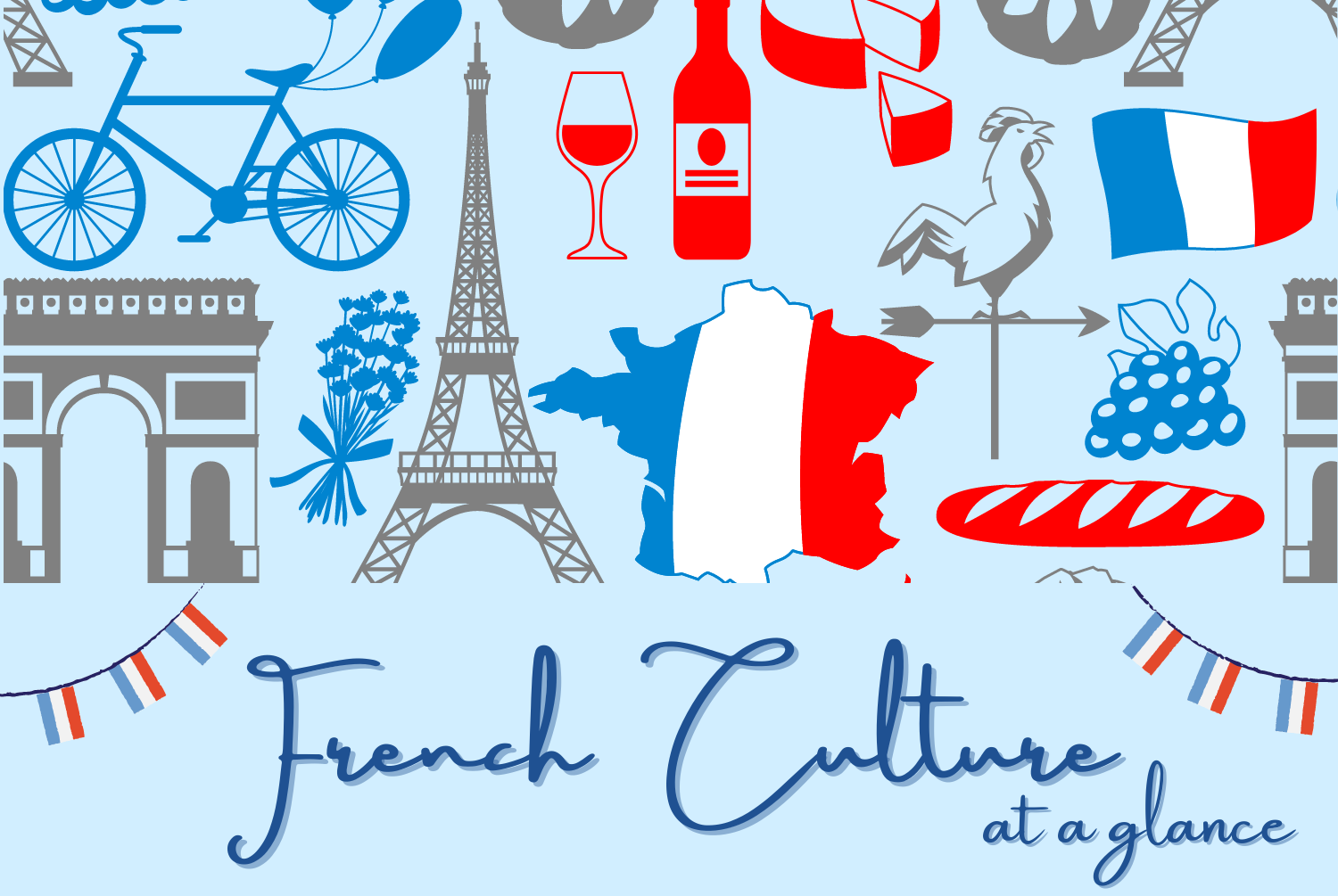 UC Language Improvement Programme (LIP) had newly launched Initiation to the French Language and Culture in 2022-2023 Term 2. This course was designed to introduce French and it's culture to students, with the aim to arouse their interests to further explore other languages. Apart from teaching French, teacher also prepared French food such as French crepes and apple cider to let the participants have a taste of the French culture. This course was well received by students with high attendance rate!
Stay-tuned for LIP 2023-2024!