United We Sing – United College Choir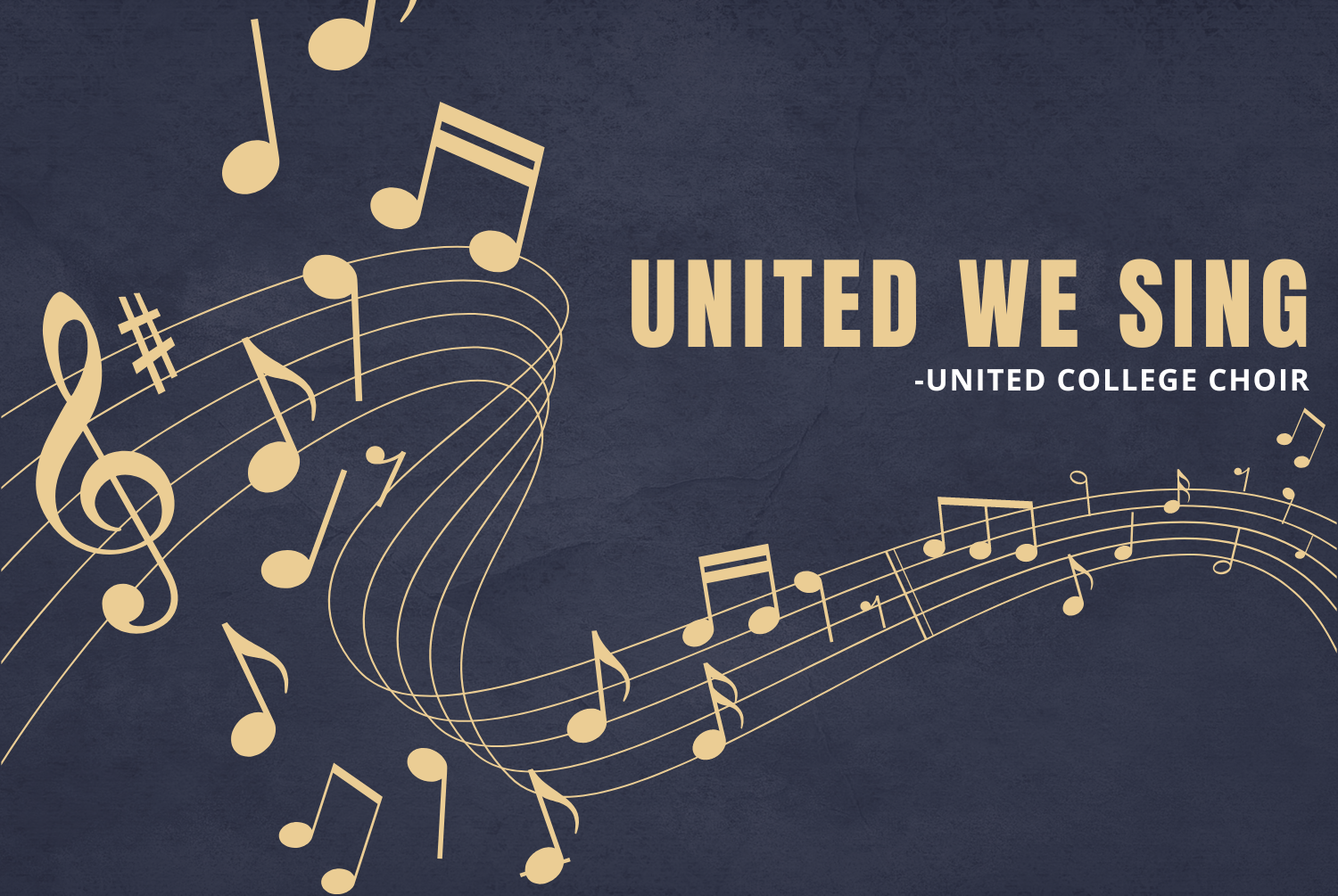 United College started a recruitment on Choir members in March 2023. After a series of auditions, 18 students confirmed to join the UC Choir. The UC Choir will meet and practise every Tuesday evenings with formal choir training. UC Choir will focus more on pop and musical.
The college will keep recruiting new members in the new term 2023-2024. Stay tuned to our promotion in coming September!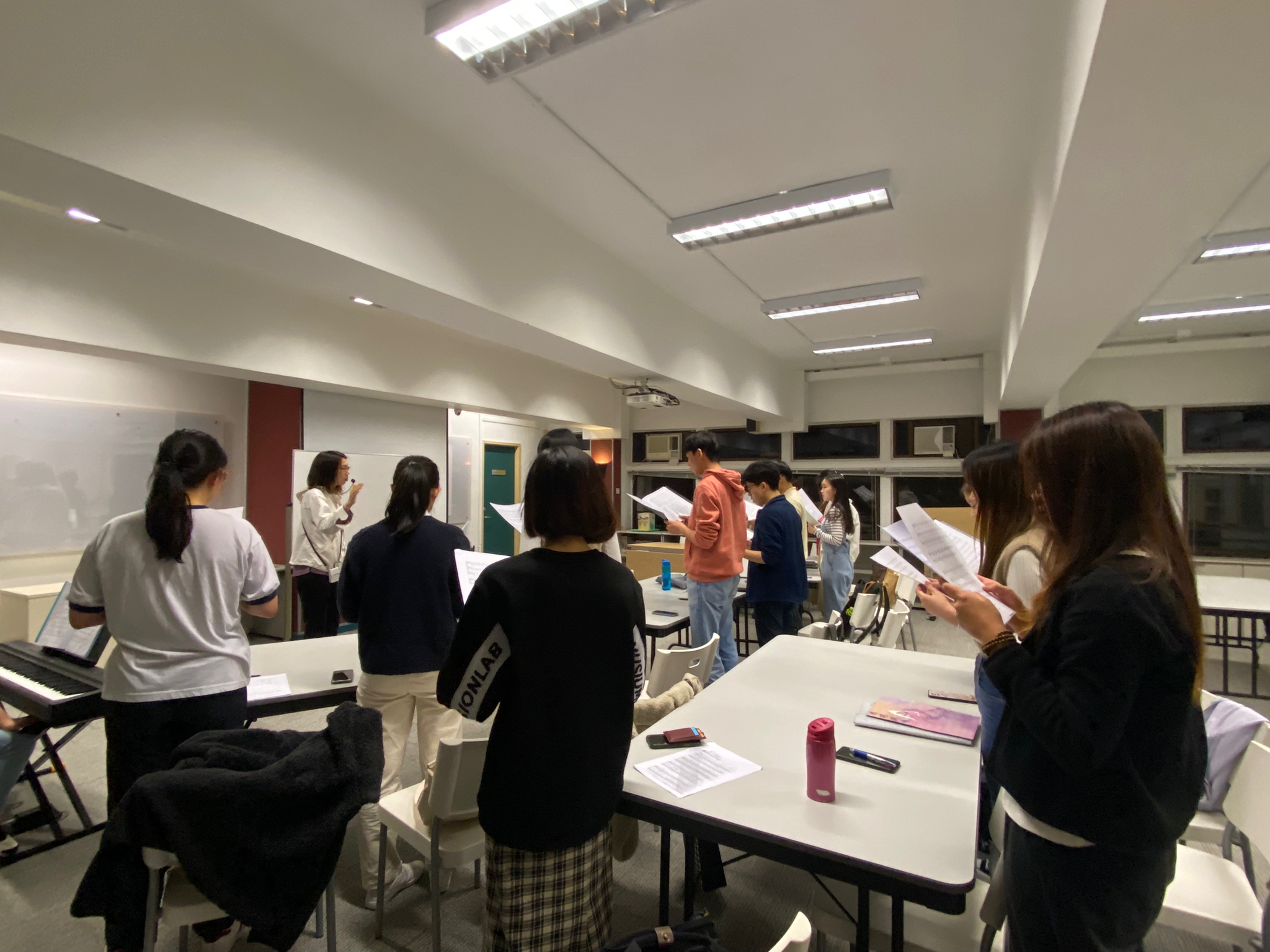 The UC Choir practiced on Tuesday evenings.

College Head supported the UC Choir practice, and took a photo with the choir members.