【College Assembly】Global Warming and Phauda flammans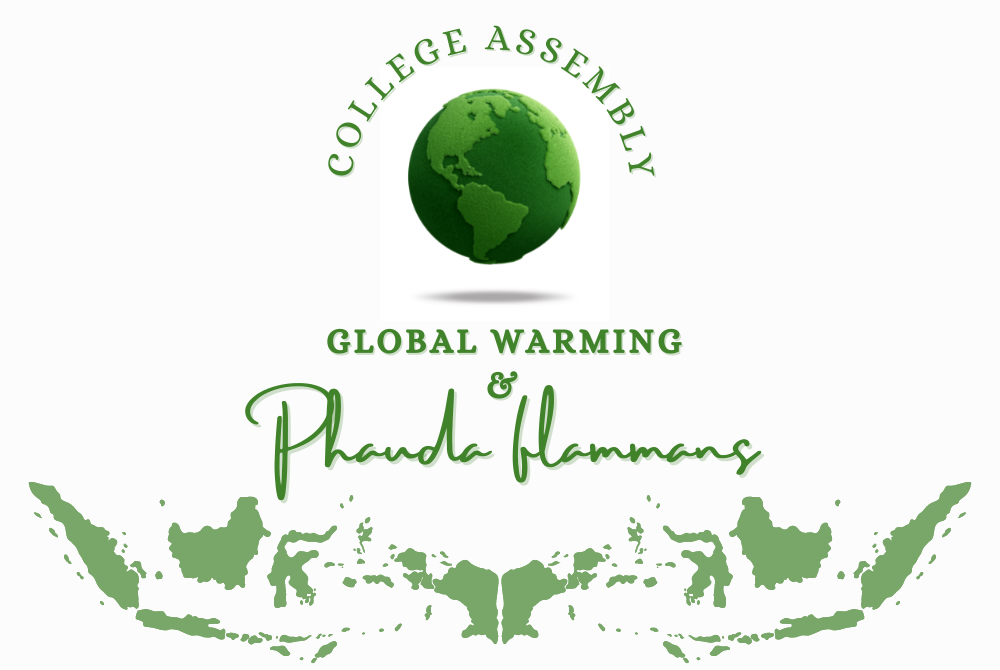 The Chinese Banyan, which is a common type of tree in Hong Kong, is gravely threatened recently. The College has invited Mr George Jor and Mr Tim Au to give a talk on the theme of Global Warming and Phauda flammans on 18 February 2022. The talk was filmed and would be presented during College Assembly to give some insights to students about this ecological crisis.
Mr Jor gave his speech on "Red Alert: Global Warning and Actions to Control the Outbreak of Phauda flammans". The Chinese Banyan trees in several districts were suffered severely from attacks by the surging numbers of Phauda flammans. Such insects chewed up lots of leaves of Chinese banyan and this worrying situation was even spreading over Hong Kong. In fact, the pest problem was definitely a warning, revealing the worsening situation of imbalanced ecology caused by global warming. Mr Au shared his educational projects on the topic, which might bring us some insights on what we could do to improve the situation.
◆◆◆◆◆◆◆◆◆◆◆◆◆◆◆◆◆◆◆◆◆◆◆◆◆◆◆◆◆◆◆◆◆◆◆◆◆◆◆◆◆◆◆◆◆◆◆◆◆◆◆◆◆◆◆◆
At the same occasion, Mr Michael C K Wong, a PhD student of the Department of Japanese Studies, represented Professor Sato Masayuki, the Distinguished Visiting Scholar 2021-2022, introduced the gifts given to United College as the congratulatory gifts of 65th Anniversary celebration. The gifts were two calligraphy works of Mr Nakamura Masanao of Meiji Era and a book written by Mr Nakamura Masanao of Meiji Era.