Internship Opportunities for a Bright Future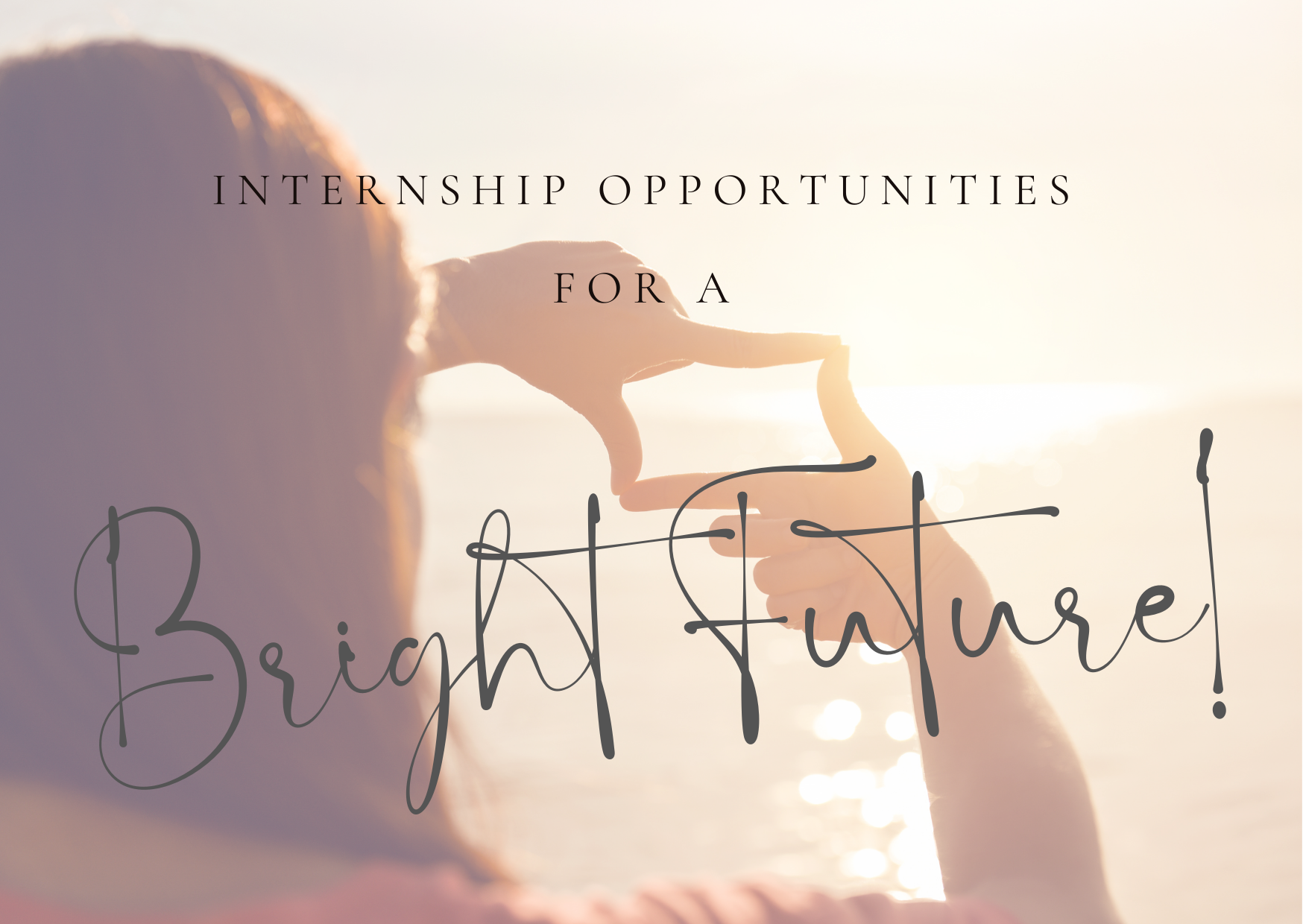 United College, in collaboration with United College Alumni Association, organised the United College Internship Scheme to offer opportunities for UC students to experience development, evaluate their future career possibilities and gain work experiences. 
With the staunch support from our alumni, the scheme offered various law internship opportunities to UC Law Students in the past years. The College has extended the scheme to different industries. Alumni are most welcome to contact Ms Amy Luk of our office if your company has internship offer(s) (Tel: 3943 8654; Email: lukamy@cuhk.edu.hk).
Special thanks go to alumni employees, our College students could have the precious learning opportunities. For details, please refer to the appended table as below:
Alumni Employee

College Student

Internship Period

Mr Stanley W L Chan
(85/GPAD)

Miss Chan Hei-ching Sabina (LAWS/3)
Miss Chung Yan-kei (LAWS/2)

15/6/2021 – 9/7/2021
17/5/2021 – 11/6/2021

Mr Simon K C Lee (86/BCHE)

Miss Chan Nok-han Jasmine (2021/LAWS)
Mr Wong Ho-lun Joshua (LAWS/4)

24/5/2021 – 18/6/2021
24/6/2021 – 23/7/2021

Ms Anita M Y Lee (85/GPAD)

Mr Wong Ho-lun Joshua (LAWS/4)

31/5/2021 – 11/6/2021

Mr Wu Kin-fai (05/ELEG)

Miss Ng Tsz-ching (EEEN/4)
Miss Li Wai-laam (EEEN/3)

28/6/2021 – 31/8/2021
5/7/2021 – 31/8/2021

Ms Sofia S K Yip (09/COMM)

Miss Leung Shong-shong (COMM/5)

1/6/2021 – 31/8/2021