Project Presentation of the UC Group Sense Social Innovation and Sustainable Development Award (GSSA) 2021-2022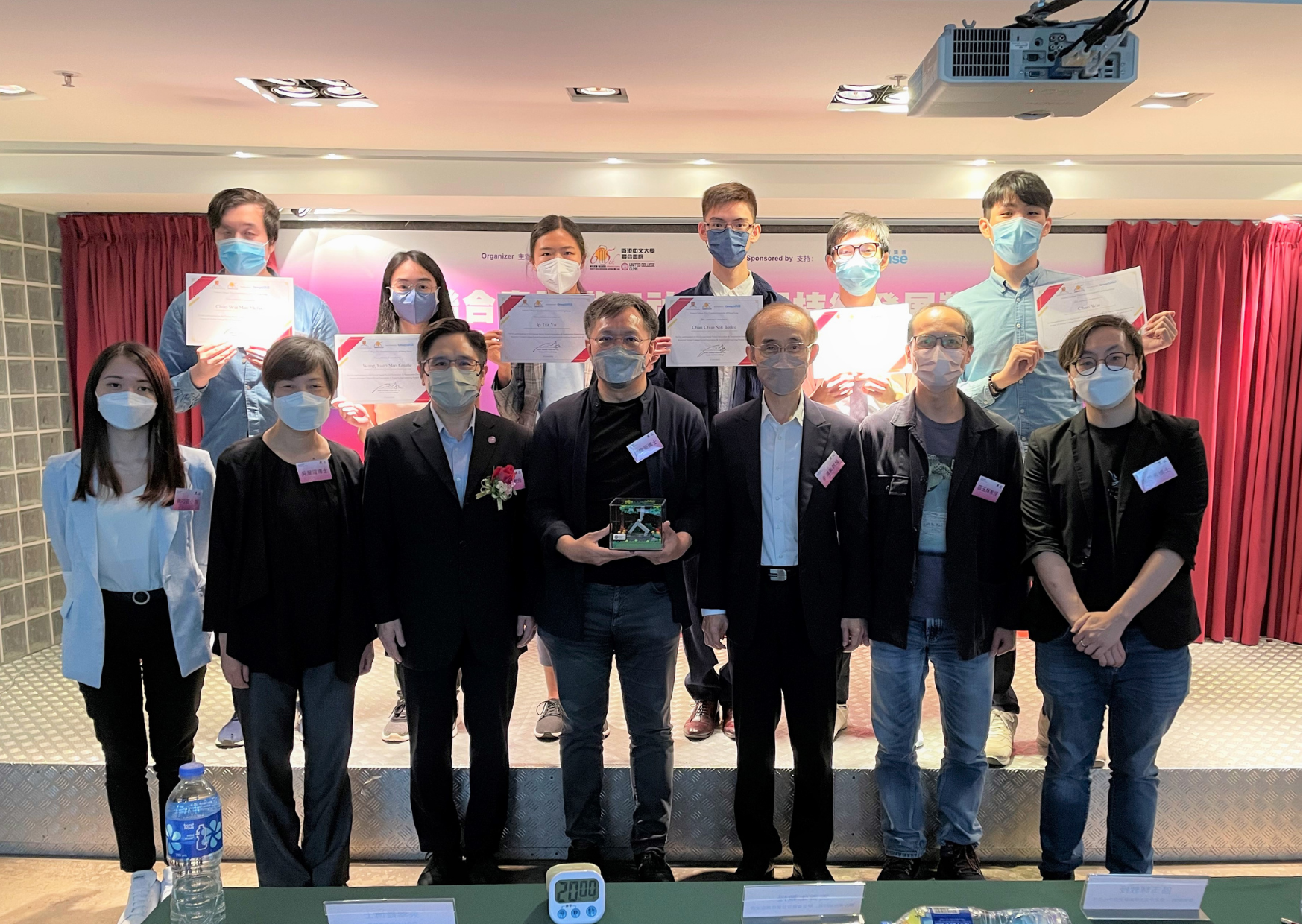 United College Group Sense Social Innovation and Sustainable Development Award (GSSA) was revamped and renamed in 2021 to act in concert with the University's promotions of United Nations 17 Sustainable Development Goals (SDGs). SDG #1 No Poverty, #3 Good Health and Well-Being, #11 Sustainable Cities and Communities are the project themes of GSSA this year.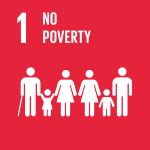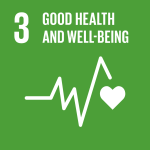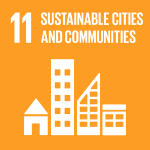 From November 2021 to June 2022, over ten student participants attended a series of training and coaching sessions, as well as completed their project proposals. In the past eight months, students learned to think from multiple perspectives and used their creativity to solve social problems. They strived to build projects which could be executed and sustained in the near future.
The Project Presentation of GSSA 2021-2022 on 6 June 2022 had come to a successful conclusion. Attractive prizes include a cash reward of HK$10,000 and a maximum of HK20,000 Project Seed Fund for the Champion; and a maximum of HK10,000 Project Seed Fund for the Outstanding Project Award.
GSSA Project Presentation could not be open to public audience owing to the COVID-19 pandemic, but the College had the pleasure to have Dr Samson W H Tam, Honorary Advisor and Donor of GSSA, Trustee of United College and Chairman of Group Sense (International) Ltd, joining us that day. As a successful entrepreneur, Dr Tam was very generous and passionate to share his experience and tips with the students. We also invited Miss Evony Tsang, Project Officer of Social Entrepreneurship School Education (SEnSE) Programme, to share her experience in similar competitions. Their show of support were precious to the students and gave them a shot in the arm.
The College was also glad to have Professor Stephen H S Wong, Associate Head of United College and Chairperson of Committee on Student Affairs and Development, Professor Kevin Y F Au, Director of Centre for Entrepreneurship, CUHK and Dr Tracy T H Ng, Chief Executive of Fullness Social Enterprises Society (FSES) to be the judges of GSSA 2021-2022. To maximize students' learning outcomes, the judges shared their views and suggestions with each team.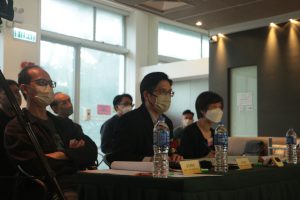 The Championship was awarded to 'Sai Kung ARG', led by Mr Bedco C N Chan (IBBA/4). Two Outstanding Project Awards were given to '中大裸買店' led by Miss Ip Tsz-yu (BIOL/4) and 'Companion HK' presented by Mr Chan Wai-man (GPAD/4) respectively.
All participants, guests and judges showed interest and enjoyment in sharing each other's projects, backgrounds, and experiences throughout the refreshment session.